Travel Insurance
You're just days from leaving on a trip you've spent months planning and saving for. Unexpectedly, a family member gets hospitalized, forcing you to cancel the entire trip.  
You can help protect yourself from such an unforeseen event by considering travel protection from our trusted partner, Travel Insured International.
Trip & Flights Cancellation
Trip cancellation and interruption insurance coverages that can reimburse for losses caused by weather, natural disaster, strike, illness, traffic accident, and job reasons.
Medical Coverage
Help protect yourself from unexpected medical and evacuation expenses while on your trip.
Baggage Coverage
Coverages that can reimburse for losses caused by baggage delay, loss and theft
Related Products
Get protection that can give you peace of mind when you're on the road.
This liability coverage may go above and beyond your car and home insurance policies to help protect you from unexpected events.
From jewelry to collectibles, you may have more valuables than you realize. And your home insurance policy may not provide the coverage you need.
Tools & Resources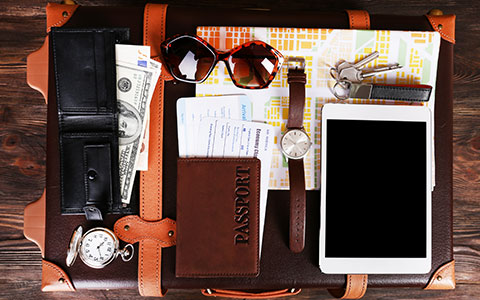 Planning a vacation? These travel safety tips, from knowing your surroundings to keeping copies of your ID, can help you have a fun and safe trip.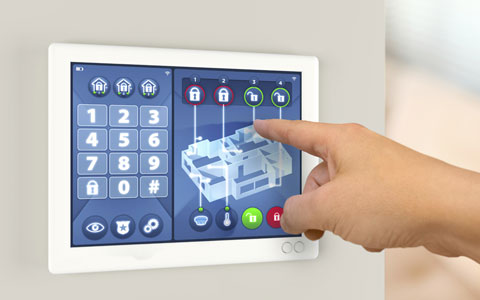 Smart alarm technology allows new, userfriendly ways to help protect your home. Learn about the benefits and potential issues of smart alarm systems.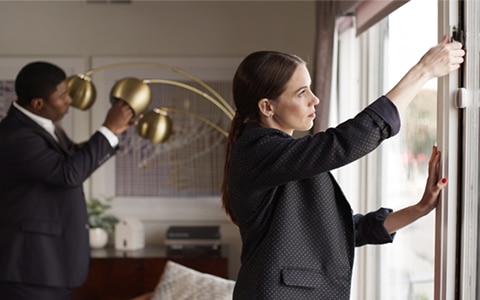 No house sitter? Smart tech can help keep your house safer. See how the CNET Smart Home® helped this man control all of his smart home security tech with one simple command.
Paid content