Business Continuity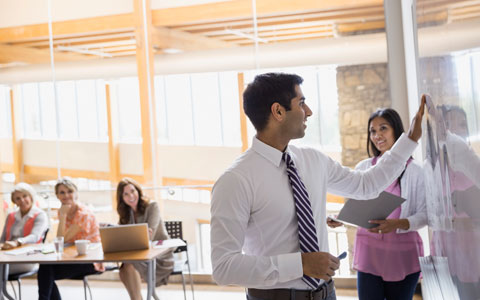 Business continuity planning can help protect you from long-term risks. Build a business continuity plan with these 4 steps.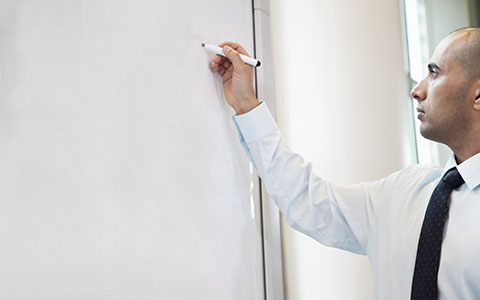 There doesn't have to be a major weather catastrophe to bring your business to a grinding halt. These 4 steps can help you put a continuity strategy in place.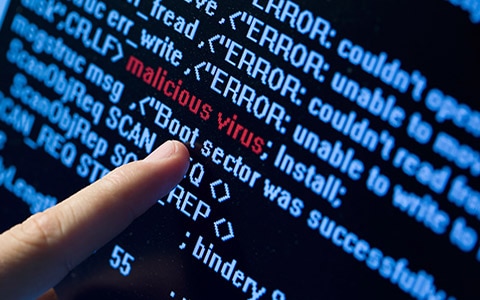 Performing a business risk assessment can help you be prepared for threats to your business.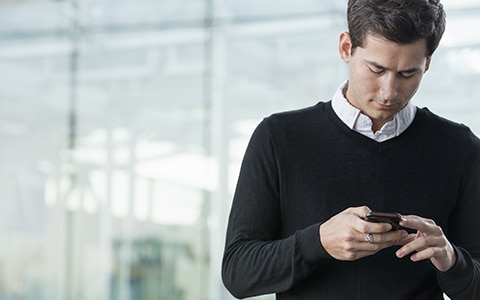 After disaster strikes, your first consideration should be your employees. Learn about employee safety and communication after a disaster.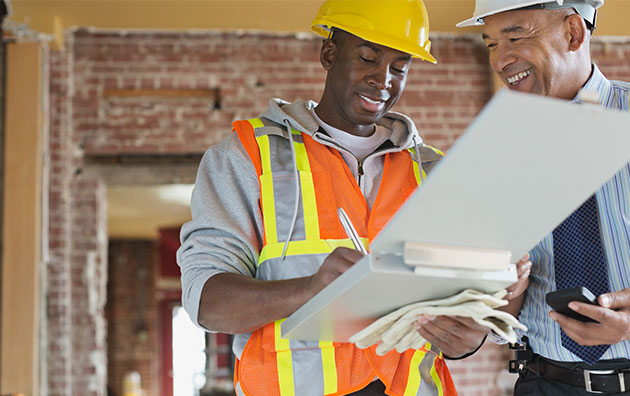 Making sure you're not held responsible for mistakes or errors made by a service provider, subcontractor or other party can be critical to protecting your business.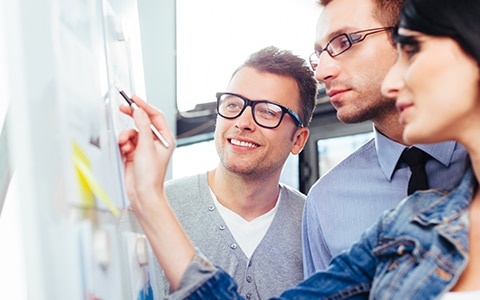 Learn why a comprehensive business continuity plan is a critical part of any comprehensive disaster recovery strategy.