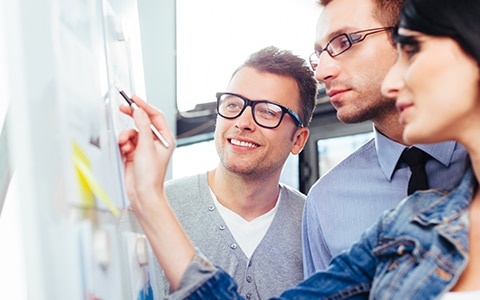 Business continuity planning is one of the most critical components of any recovery strategy.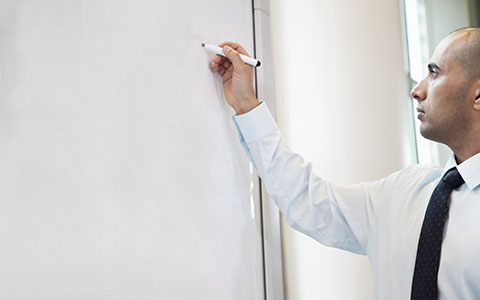 Business continuity planning can help protect you from long-term risks. Build a business continuity plan with these 4 steps.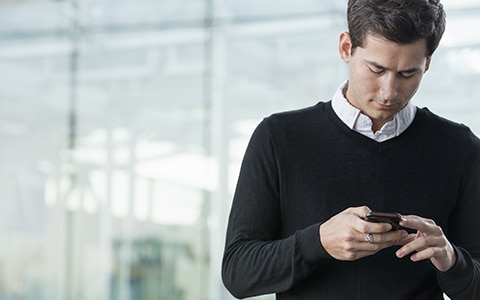 After disaster strikes, your first consideration should be your employees. Learn about employee safety and communication after a disaster.
Explore Business Continuity Stories: