Understanding Connected Manufacturing [Video]
New technologies can bring both great opportunities and inherent risks. Here's a look at four elements of the Industrial Internet of Things, and how managing these risks can help manufacturers turn it into a competitive advantage.
More Prepare & Prevent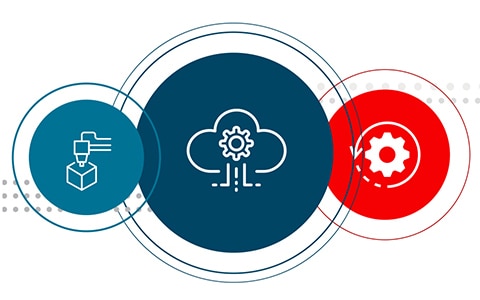 Here's a look at six areas where the technology provides potential opportunities and risks.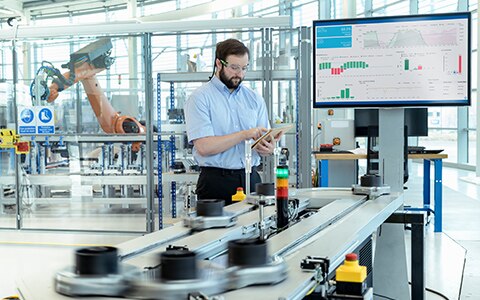 Smart tech is changing virtually every aspect of manufacturing. Here is a look at six areas where it provides opportunities, and potential risks.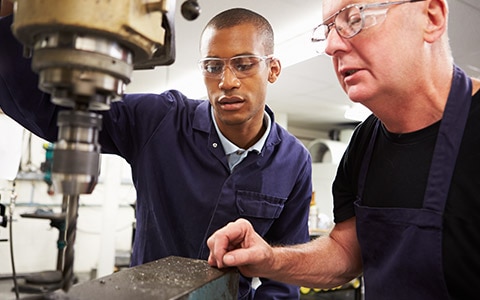 Attracting, training and retaining employees is key to gaining a competitive advantage in manufacturing.