Employee Wellness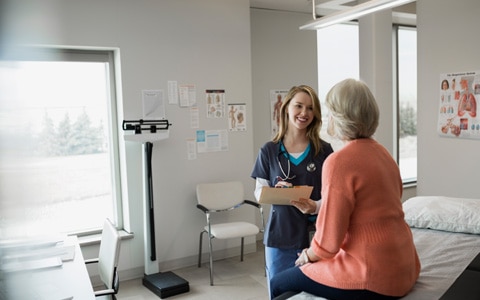 This program can help injured workers find access to quality healthcare, stay engaged in the workforce and return to work sooner.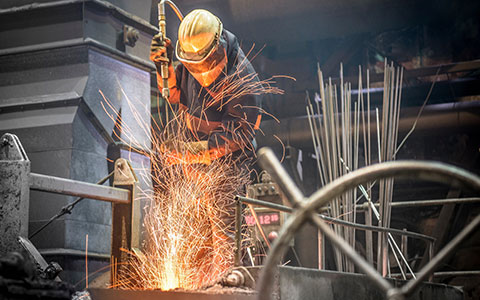 Chronic pain often drives prescriptions for opioids and is playing a role in rising medical costs.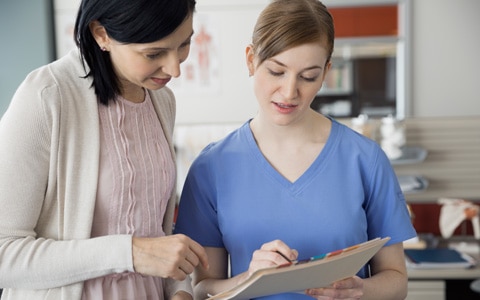 Controlling medical costs is a high concern for many businesses. Help control your company's medical costs by following these tips.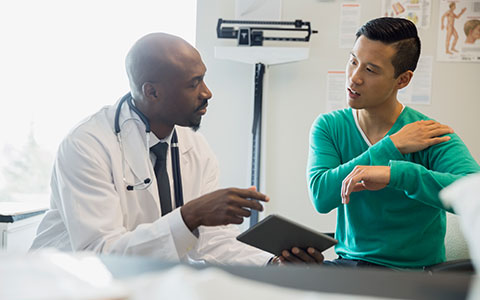 Learn how Travelers Early Severity Predictor® helps prevent chronic pain through proactive claim management.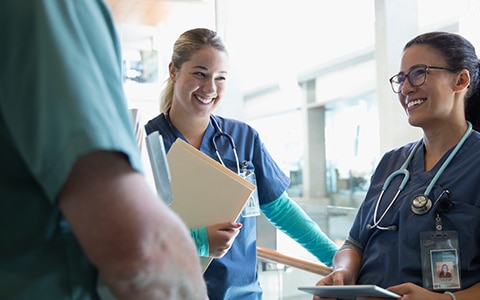 Healthcare employees in their first year on the job may be at greater risk of workplace injuries, according to recent data from Travelers Insurance.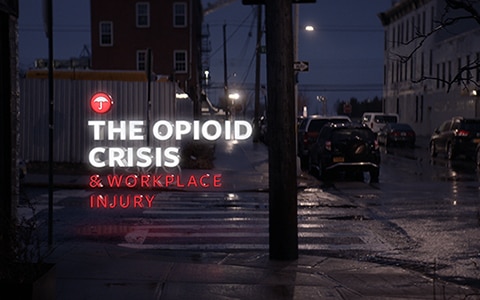 This video explores the impact of the opioid crisis, and how preventing chronic pain can help injured employees avoid addiction.
Related Products
With more than 100 years of experience, we have built a broad range of innovative services, all delivered locally in your community.
Travelers offers a wide range of general liability options to help protect your business.
We understand the complexity of cyber threats and have cyber liability insurance solutions to help protect your business assets.