The Wearables Revolution Meets Safety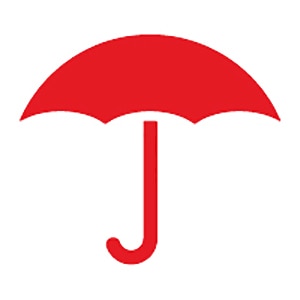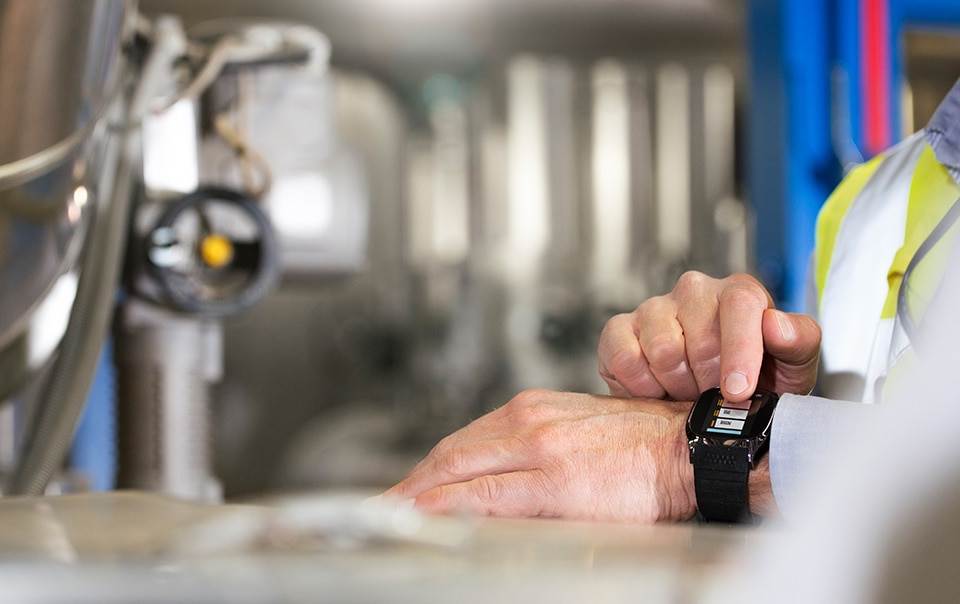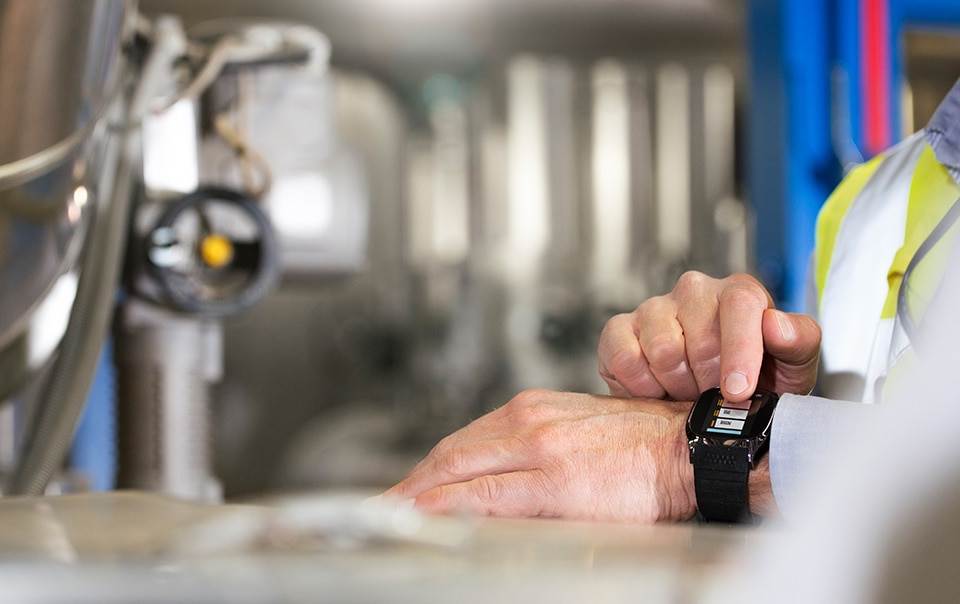 The shrinking size of microprocessors, compact battery power, wireless communication and the Internet of Things (IoT) are leading to an explosive growth in wearable technology, making wearables more cost effective and accessible, both for consumers and businesses.
Just as the smartphone introduced us to the world of apps and how they can impact and help our lives, wearables have the potential to do the same thing. Because of the broad capabilities of sensors to measure and monitor, they have the potential to help prevent injuries and other exposures to loss.
Wearables for Workplace Safety
One promising area in the development of wearables is their emerging use to protect workers from injury. At manufacturing facilities and construction job sites, wearable technology has the potential to improve safety. In a situation where workers are in the vicinity of machinery, forklifts or heavy equipment, there may be heightened risk of injury. The use of wearables with proximity sensors can help mitigate this risk. These wearables are designed to monitor how close a worker is to the machinery and provide an alert to both the operator of the equipment and the worker when the worker is in a targeted zone. These alerts can help workers avoid an accident, an injury or worse.
Being struck by or colliding with an object is one of the most common causes of workplace accidents, according to Travelers claim data.1 It's also one of the construction industry's "Fatal Four" leading causes of death on the job site – 75 percent of which involve heavy equipment.2
"Many of these accidents are preventable," said David Roy, 2nd Vice President, Forensics Laboratory, Travelers Risk Control. "Lives could be saved using proximity warning and alert technology."
Learning from the Data
While providing another layer of protection against possible injury in the workplace, these devices can do more than potentially prevent accidents. Wearables can collect information, and have the potential to provide useful feedback from near misses.
When a near miss occurs, the device's data can be reviewed and interpreted. This presents the opportunity to develop and present safety lessons learned from this technology to help avoid accidents, in addition to the safety features of the wearable, like proximity sensors.
"The goal of understanding the data is to identify opportunities to modify the work environment to reduce risk," Roy said.
Other Wearable Applications
Proximity sensors are just one of many possible applications of wearable technology. Other applications of wearables include:
Lumbar motion monitors that can measure the motion of the back in real time, in 3D, to identify high-risk motions.
Exoskeletons that make it possible for workers to hold heavy tools or to operate tools in awkward positions with greatly reduced effort.
Sensors that may be able to detect levels of consciousness and generate alerts when the operator of a vehicle becomes drowsy.
Potential Privacy and Health Risks
As employers explore the potential safety benefits of wearables in the workplace, they are also weighing possible risks. For example, wearables can help employers understand where employees are located through GPS technology, but what are the privacy concerns? What about devices that record data about the health of an employee?
Employee morale is another possible concern, if workers are apprehensive about potential negative consequences related to data collected about their activities. Other risks, including potential health risks of wearable technology or the prospect of data being hacked, may not be immediately known in the short term. Examples include employees becoming over-dependent on the wearable, or wearing a device incorrectly.
To address risks related to wearable technology, employers can take steps to carefully integrate wearables into the workplace. For the devices to be most effective, a training program can help workers understand the proper use of wearables and help maximize their potential safety benefits. Network security measures can be employed to help safeguard sensitive data.
More Prepare & Prevent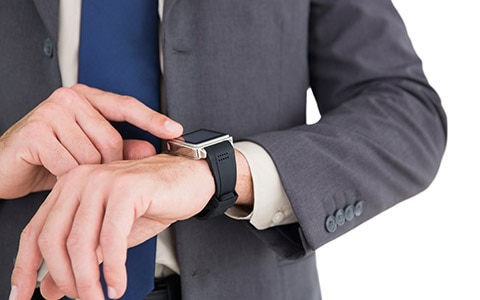 The introduction of wearables in the workplace brings a new set of risks to your business.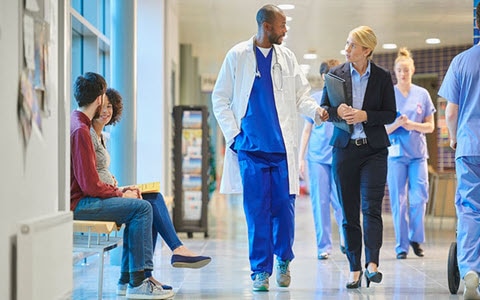 Travelers Workforce Advantage® can help businesses promote employee health and safety.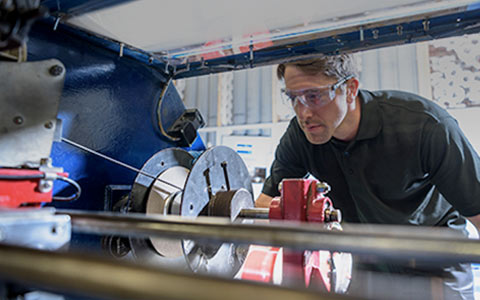 The Workforce Pressure Test can help determine if you are doing enough to help ensure your employees are skilled, safe and resilient.