Gone in a Keystroke: Inside an Email Hack [Video]
One mistaken click can be costly if a hacker gains access to your business email account and uses that access to defraud your business of thousands – or even millions – of dollars. Watch Ken Morrison, a Travelers cybersecurity professional, show how an attack like this works, so you can recognize the signs and take steps to protect your business from cyber criminals.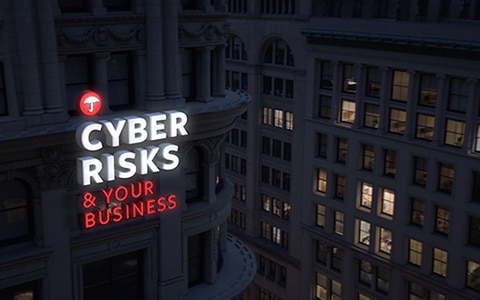 Take a look inside how a data breach can affect a business, and what a business can do to help protect against cyber risks in this video.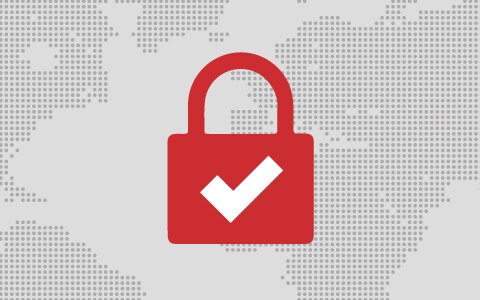 What could your company be doing to better manage cyber risk? Take our four-part questionnaire to find out.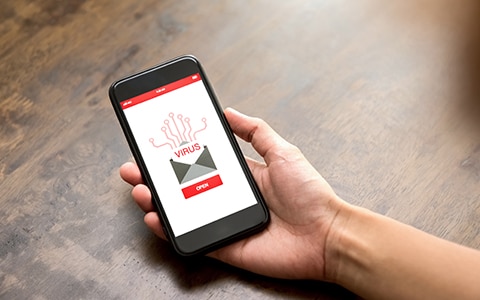 Digital security threats continue to come from new and surprising sources. Here are five trends that Travelers is watching.