Holiday Fire Safety Tips [Infographic]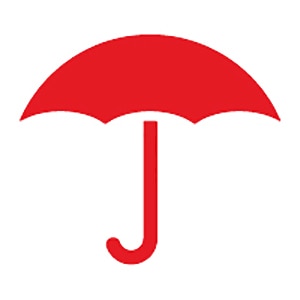 The holiday season offers opportunities to literally "deck the halls" with festive lights and other decorations while entertaining friends and family. But these popular traditions may also increase the risk of accidental fires as candles, Christmas trees and the bustle of holiday cooking contribute to the most common incidents. Know what to do to help avoid the common fire mishaps.
More Prepare & Prevent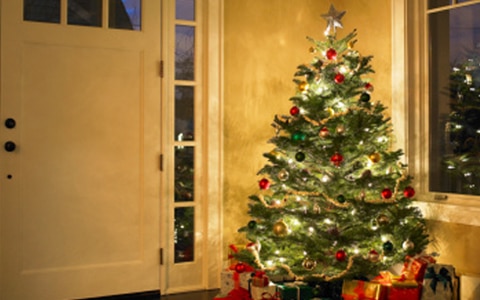 Christmas tree fires are a top hazard of the holiday season. Learn why Christmas tree fires happen and get Christmas tree fire safety tips.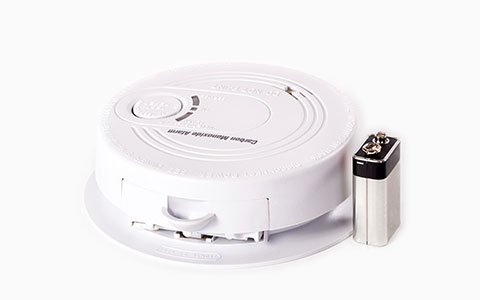 Knowing how to prevent carbon monoxide poisoning can help keep your family safe.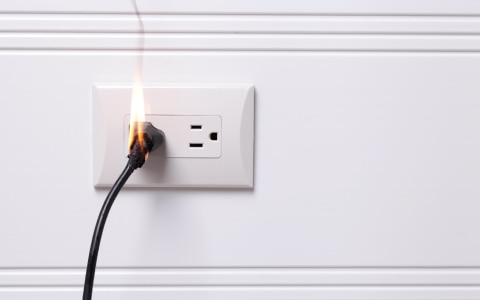 There are many causes of house fires, including faulty wiring, alternate heat sources, cooking and more.