Tree Maintenance and Care [Video]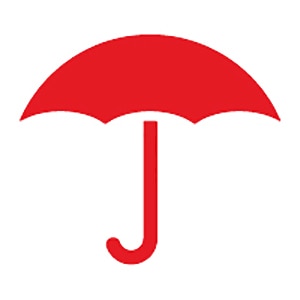 The trees in your yard can enhance your property, provide shade and offer abundant environmental benefits. However, trees can also pose a safety hazard to your family and your home if they are not properly inspected and maintained.
Trees can present a particularly significant danger during a storm. Wind, lightning, snow and ice can all transform a tranquil row of trees into an imminent threat to your property. Proper tree maintenance involves more than pruning and trimming overgrown branches. These are some of the key steps you can take to protect your trees and prevent them from becoming a safety hazard.
(DESCRIPTION)
Logo, Travelers. Text, How to Spot a Dangerous Tree.
A graphic depicts a large tree next to a house. Dark clouds approach, lightning strikes, and the tree shakes. An exclamation point appears over the house where a branch from the tree shakes almost loose. 
(SPEECH)
SPEAKER: Healthy trees can add beauty to your home. But in the event of a storm, just one unhealthy tree can pose a risk to your family and property. Here are seven things you can look for to help determine if trees around your house require attention.
(DESCRIPTION)
Animation of a large tree next to Text, 7 Things, with seven circular graphics below it.
Animation of tree cracking next to Text, cracks. Replaced by animation of hollowing next to Text, Hollowing & Decay. Replaced by animation of a dead branch next to Text, Dead Branches. Replaced by animation of mushrooms growing from the bottom of a tree next to Text, Mushrooms. Replaced by animation of a tree tipping to the right next to Text, Significant Leaning. Replaced by animation of a tree next to a power line with one of the lines go into the top of the tree with Text, Contact with Power Lines. Replaced by animation of a branch falling onto the roof of a house with Text, Branches Over House. Animation zooms out to show the full tree next to the home.
Cracks in the trunks or major limbs, signs of hollowing and decay, dead branches, mushrooms growing from the bark, significant leaning to one side, limbs close to or touching power lines, branches hanging over your house.
(DESCRIPTION)
A person holds up a phone that says, Tree Service, on the call screen. A worker in the bucket of a tree service crane arrives.
(SPEECH)
If your trees display any of these characteristics, contact a professional to help address the problem.
(DESCRIPTION)
Logo, Travelers
(SPEECH)
Talk to your Travelers representative or independent agent today.
(DESCRIPTION)
Logo, Travelers, a red umbrella on a white background. Text, Visit travelers.com. The Travelers Indemnity Company. All rights reserved. Travelers and the Travelers Umbrella logo are registered trademarks of the Travelers Indemnity Company in the U.S. and other countries.
Steps to Take Before a Storm
Remove any dead trees on your property.
Enhance the health of trees through timely watering, proper fertilization and protection from soil compaction. Healthy trees will be able to better adapt to changes in the environment, remain firm in the wind and react more effectively to damage.
Regularly prune dead or broken limbs to help trees maintain their structural integrity. In addition, thin excess branches every three to five years. For more information, visit

 

arborday.org.
Remove or treat pest problems as soon as you spot them to minimize potential damage to trees. Be careful not to over-treat tree hollows, and do not remove decayed wood from hollows unless it falls away in your hands. Cleaning hollows can cause additional internal damage to trees. If possible, cover the opening to hollows.
Six Signs to Monitor
When performing maintenance on the trees in your yard, please make safety a priority. If you are unable to safely prune or remove trees and limbs, contact a professional tree-care service or arborist to help you do so. It may be a good idea to consult with a professional if the trees in your yard already display any of the following characteristics:
Cracks in the trunk or major limbs.
Signs of hollowing and decay.
Mushrooms growing from the bark.
Significant leaning to one side.
Limbs in contact with power lines.
Branches hanging over your house.

Although the branches may not be touching your house under normal conditions, high winds can cause trees and branches to bend or break.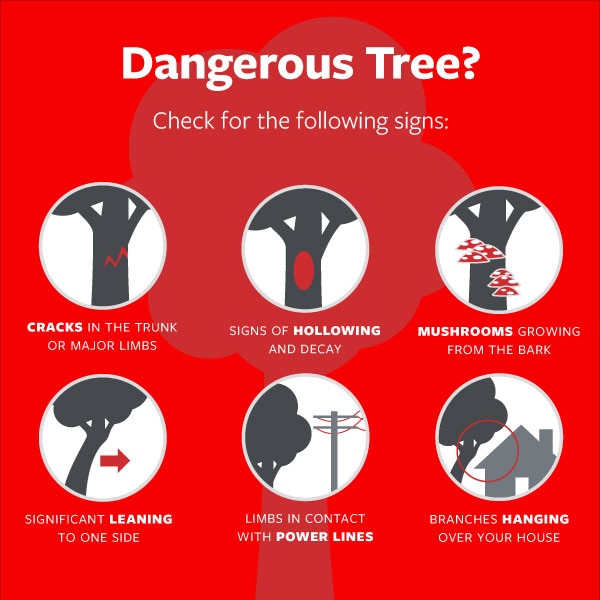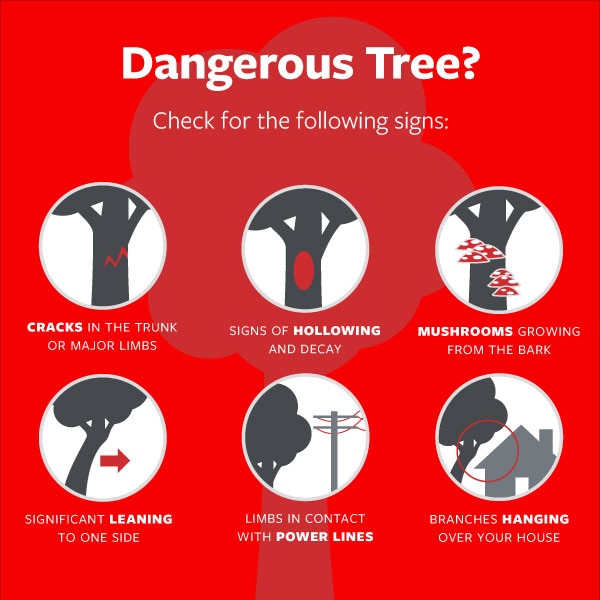 Sources:
 


Clatterbuck, Wayne. "Storm-Damaged Residential Trees: Assessment, Care and Prevention." Extension.Tennessee.edu. The University of Tennessee;

 


Coder, Kim. "Storm Damaged Trees: Prevention & Treatments." Warnell.Forestry.UGA.edu. The University of Georgia.
More Prepare & Prevent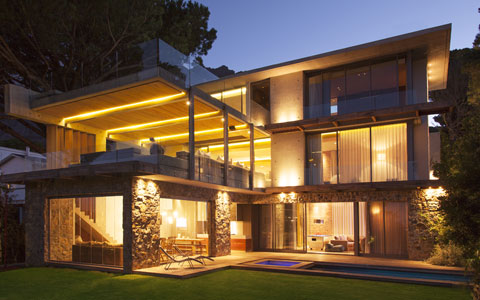 Water damage, roof damage, frozen pipes, theft and fire are some common risks facing homeowners. Learn how to help make your home less risky.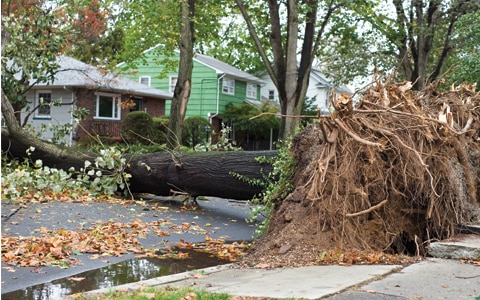 Help stay safe when returning to your home after a hurricane. Get tips from Travelers to help you understand what to do after a hurricane hits your home.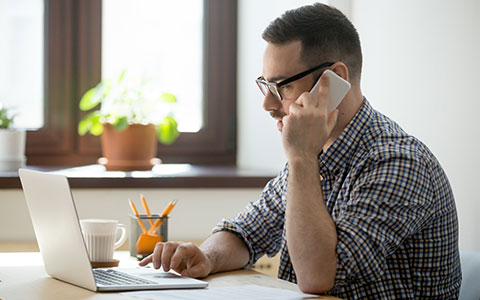 What if you have an incident where you're not sure whether to file a claim? Here are three questions to help you determine what to do next.