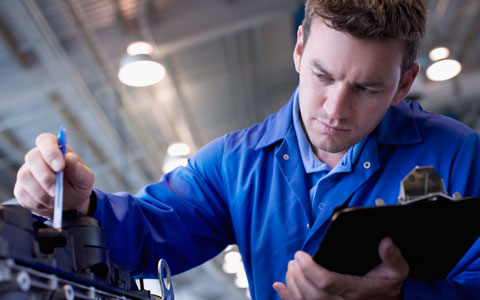 Products liability claims can be disruptive and expensive for a manufacturer. Learn how to help prepare to respond.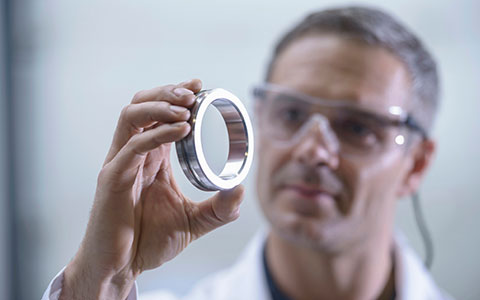 Understanding products liability concerns can help manufacturers be more aware of potential risks during a products' life cycle.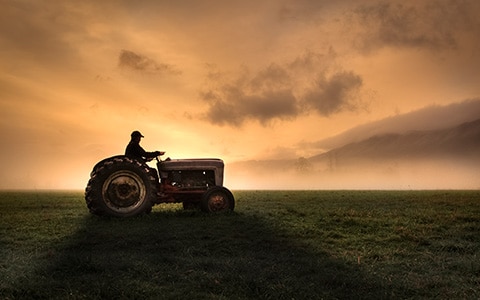 Third-party risk management is an important consideration for agribusiness risk management. Here are some risk transfer techniques.
Explore Product and Services Liability Stories: