4 Advantages of Surety Bonds for Healthcare Organizations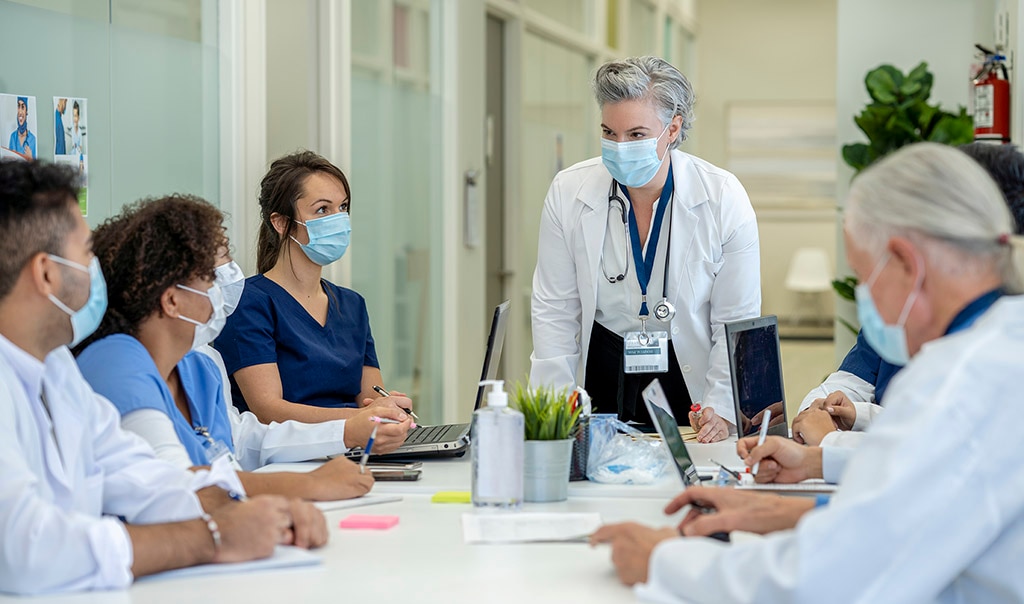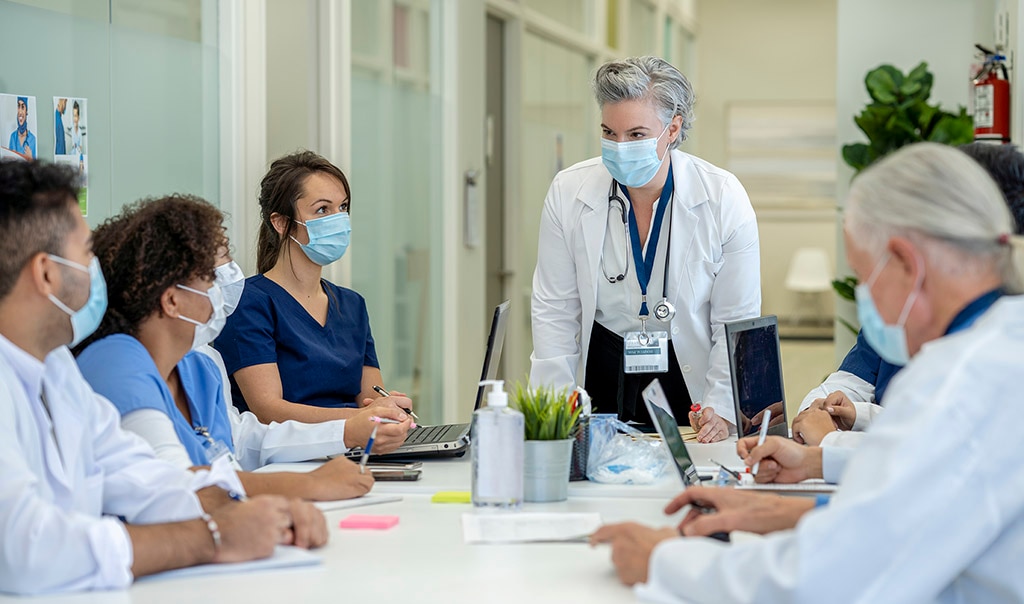 Commercial surety bonds or bond programs can be a simple and direct alternative to bank-issued letters of credit (LOC) for healthcare organizations to provide assurances that they will meet their contractual obligations. They involve three parties, with the surety guaranteeing the performance of the second party, or principal (in this case, the healthcare organization), to a third party, the obligee.
For example, an accountable care organization (ACO) contracts with the Centers for Medicare and Medicaid Services (CMS) to provide integrated healthcare services to Medicare patients. Associated doctors, hospitals and other providers agree to perform these services, and any cost over a set benchmark becomes the shared responsibility of the ACO and CMS. A commercial surety bond can be used to guarantee that the ACO will reimburse CMS for their portion of these costs.
Alternatively, under these circumstances, healthcare entities might choose to provide guarantees by putting up LOCs. However, there may be some distinct advantages to using bonds in place of LOCs. Here are four considerations for healthcare organizations.
1. Bonds Can Offer Savings Potential
Surety bonds may be an area where healthcare businesses have savings opportunities. Depending on the premium rate versus the cost of an LOC, a bond may be a less expensive option compared to the bank instrument. Typically, companies that can demonstrate financial strength and a track record of success will qualify for better premium rates. So, a commercial surety contract may cost less overall than a bank-issued LOC with its associated interest charges and fees.
2. Liquidity
Healthcare organizations understand the importance of available working capital and using surety bonds can help protect liquidity on their balance sheet. For example, a hospital system that is self-insuring its workers compensation plan is required to post security to the state. LOCs are commonly used to meet this security requirement, but typically LOCs mandate that the entire amount of the credit line is frozen until the letter expires. That restricts access to funds and could affect the hospital system's functionality. The hospital system might have to cut back on other capital spending, causing it to forego potential growth opportunities.
Unlike an LOC, surety programs typically do not affect healthcare organizations' credit lines. If organizations qualify, bonds can be issued in a timely manner with no liquid assets needed as collateral. This means existing capital will remain available for other business needs.
3. Claims Resources and Industry Expertise
In uncertain economic times, the complete fulfillment of an obligation may fall outside your control. In these circumstances, Travelers claims handling resources can assist healthcare organization customers. Our Claim professionals will review the obligation and work with the principal and obligee toward a resolution. By contrast, an LOC can be drawn upon without any opportunity for a defense.
Furthermore, to address the unique risks facing the healthcare industry, Travelers established a Center of Excellence (COE) team to bring deep industry knowledge to the underwriting and claims investigation process. The healthcare COE is one of 14 COE teams in the Travelers Commercial Surety group. Each team is comprised of a multidisciplinary collection of field and home office underwriting professionals, Surety Claim specialists and legal professionals.
4. Ease of Doing Business
With some carriers, securing commercial surety guarantees can be a cumbersome and time-consuming process. Travelers has a streamlined submission process designed to make securing a bond as quick and easy as possible. Decades of experience providing surety to healthcare entities allows Travelers to offer a broad range of bond obligation types, even those that other carriers may consider unfamiliar or outside of their appetite. 
At Travelers, the bond submission and issuance processes are not overly complex. Whether you have a stand-alone surety bond need or you are looking to form an ongoing commercial surety relationship, Travelers has a program that can help your organization. We can also evaluate your current portfolio of third-party guarantees and discuss whether new vehicles such as surety bonds make sense as alternatives.
Working with Travelers
When it comes to surety bonds, a sound business decision involves choosing a carrier that can expertly guide you through all phases of the process. Travelers brings more than 160 years of industry experience, with more than a century of expertise in the commercial surety space.
Contact an independent agent or a Travelers representative today for more answers to your bond questions and to discuss how Travelers can help meet your surety needs.
More Prepare & Prevent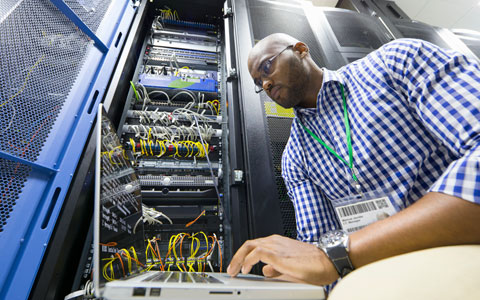 Digital forensic detectives help businesses with data breach investigations to properly collect evidence and help prevent further damage.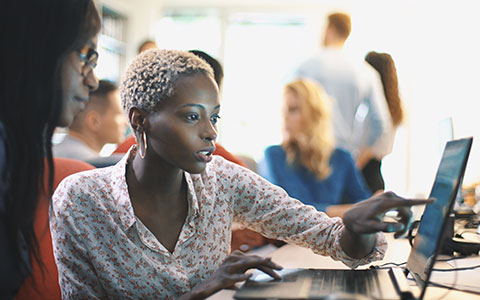 Small and mid-sized businesses may be the most vulnerable, and least prepared, to handle a data breach. Without employees trained to handle questions a breach can bring, the effects on the business can be catastrophic.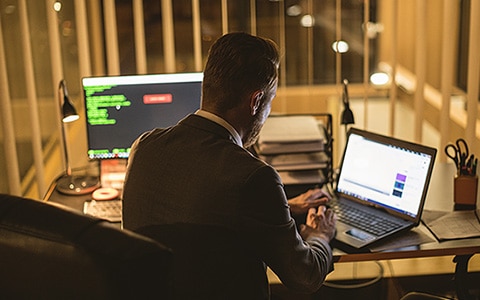 The cyber landscape is constantly evolving, resulting in a significant increase in coverage costs. Learn about six factors causing cyber insurance rates to increase.