8 Disaster Preparedness Tips [Video]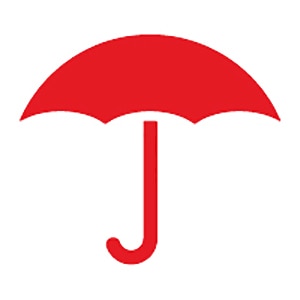 In the event of a natural disaster, having a preparedness plan can be a critical element in helping secure a safe transition out of danger for you, your loved ones and your property. Preparation is key, but it is also important to stay calm and focused during an emergency. If you are ordered to evacuate, do so. If you are not evacuating, use your time wisely to make preparations.
(DESCRIPTION)
Text, Travelers. Identifying Dangerous Conditions Outside Your Home When Bad Weather Looms. 
(SPEECH)
SPEAKER: When bad weather strikes, anything left outside your home could be damaged or even cause damage. When a storm is in the forecast, do a quick survey of the space around your home and safely store items that can be moved around by strong winds associated with heavy rain or weather elements. 
(DESCRIPTION)
An animated umbrella in a yard spins.
(SPEECH)
It's easy to see how a patio umbrella can be damaged in high winds. But what about other items you routinely keep outside? Things like deck furniture, grills, lawn equipment, bikes, even toys. 
(DESCRIPTION)
A dark cloud above a house. 
(SPEECH)
When stormy weather looms, securing these items can help prevent damage to your belongings and your home. 
(DESCRIPTION)
Rain falls. 
(SPEECH)
Talk to your Travelers representative or independent agent today. 
(DESCRIPTION)
Logo, Travelers. Text, Visit travelers.com. The Travelers Indemnity Company. All rights reserved. Travelers and the Travelers Umbrella logo are registered trademarks of the Travelers Indemnity Company in the U.S. and other countries.
Communicate where you will be.

 

Contact someone outside the affected area to tell them where you will be for the duration of the event. Business owners should remind employees of their roles in helping to get the business back up and running, and how they will be notified when the facility is open again.
Know the warning signs and alert signals for your area.

 

Stay tuned to your local television or radio station or community alert system for emergency information.
Check your emergency survival kit.

 

Make sure

 

your emergency survival kit

 

is stocked with essential items and kept in an easily accessible location.
Collect emergency building materials.

 

Depending on the type of disaster, you may want to have emergency materials on hand, such as plywood, sandbags and waterproof tarps.
Fuel up your vehicles and equipment.

 

If you have an

 

emergency generator, make sure you have fresh fuel on hand. Depending on your situation, you may need a supply of extra fuel. If so, be sure to store the spare fuel in an approved container in a safe location. Never use a generator inside or even in a garage. Make sure it is located a safe distance from windows, doors and vents.
Be sure you have car chargers for your cell phone, smart phone and other portable devices.

 

Having car chargers available can assist you in staying in communication with others if your electricity goes out. Do not forget to fully charge devices before a storm.
Secure all outdoor objects or move them inside.

 

Grills, patio furniture and flowerpots are common household items that can become airborne in high winds. Do not use grills inside or store propane tanks inside the house or garage. Business owners should also remember to secure outdoor signage, benches and equipment to help minimize potential damage.
Know how to shut off all utilities.

 

It is always a good idea to know how to turn off the gas, electricity and water in your home or place of business. If you need to evacuate suddenly, it may be prudent to turn off utilities before leaving. Before doing so, consider equipment that can help minimize damage and should therefore not have utilities interrupted, such as electricity to sump pumps or fire protection equipment.
More Prepare & Prevent
See facts about tornadoes and get tornado safety tips in this useful infographic.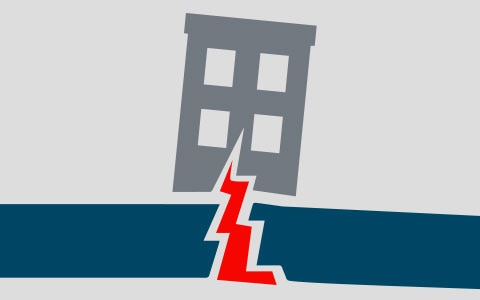 Earthquakes are unpredictable and can happen any time of year. Get earthquake survival tips and facts with this infographic.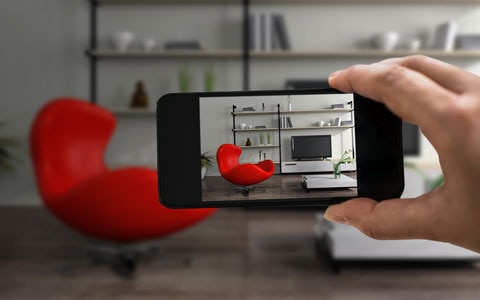 Create a home inventory checklist to keep track of your important possessions in order to help verify loss for insurance and taxes.