Emergency Preparedness Kit Quiz
More Prepare & Prevent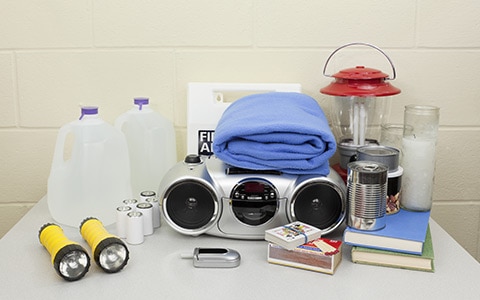 Disaster preparedness before a storm can help when a disaster is approaching. Learn how you can prepare for disaster.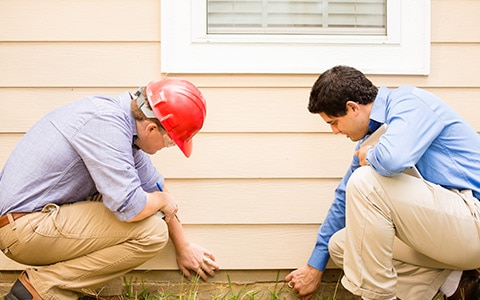 Knowing how to recover after a disaster can help minimize damage after a storm and get you back on your feet. Get disaster recovery tips.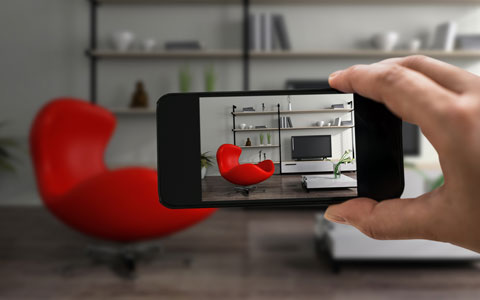 Create a home inventory checklist to keep track of your important possessions in order to help verify loss for insurance and taxes.