Hurricane Facts and Safety Tips [Infographic]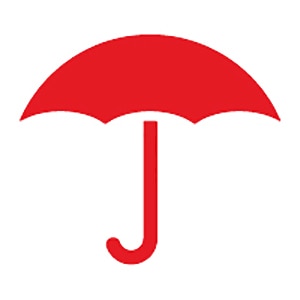 Know the relevant facts and figures about hurricanes. When do they occur? Where do they occur? How damaging are they? What do you need to look for when a hurricane may be approaching, and how do you need to respond in case the worst happens? Know what you can do when it comes to hurricanes.


More Prepare & Prevent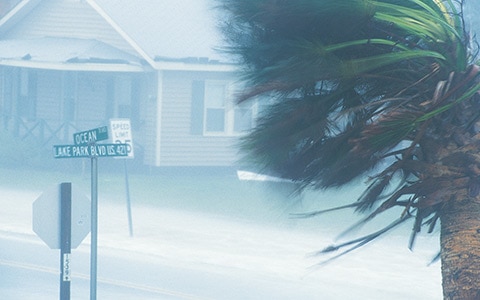 Preparing for a storm? To help protect yourself and your home during a hurricane, educate yourself about some common hurricane myths.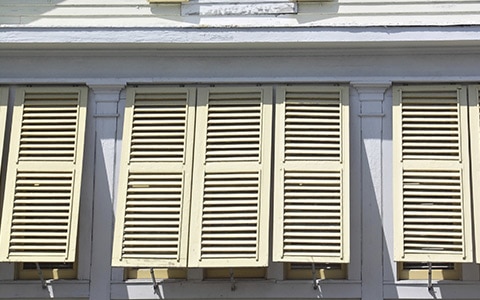 Do you know how to prepare for a hurricane? Get 5 tips from Travelers on preparing your home for a hurricane.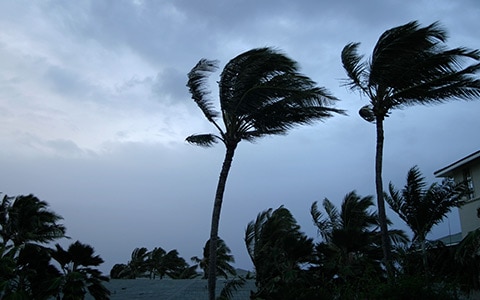 Being caught in the path of a hurricane can be scary. Know what to do during and after a hurricane with information from Travelers.