Hurricane Facts and Safety Tips [Infographic]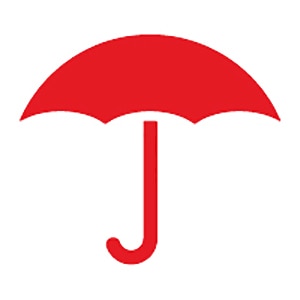 Know the relevant facts and figures about hurricanes. When do they occur? Where do they occur? How damaging are they? What do you need to look for when a hurricane may be approaching, and how do you need to respond in case the worst happens? Know what you can do when it comes to hurricanes.


More Prepare & Prevent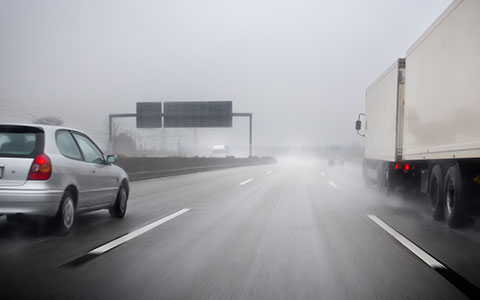 When driving in heavy rain or wind, be aware of your surroundings and take steps to help you arrive safely at your destination.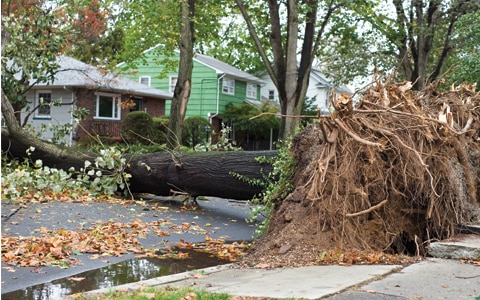 Help stay safe when returning to your home after a hurricane. Get tips from Travelers to help you understand what to do after a hurricane hits your home.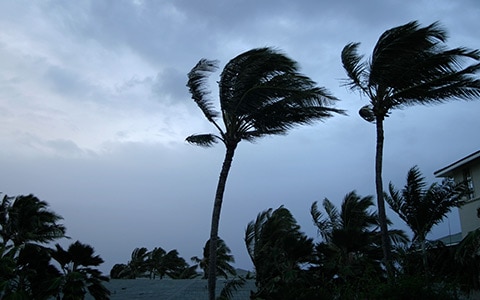 Being caught in the path of a hurricane can be scary. Know what to do during and after a hurricane with information from Travelers.