Maintenance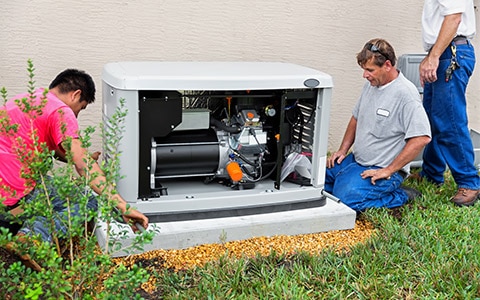 Power outages can be a major inconvenience. Here are 10 reasons to consider if you're thinking about purchasing a home generator of your own.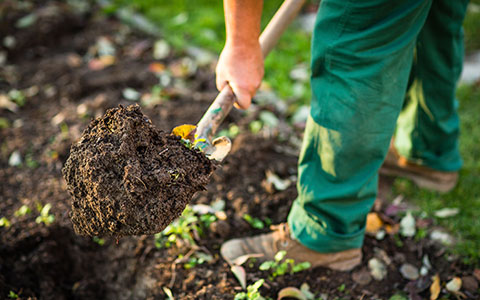 Use the Call Before You Dig hotline, 811, to research underground lines that may be buried on your property before doing any digging.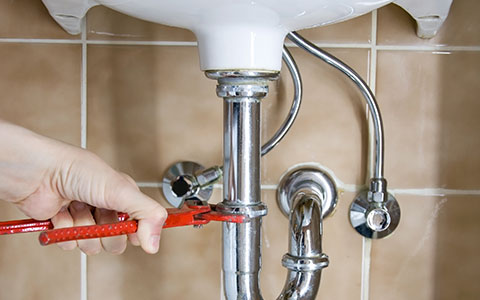 Knowing the causes of home water damage and signs of a problem can help prevent long-term problems.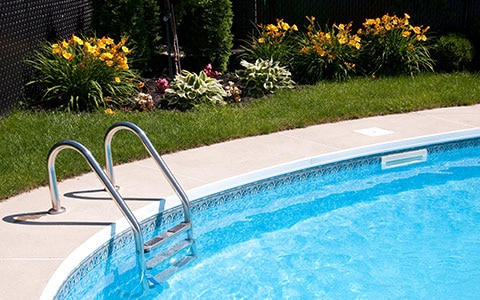 Here are some tips to help you get your pool ready for the summer.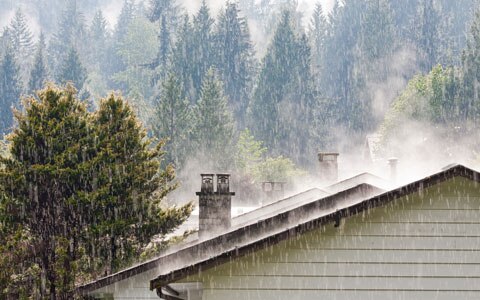 Water runoff may cause damage to your property. Learn how to help protect your property from water runoff.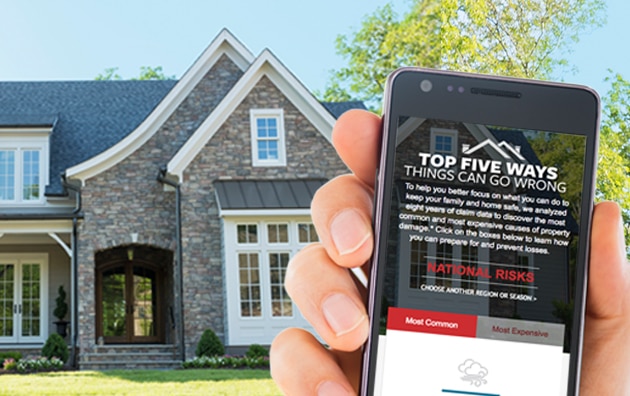 Do you know the top dangers to your house? This interactive can help identify common risks in your area.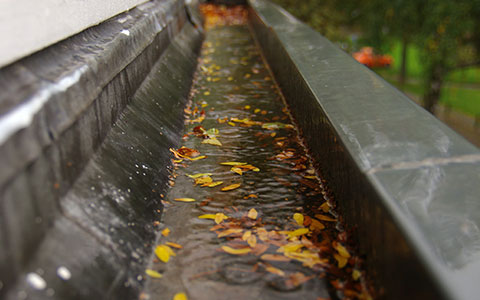 Taking immediate short-term steps and planning long-term measures can help to prepare your home to better withstand common cause of property damage.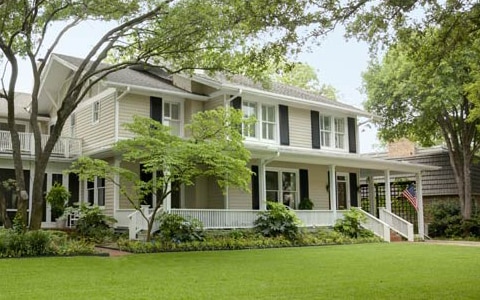 Tree maintenance and care can help prevent damage to your property caused by falling dead tree limbs.
Related Products
Protect your home the way it protects you by choosing the property insurance coverage that meets your needs.
Condo insurance can provide protection for your personal property and personal liability.
Renters insurance can help to cover more than your personal property. It can help to protect you from personal liability, so you can rest easy.