A conversation starter on reducing distracted driving risk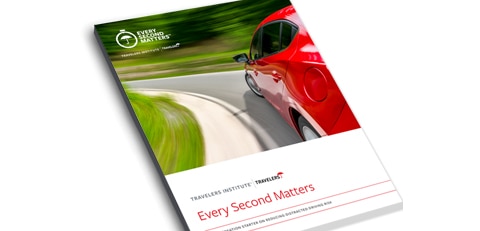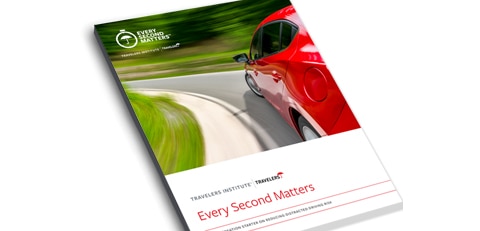 With its Every Second MattersSM distracted driving initiative, the Travelers Institute is challenging all drivers to set positive examples and help change attitudes about what is socially acceptable behind the wheel. This guide offers a snapshot of roadway distraction and the rise in traffic fatalities in recent years. Readers can use it as a conversation starter to empower friends and family to drive with fewer distractions.
Contents
What's happening on our roads?
A deeper look at distraction.
Every Second Matters: Reaction times are critical
What you can do.