HEART: A Helping Hand
You're driving your child to soccer practice and are stopped at a traffic light when the car behind you suddenly lurches – right into your back bumper. The impact is jarring, but thankfully, no one is injured. However, your car – well, that's a different story. You can see that there's minor damage, but you're uncertain what to do next. Even though you have insurance, the accident wasn't your fault.
It's not always easy to know what to do in a situation like this that can be unsettling and has the potential to impact your well-being and your wallet. That's when you need to know that you can rely on your insurance company to give you the information you need to get you back on the road as efficiently as possible. Travelers can help.
Travelers Loss Consultation is a service that helps policyholders who have experienced an auto or property loss but are not sure whether to file a claim. This consultation can provide policyholders with the information they need to make an informed decision based on their specific situation.
"Policyholders who've been in an accident don't always have a good understanding of all of the options that might be available to them, and they may not even know the right questions to ask," said Charles D. Powell, Vice President, Travelers Auto Product.
Members of Travelers dedicated Loss Consultant team engage with policyholders who have had an auto loss and are uncertain whether to file a claim. The concept is simple: we want to understand the details of a policyholder's loss so we can provide information so that they can make an informed decision. That includes making sure the policyholder understands their coverage and how their deductible works.
In situations in which the loss is not the Travelers policyholder's fault, the Loss Consultant can provide the Travelers policyholder with the information necessary to help them decide whether to file their claim with Travelers or with the other driver's insurance provider. 
"Sometimes a policyholder will say, 'Tell me what to do.' We're not going to make the decision for you. We don't offer advice, just the facts and information," said Carolyn Johnson, Assistant Vice President, Auto Product at Travelers.
Experienced Loss Consultants at Travelers typically are helping about 20% of eligible policyholders who are seeking the information they need to decide whether to file a claim. We understand that a loss can be an emotional and stressful experience. By offering this initial step in the process, Travelers gives its policyholders the opportunity to choose a course of action that best fits their individual needs.
This service is one of the many ways Travelers honors our promise to care using science, data and heart.
Learn more about Travelers personal insurance and business insurance products, or contact your local independent agent or Travelers representative today.
Tips, Tactics and Insights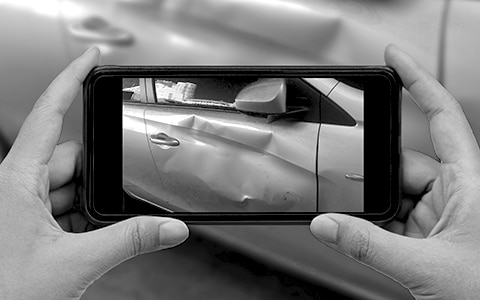 Travelers is using advanced technologies to expedite claim handling and resolution, deliver enhanced customer service and promote safety.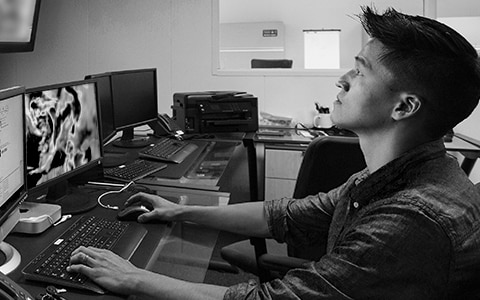 Most homeowners know how fickle Mother Nature can be. From hurricanes and hailstorms to wildfires, sometimes there's little you can do to avoid the risk of property damage and loss.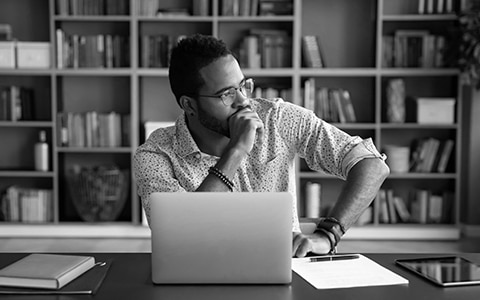 Your home is your castle. Why wouldn't you protect it by using an experienced company that invests in technology and puts its heart into customer support?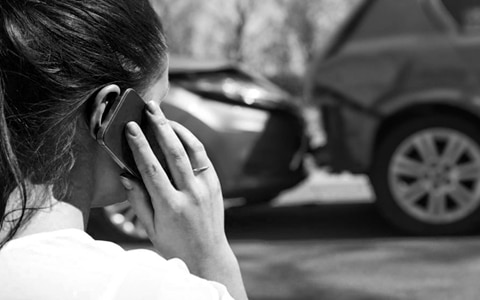 Most of us carry smartphones, but what else would be useful if you were involved in an accident? Knowing what to have – and do – is key.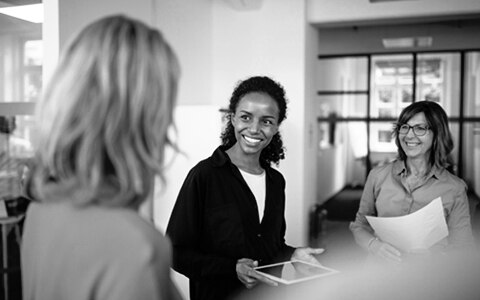 Not sure whether to file a claim? Call Travelers. We can give you the information you may need to make an informed decision.