High Heat Brings Thunderstorms and Derechos
Relentless heat waves in the midwestern United States this summer have been delivering dangerously hot temperatures, posing challenges for residents looking for relief. Heat watches, warnings and advisories stretched across 19 states recently,1 and high humidity brought further health threats to those living in the affected regions. Some areas face the threat of derechos — severe thunderstorms with winds of at least 58 mph2 that can result in widespread property damage.

For Travelers policyholders in St. Louis in late July, for example, heat indexes were forecasted to hit over 110°F, before a slight cool-down was predicted to bring some relief, days later. Other policyholders in Charlotte, North Carolina also sweltered in a heat wave driven by a massive heat dome3 — a weather term for hot air masses that expand vertically into the atmosphere and get trapped, creating a dome of high pressure that diverts weather systems around them. When that happens, the air beneath the heat dome may become stagnant, creating air quality concerns — especially if there are heat fueled wildfires burning in the region.
Knowing that these heat events can turn deadly and lead to other severe weather events, it's important to be prepared to protect your family and your property.

One of the common concerns with extreme heat events is the potential for power outages. Completing monthly and annual home maintenance tasks is one way for homeowners to be proactive to be sure that their appliances and equipment, such as generators, fans, air conditioning systems and units, are in good working order.

The United States Environmental Protection Agency suggests that individuals, communities and businesses plan for extreme heat and take steps to help reduce the effects of it. You also can be proactive by checking the weather alerts and warnings from the National Weather Service.

The Travelers Claim CorpsSM team is ready to assist our policyholders when extreme heat or weather events cause damage that may require claim support. You can also check out Travelers' tips for creating an emergency preparedness kit to get ideas on key supplies and other strategies to help protect your family and home.
Finally, contact your local independent agent or Travelers representative to learn about home insurance from Travelers and be sure you've got the appropriate coverage to suit your needs.

Tips, Tactics and Insights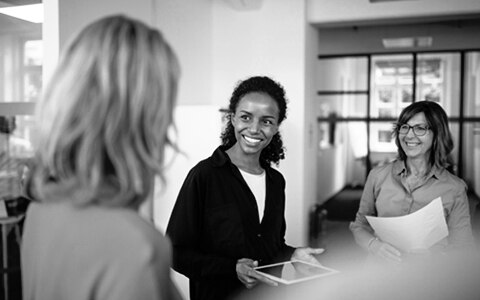 Not sure whether to file a claim? Call Travelers. We can give you the information you may need to make an informed decision.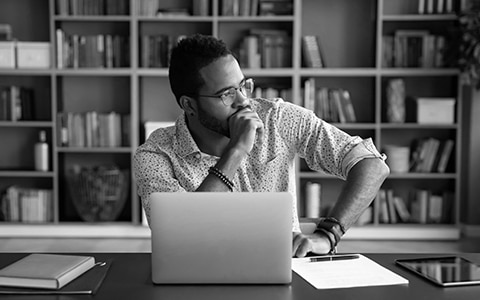 Your home is your castle. Why wouldn't you protect it by using an experienced company that invests in technology and puts its heart into customer support?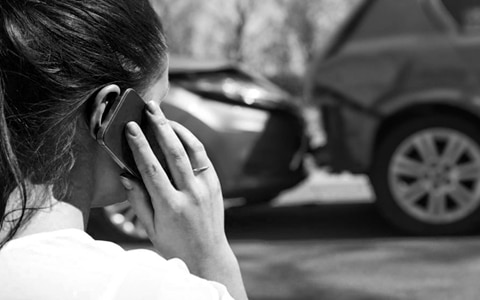 Most of us carry smartphones, but what else would be useful if you were involved in an accident? Knowing what to have – and do – is key.