Hurricane Season Brings Heavy Rain and Wind
Hurricane season typically brings weather events that change daily — from the moment a storm is spotted as a tropical disturbance, through the many stages of its growth and development. That means homeowners in the path of this shifting weather need to be ready for potentially severe wind and heavy rain, which can also bring possible damage to homes and property.

Hurricane Elsa kept the Travelers Catastrophe Response (CAT) team busy following her movements and changing forms from the end of June into July 2021. What was first identified by the National Hurricane Center as a tropical wave turned into an assortment of designations, including tropical cyclone, tropical storm and Category 1 hurricane.1

With every upgrade or downgrade, residents in the Caribbean and on the Eastern Seaboard of the United States braced for their visit from Elsa. "For those of us in the CAT center, experience told us that such a threatening storm so early in the season — and on the heels of the historic 2020 hurricane season — was likely causing significant anxiety for hundreds of thousands of policyholders," said Don Florek, Travelers Vice President, National Catastrophe Center. There were a record-breaking 30 named storms and 11 landfalling storms in the continental United States last year.

Monitoring Hurricane Elsa, the Travelers Claim CorpsSM CAT team used the mounting data to determine the policyholders who were in the direct path from Florida to Maine. This helped ensure that pre-storm preventative and mitigation information was sent out in advance of the threat and anticipate the resources and manpower the team might need to respond.
For Travelers policyholders in those regions, the destruction was isolated, but included downed trees during Elsa's peak as a hurricane. The Insurance Journal reported that wind and storm surge from Elsa in the United States caused an estimated $240 million in insured losses.2

After Elsa hit, the Travelers Claim Corps team was able to immediately respond to the policyholders impacted, but also turned its attention to assessing the damage to policyholder properties in many other locations impacted by severe weather and wildfire events across the country. Using our geospatial technology, the Claim Corps was able to track and provide a laser focus on monsoons in Arizona; wind damage in Omaha, Nebraska; major hail damage in Des Moines, Iowa; and the Bootleg Fire in southern Oregon.

Personnel from Travelers Claim Corps continued working to help our policyholders who were affected by the severe weather in the second week of July, as well as storms Henri and Ida that followed in August 2021. The team often responds to multiple concurrent events, and most of them are not a named tropical storm or hurricane. We know that Travelers policyholders are counting on us to help them through their claim and strategically solve their claim problem. With Elsa and the hundreds of unnamed thunderstorms that week, we continue to deliver on our promise to care through science, data and heart.

The 2021 hurricane season runs from June 1 to November 30.3 That means we could have potential visits from Julian, Kate, Larry and the rest of the 2021 roster of names. And with an unprecedented level of drought across the west, significant wildfires are a constant threat. With this in mind, it's a good time to take inventory of your emergency supplies in case extreme weather knocks out the power or requires you to evacuate from your home. Then get more tips on how to prepare for a hurricane or a wildfire to help protect your home and family this hurricane season.

Finally, protecting your home and your belongings inside it shouldn't be an afterthought. Contact your local independent agent or Travelers representative to make sure you have the home insurance you need.
Tips, Tactics and Insights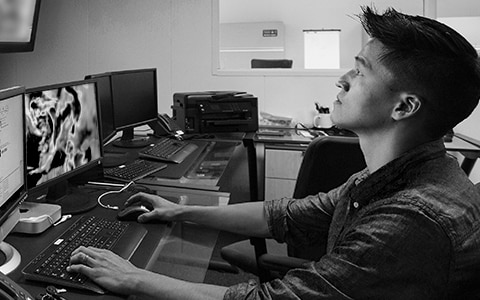 Most homeowners know how fickle Mother Nature can be. From hurricanes and hailstorms to wildfires, sometimes there's little you can do to avoid the risk of property damage and loss.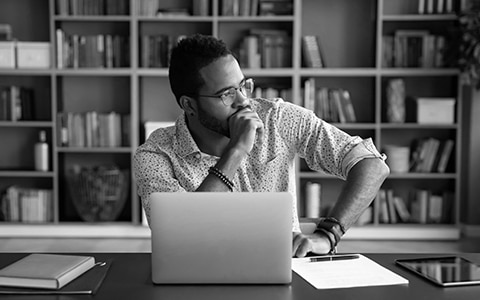 Your home is your castle. Why wouldn't you protect it by using an experienced company that invests in technology and puts its heart into customer support?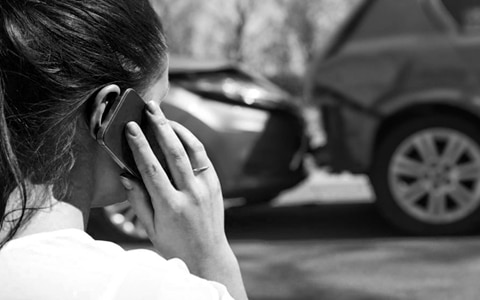 Most of us carry smartphones, but what else would be useful if you were involved in an accident? Knowing what to have – and do – is key.