We're Here to Help
The past several weeks have certainly tested us all. As we continue to monitor ongoing developments related to the coronavirus (COVID-19), please know that nothing will compromise our commitment to take care of customers and the things you trust us to insure.
We have robust business continuity plans in place to provide exceptional, uninterrupted service – all while helping our customers and employees stay safe.
A Letter to Our Agents & Brokers
"One thing that won't change is our commitment to taking exceptional care of you and our customers."
Read the Letter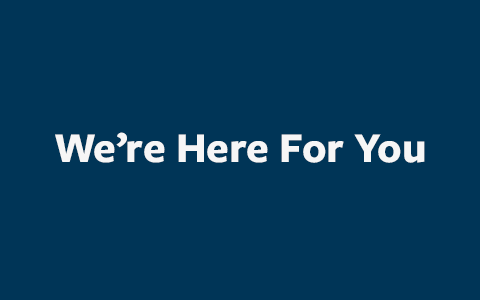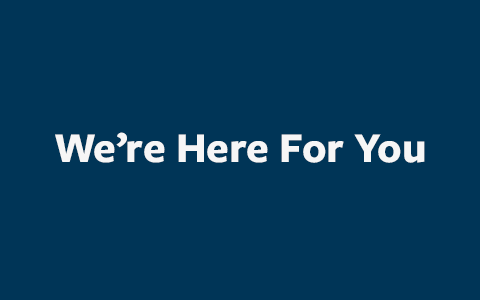 Taking Care of Our Customers
To ease the financial burden that many individuals and businesses are facing due to COVID-19, we are expanding billing relief for all U.S. customers. Specifically, we are suspending cancellation and nonrenewal of coverage due to nonpayment through May 15, 2020. We will not charge interest, late fees or penalties during this period, providing policyholders extra time to pay their premiums without risking cancellation.
We are committed to responding to our customers' claim needs with speed, compassion, integrity and professionalism. You can make a claim at any time by visiting our claim center.
We are adjusting our claim inspection process by leveraging our extensive inventory of state-of-the-art digital and virtual tools and taking extra precautions if an in-person inspection is needed.
Taking Care of Our Employees
Most of our employees can seamlessly perform their jobs remotely and are now doing so. The more employees we have at home, the healthier the environment we create for those who are worksite-essential.
To make remote work easier, we are enhancing employees' home offices with the equipment and supplies they need.
Our strong travel restrictions remain in effect, including banning all international business travel and nonessential domestic business travel.
Contact Us
We will always be here when you need us. If there is anything that we can do for you, please do not hesitate to contact us.