Travelers is Here to Help
Repurposing the Travelers Kitchen
Jim Scannell, Senior Vice President of Administrative Services, explains how Travelers repurposed its headquarters' kitchen to help feed the hungry in the greater Hartford area.
Accelerated Agent Payments 
Richard Rogers, Regional President Southwest Region, explains how Travelers has been providing much-needed cash-flow relief for agents.
Partnering with Meals on Wheels
Jason Black from Meals on Wheels explains how Travelers is repurposing its headquarters' kitchen to supply hot food to local charities.
The Travelers $5 Million Pledge
Andy Bessette, Executive Vice President and Chief Administrative Officer, explains how Travelers has pledged $5 million dollars to support charities that provide essential services to those in need.
Virtual Claims by Travelers
Kathy Hanratty, Claim Representative Auto, explains how Travelers is helping customers stay safer with its fast and easy virtual claim process.
More from Travelers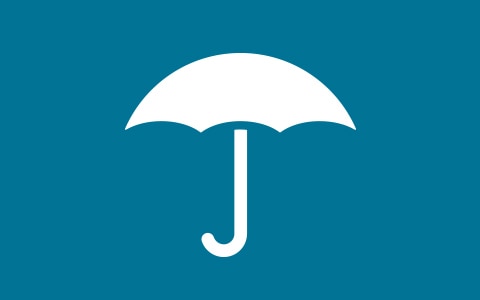 We are actively monitoring developments related to COVID-19 and adapting to support the needs of our customers, agents, brokers, employees and communities.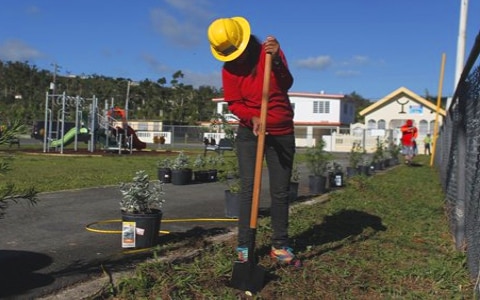 Our giving and volunteerism focuses on helping improve academic and career success, developing thriving neighborhoods and creating culturally enriched communities.