Loss of Skilled Labor to BIL Projects Poses Workforce Risk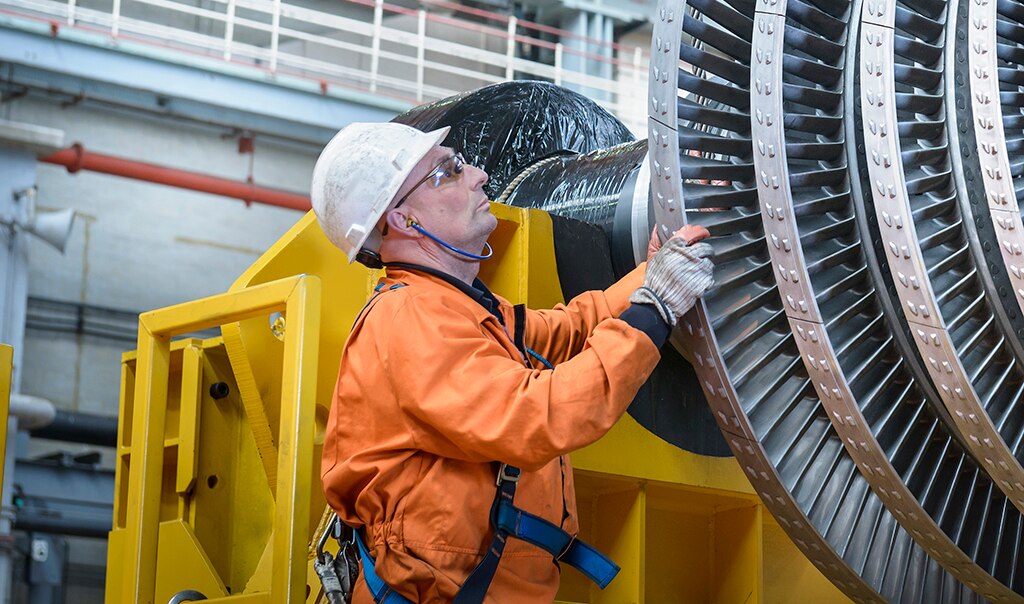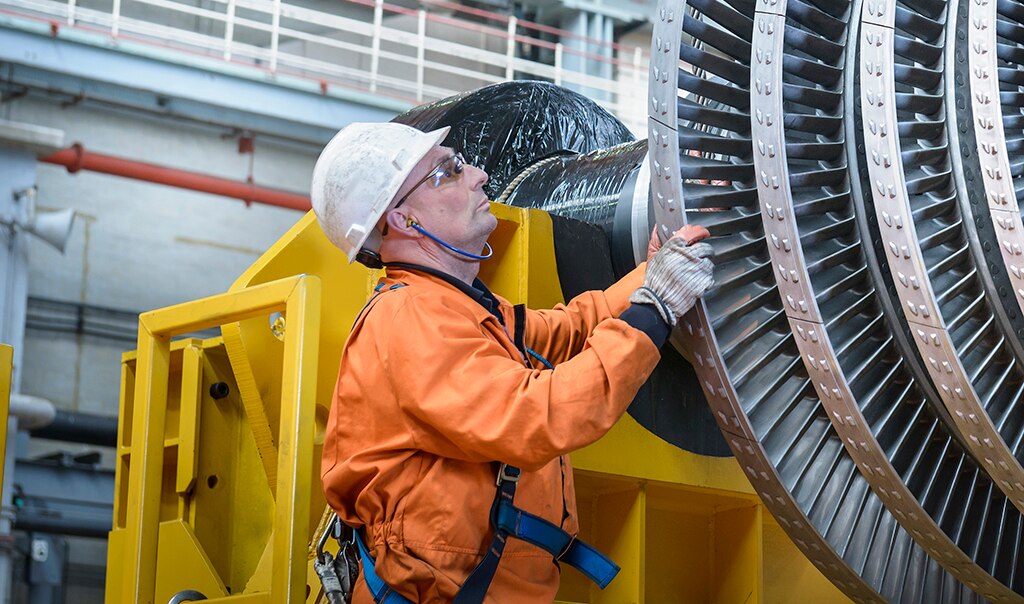 American businesses challenged by record-breaking, pandemic-fueled labor shortages and supply chain disruptions may anticipate relief post-pandemic. But the long-awaited "return to normal" could be delayed if, as expected, projects funded by the Bipartisan Infrastructure Law (BIL) place additional strain on the system.
Over the next decade, billions of dollars will be spent to make critical improvements to American infrastructure. If materials and manpower are diverted to support BIL-funded projects, increased competition for resources may exacerbate existing supply shortages and skilled labor shortfalls. The impact may not be limited to the construction and manufacturing companies that are awarded BIL contracts.
If trained technicians are attracted to high-paying, high-profile work on American infrastructure, equipment owners may be increasingly challenged to find qualified mechanics to operate and service their machinery. This may leave them, and the insurers who cover them, increasingly vulnerable to the potentially devastating impact of an unexpectedly longer breakdown.
BIL-funded Projects Could Attract Top Talent
In the coming years, construction and manufacturing companies taking on government-funded infrastructure work may gain an advantage in hiring top talent. Backed by BIL investments, they may be able to offer more competitive salaries and steady work, which could drain the pool of trained technicians available to work in other industries. If equipment owners have difficulty hiring the experienced technicians they rely on to install, operate and maintain the equipment that keeps their enterprises running, they could get caught in a cycle of escalating impacts.
Competition for Talent Could Increase Costs and Repair Time
If demand for qualified mechanics increases once BIL-funded projects break ground, top talent could become more selective about their work while demanding higher compensation for the services they provide. This could force equipment breakdown policyholders to pay inflated prices and wait longer than usual for skilled technicians to get damaged machinery back up and running – increasing costs.
Relying on Less Experienced Talent Could Increase Breakdown Frequency
With the mass retirement of baby boomers and the flood of first-time employees entering the workforce, there is a reliance on less experienced talent, which has put equipment owners in a precarious situation, one that could worsen if BIL-funded infrastructure work plucks even more skilled laborers from the already tight labor market. Technicians with little on-the-job experience may need more training and oversight, a responsibility that could fall to tenured technicians who may also be asked to take on more job tasks and, potentially, more job-related stress as their counterparts get up to speed.
Staffing Challenges Could Lead to Missed Preventive Maintenance
Equipment owners struggling to hire and retain qualified technicians for normal operations may decide to forgo critical preventive machine maintenance in favor of increased production. The impact is two-fold. On the one hand, poorly maintained machinery may be more susceptible to breakdowns. On the other hand, insurers may need to increase premiums and deductibles after a reported loss for owners who neglected equipment maintenance
An influx of BIL-funded projects could exacerbate existing material shortages and supply chain disruptions alongside skilled labor shortages, which may leave equipment owners simultaneously challenged to acquire qualified technicians and replacement equipment and parts in a timely manner. Repairs and maintenance could be further delayed, or even bypassed – possibly increasing the cost of an equipment breakdown.
BoilerRe Has Industry-leading Expertise and Reinsurance Solutions
As work on American infrastructure gains steam, skilled labor shortages could cause equipment breakdown claim frequency and costs to rise. Helping the equipment owners you insure to prevent breakdowns in the first place, while offering a safety net of competitive coverage options, is a smart way to protect your bottom line. BoilerRe offers industry-leading risk management expertise and reinsurance solutions to help minimize the potential for equipment breakdowns for the equipment owners.
Contact your dedicated BoilerRe client services manager to learn more.
Sources
H.R.3684 – Infrastructure Investment and Jobs Act, 117th Congress (2021-2022) – https://www.congress.gov/bill/117th-congress/house-bill/3684/text
Whitehouse.gov content, "Build Back Better" – https://www.whitehouse.gov/build
A Guidebook to the Bipartisan Infrastructure Law for State, Local, Tribal, and Territorial Governments, and other Partners, May 2022 – https://www.whitehouse.gov/wp-content/uploads/2022/05/BUILDING-A-BETTER-AMERICA-V2.pdf
Fact Sheet: Securing a Made in America Supply Chain for Critical Minerals, Feb. 22, 2022 – https://www.whitehouse.gov/briefing-room/statements-releases/2022/02/22/fact-sheet-securing-a-made-in-america-supply-chain-for-critical-minerals
Travelers Institute Webinar: Insuring the Rebuilding of America: What's in the $1.2 Trillion Infrastructure Law? What Will It Mean for the U.S. Economy?, Travelers Institute, Dec. 15, 2021 – https://www.travelers.com/travelers-institute/webinar-series/symposia-series/infrastructure
More Trending Topics to Explore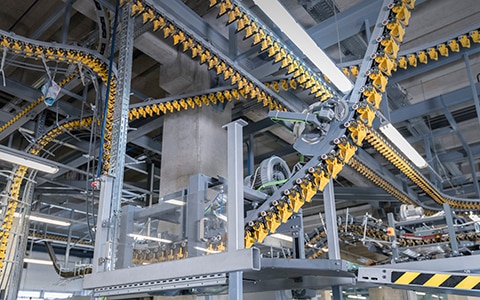 Equipment breakdown insurers may see claim frequency and costs rise if demand for the resources increases.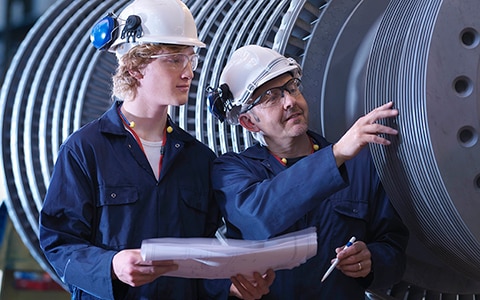 Material shortages, labor market disruptions and power quality issues could worsen once BIL-funded work on American infrastructure begins.