Winery & Vineyard Insurance
As a winery or vineyard owner, you know there is much more to making fine wines than simply growing grapes. Viticulture, oenology, equipment management, staffing, marketing and insurance are all integral components of a sophisticated operation. Whether your business is large or small, the unique risks confronted by vintners, including extreme weather property exposures, wine spoilage and leakage concerns, chemical drift and liability claims, require customized insurance solutions. As a leading provider of insurance to agricultural businesses, Travelers Agribusiness is well-versed in the unique needs of wineries and vineyard owners.
Agribusiness Products: 
Farm and ranch owners 
Winery & vineyard
Who is this right for?
Vineyard Owners
Virtual Winery Owners
Winery Owners
Winery Owners who host public tastings
Find an Agent
Need an Agent?
Get the personal service and attention that an agent provides.
Find a local agent in your area:
Optional Coverage Enhancements*:
Liquor Liability
Orchard and Vineyard Property Endorsement
Personal Liability
Vineyard Managers Program
Winery Property Endorsement
* The above are just our key coverages and enhancements. Speak to your agent today to learn about all we have to offer.
Related Products & Solutions
Insights & Expertise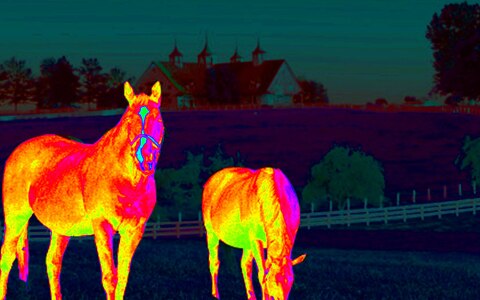 Major innovations in AgTech are at work across the country. Each innovation comes with its own unique set of exposures and risks.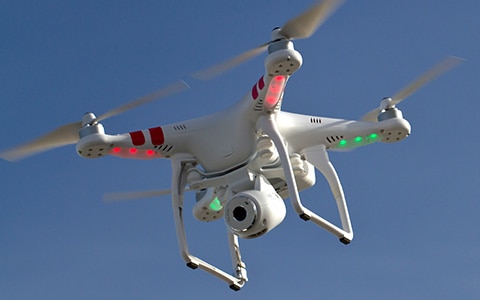 Learn how a new wave of technology is changing the way Agribusiness does business - and the benefits and risk they bring.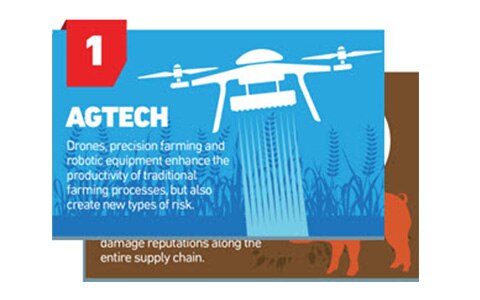 New challenges and opportunities are reshaping the growing business like never before. Find out how.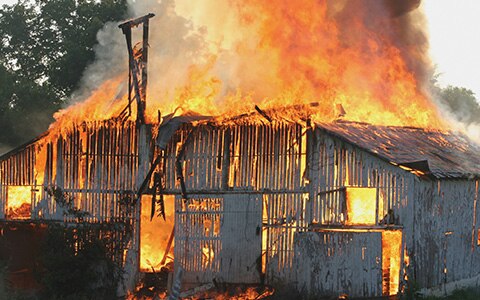 No matter what type of property you have, IBHS has the resources to leave you prepared for a possible wildfire threat.
Related Services
We have one of the largest Risk Control departments in the industry, and our scale allows us to apply the right resource at the right time to meet customer needs.
Our knowledgeable Claim professionals will respond to your needs with speed, compassion, integrity and professionalism. It's our business to help keep you in business.