How Much Property Insurance Coverage Do Accountants and Other Professional Service Businesses Need?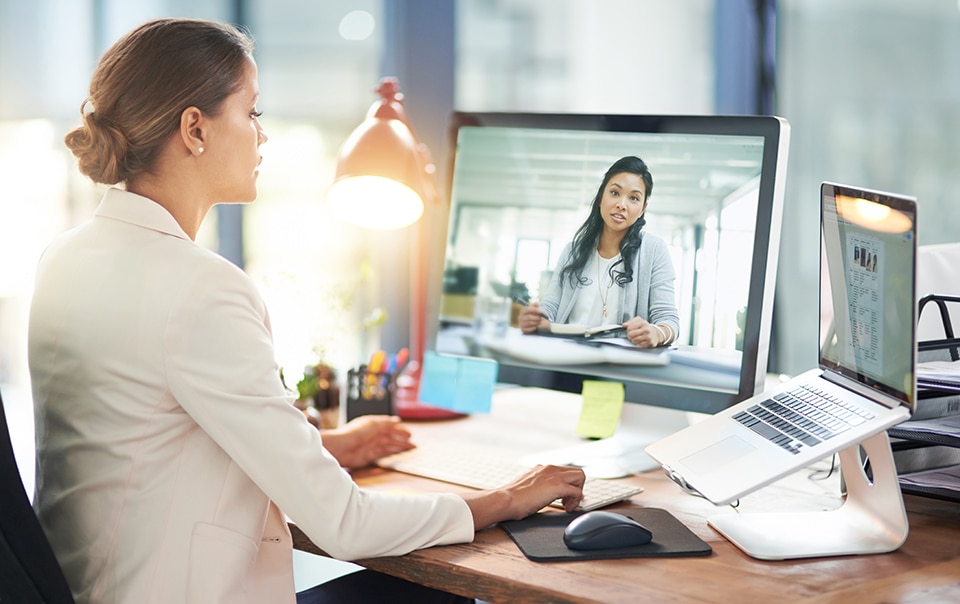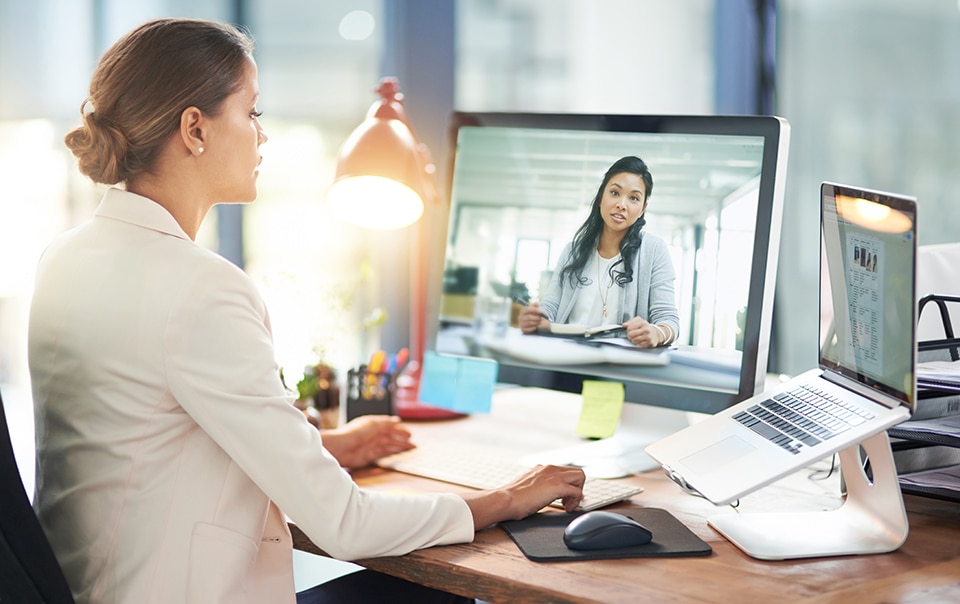 For accountants and other professional services providers, having new built-in cabinetry and gleaming hardwood floors can make a great first impression on clients, but they could also represent a hidden property risk for professional services firms. After a fire damages their furniture, fine art or upgraded finishes, some professional services firms discover they lack the adequate insurance protection to cover the damages.
Property insurance is about way more than insuring a building. Suppose there's a fire, and smoke damages your inventory, or a thief breaks in and steals your equipment? Commercial Property insurance can help you protect your business against these losses.
According to recent studies, an estimated 75% of commercial businesses are underinsured by an average of 40% or more.  That can mean professional services firms may have to pay out of pocket to repair or replace all their damaged property after a fire or other unexpected event.
"It can be dangerous for business owners to assume their property is fully covered without consulting their agent," said Matt Marcella, the IndustryEdge® Manager for Professional Services at Travelers, who noted that professional services firms, like accounting firms, banks and financial advisors, are often more focused on cyber risks, and professional and financial liability risks that tend to be well-publicized and get more attention in their industries.
The Hidden Liabilities of a Professional Services Firm
Businesses that own the building where they operate generally recognize the considerable expense associated with a fire or other catastrophic event. However, many architects, engineers, CPAs, lawyers, actuaries and other professional services firms lease rather than own their office buildings, and they might not give the same level of consideration to understanding the true value of their business property within the walls of their rented office space.
"Sometimes, the most significant out-of-pocket costs result from coverage gaps or undervalued property, such as building contents, leased equipment and the data and hardware that many businesses require in order to operate," Marcella said.
An example of this is improvements and betterments (I&B), or business personal property. This typically includes alterations made to a building, as well as fixtures, decor, installations or additions, such as flooring, lighting and custom wall paneling. Careful valuation is important because it can vary widely from a law firm that has upgraded its offices to impress, to a marketing company that rarely hosts clients at their office of purely functional furnishings.
How Do You Choose the Right Property Insurance Coverage Amount?
When evaluating the amount of property insurance coverage you need for your professional services firm, consider the specific improvements that you have made to your offices, the value of your business property and the cost to rebuild in your specific geographic area.
It's important to discuss these factors with an insurance agent. For example, if you rent office space, who is responsible for insuring the various types of property, based on the lease agreement. Professional services companies should also make sure they have adequate insurance so that their property is protected in the event of a loss.
Remember that determining an appropriate limit is important when putting coverage into place, but coverage limits need to be reviewed after making improvements and at policy renewal. It can be the difference between a minor inconvenience and a devastating event for a professional services firm.
Protect Your Professional Services Firm
It's important to understand that all property insurance is not the same. Make sure yours covers everything you need to keep your business running. Travelers helps professional services firms protect their property and other aspects of their business with industry-specific underwriting, risk control and claim services.
Talk with your independent agent to discuss the unique needs of your professional services firm, or learn more about insurance for professional services firms from Travelers.
More Prepare & Prevent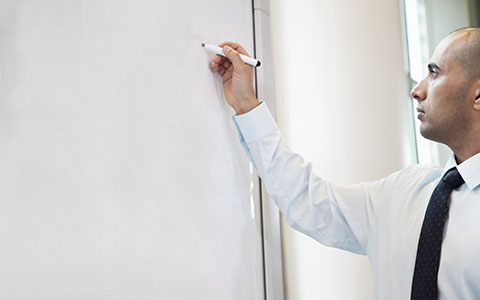 There doesn't have to be a major weather catastrophe to bring your business to a grinding halt. These 4 steps can help you put a continuity strategy in place.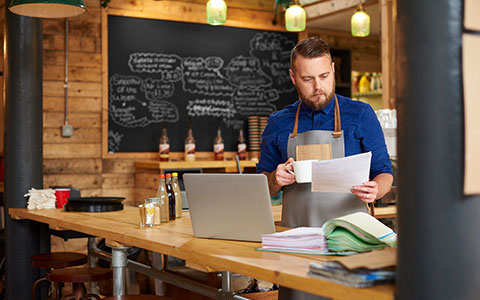 Here are some of the more important terms to help you understand your policy.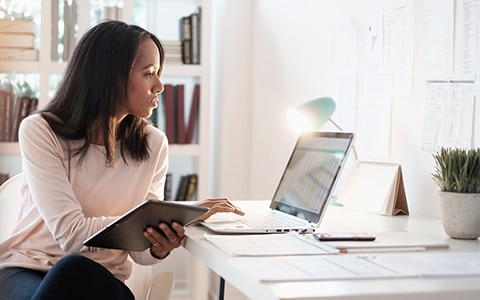 Modern office trends, such as mobile device use and work & play activities, bring new safety risks.