Data Breaches: How can you safeguard your business?
Travelers' cyber coverage can help protect commercial real estate data.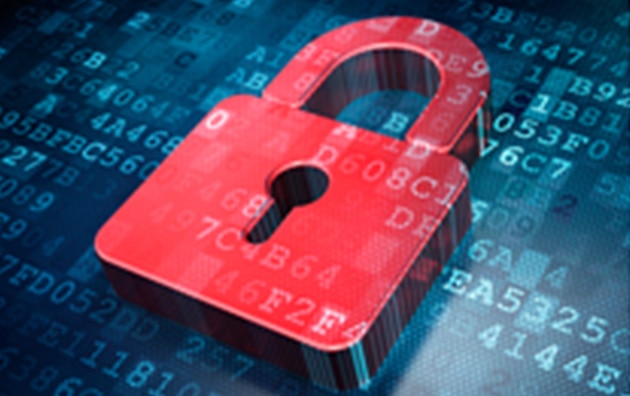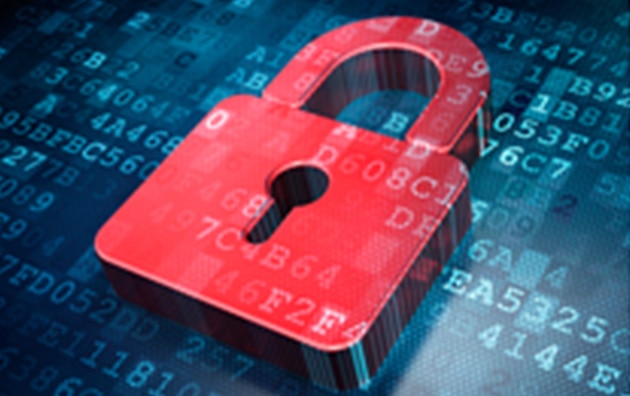 Insights & Expertise
Travelers has more than 650 attorneys located around the country to help protect your reputation.
Find an Agent
Need an Agent?
Get the personal service and attention that an agent provides.
Find a local agent in your area: