Real Estate Owners & Managers Insurance
With the commercial real estate market expanding, building owners and property managers should take the proper precautions to help mitigate any risks associated with a growing portfolio, including business continuity planning and building maintenance.
According to Travelers research, the majority of decision makers rated major catastrophes as the most important risk to the Real Estate management business. Yet, only about half have developed plans to help protect against events involving weather, technology and people.
We also know, even when there is no immediate threat of a catastrophic event, property maintenance is a top safety concerns.  We can help protect your portfolio.
INDUSTRYEdge® for Real Estate
Real Estate owners and managers have unique risks.  Travelers INDUSTRYEdge offers products to address the specific requirements of this industry.
Drawing on extensive research and years of experience, we offer:
Who is this right for?
Owners and Managers of Commercial Property
Real Estate Agents
Real Estate Investment Trusts (REITs)
Find an Agent
Need an Agent?
Get the personal service and attention that an agent provides.
Find a local agent in your area:
Related Products & Solutions
Travelers Deluxe offers property insurance that meets the changing needs of businesses.
Provides organizations of all sizes coverage to help protect against data breaches and other fast-evolving cyber exposures.
Travelers Inland Marine provides protection for a business' property that is mobile in nature or requires unique valuation.
Policies that fit your unique responsibilities and exposures – whether you're a private, public, nonprofit or a financial institution.
Travelers has the products, services and expertise to meet a wide range of international insurance needs in over 120 countries worldwide.
Comprehensive community association management liability policy designed specifically for community associations.
Insights & Expertise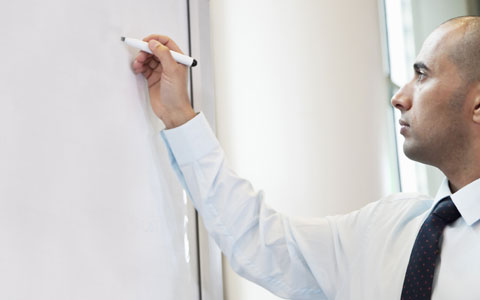 Business continuity planning can help protect you from long-term risks. Build a business continuity plan with these 4 steps.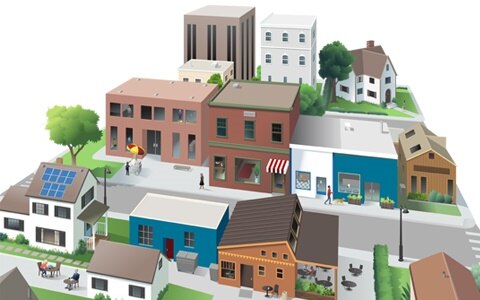 Protecting the value of a real estate portfolio in today's dynamic market means having essential coverage in place. Gain insights into the Real Estate exposures, and learn how our flexible coverage can help protect your properties.
Zoom in on the changing risks an evolving real estate market brings. Understand how diverse portfolio attributes can play a role in helping to make sure your properties are adequately protected.
Risks are as unique as each property. Here are six quick tips and things to consider so you can stay ahead of the barriers that could be standing between you and an increased ROI.
Related Services
With more than 115 years of risk expertise and a staff of 500+ Risk Control consultants, Travelers has the experience and technical proficiency to help businesses manage their risks.
Our knowledgeable Claim professionals will respond to your needs with speed, compassion, integrity and professionalism. It's our business to help keep you in business.