Casualty Insurance for Large Organizations
Large organizations face a variety of risks and challenges that can threaten their operations and bottom line. With Travelers, companies can operate in confidence knowing they are backed by the nation's #1 workers compensation carrier1 and one of the largest writers of casualty insurance – including commercial general liability and automobile insurance. Through our experience and expertise, we help manage and mitigate risk so large businesses can confidently focus on future growth.
Flexible Casualty Insurance Solutions
Bundled products and services
A broad range of risk financing options and policy management services that include Claim, Risk Control and Risk Management Information Services (RMIS) with the goal of driving reductions in loss costs.
Unbundled products
Loss-responsive solutions and fronting policies for group or association captives or large businesses.
Claim services and administration
Constitution State Services offers professional third-party administration for claim management. Our Claim professionals integrate with your team to provide personalized support and strategic, datadriven recommendations to help you get the best possible outcome on every claim.
Residual Market Workers Compensation Programs
Learn more about how Travelers provides residual market workers compensation programs including a full array of policy, claim and loss prevention services through state and private service contracts.
Who's this right for?
Primary casualty insurance solutions for large organizations with $1 million or more total cost of risk, such as:
Educational Institutions
Healthcare Facilities
Retailers
Wholesalers
Manufacturers

Auto Parts
Metals
Plastics
Food

Building Services
Restaurants
Find Solutions
Discover products by industry:
Tailor your Solution
Reduce Large Casualty Cost of Risk
Our insights and performance-driven teams work closely with our large casualty insurance customers to proactively reduce the cost of risk – which can yield better results and better.
Related Products & Solutions
Delivering a broad range of innovative services, to help protect your employees, backed by more than 100 years of experience.
Offering a wide range of general liability options to help protect your business.
Providing an extra layer of protection with monoline umbrella and excess liability for the big, unexpected events.
Offering quality products to protect your people and business on the road.
Insights & Expertise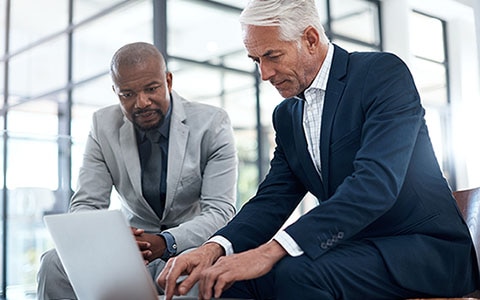 Learn strategies for navigating business risks through modern economic challenges.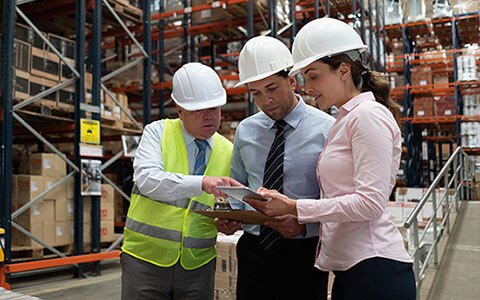 Discover tips for smart, data-driven risk management in the age of workforce transformation, including insights on employee well-being and business success.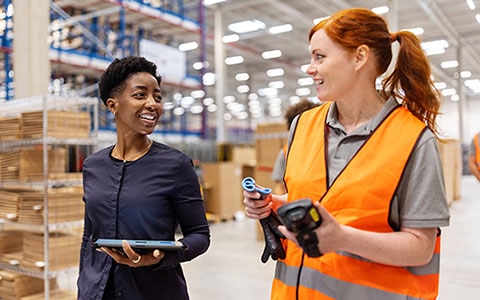 Discover how changing workplace norms are transforming workforce risk, how to use data to understand threats and minimize exposures, and how employee well-being correlates with business success.
Related Services
With more than 115 years of risk expertise and a staff of 500+ Risk Control consultants, Travelers has the experience and technical proficiency to help businesses manage their risks.
Our knowledgeable Claim professionals will respond to your needs with speed, compassion, integrity and professionalism. It's our business to help keep you in business.
1 National Association of Insurance Commissioners (NAIC)