The Real Estate Risk Landscape [Tool]
Get a printable version of the Real Estate Risk Landscape. Download here.
Insights & Expertise
Zoom in on the changing risks an evolving real estate market brings. Understand how diverse portfolio attributes can play a role in helping to make sure your properties are adequately protected.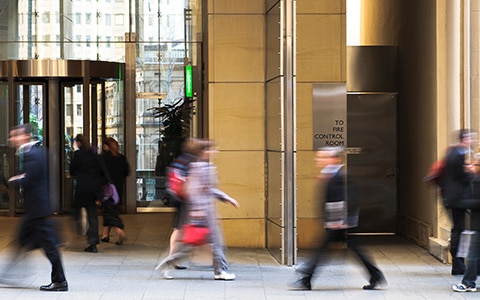 Help prevent premises liability issues like slips, trips and falls, as well as safety risks like fires and assaults, with premises security tips.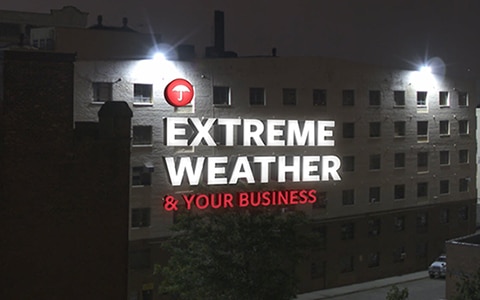 Disaster events can affect any business, and getting back up and running may take longer than you think. Learn how we are helping.
Related Services
We have one of the largest Risk Control departments in the industry, and our scale allows us to apply the right resource at the right time to meet customer needs.
Our knowledgeable Claim professionals will respond to your needs with speed, compassion, integrity and professionalism. It's our business to help keep you in business.