What to Expect During a Workers Compensation Claim For Providers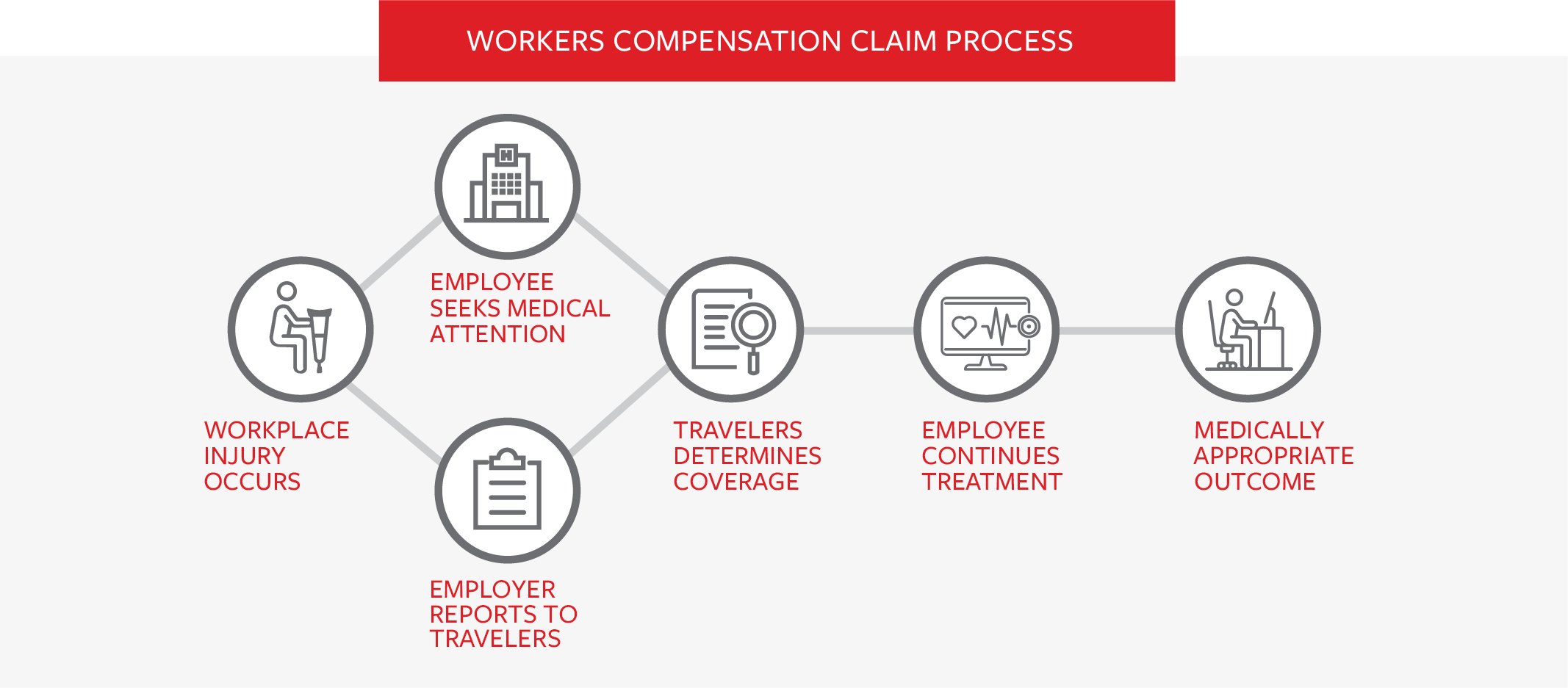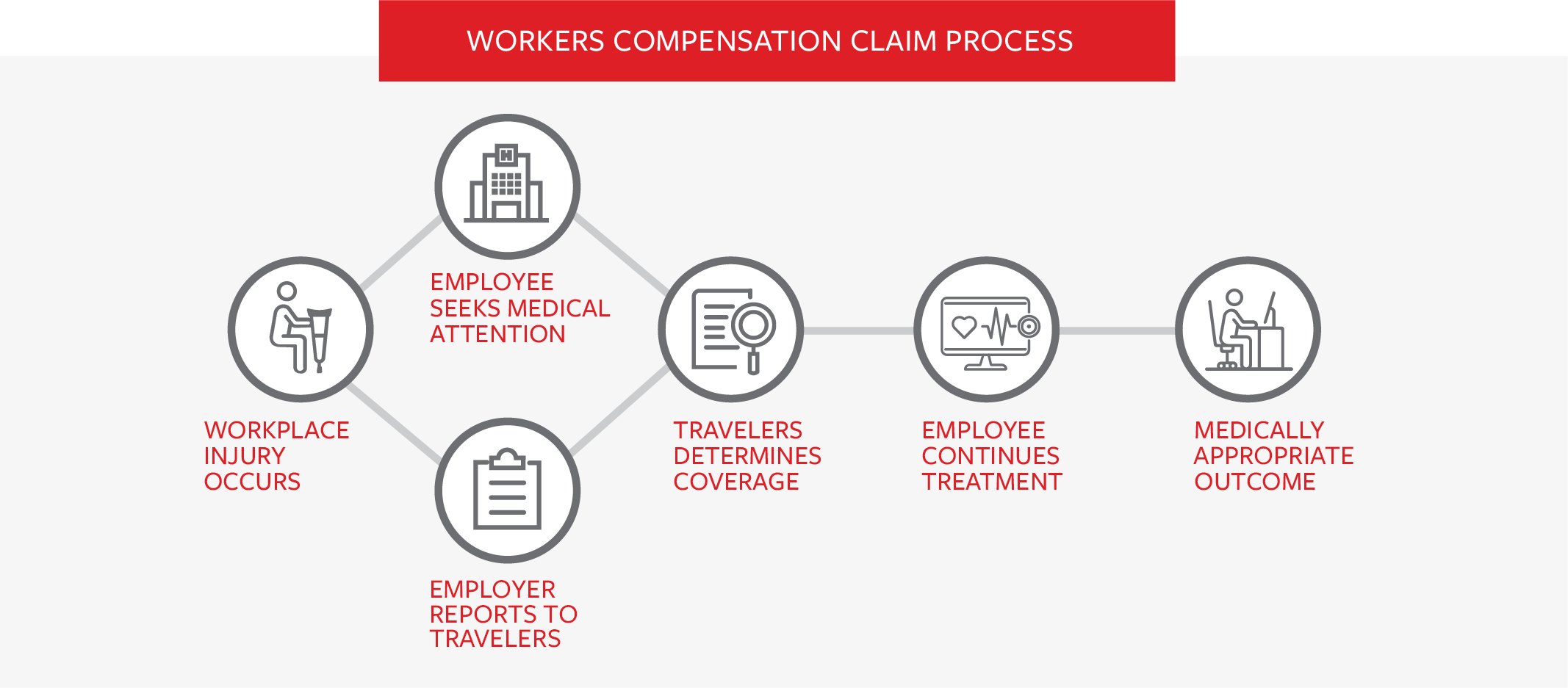 A workers compensation claim can be an unfamiliar process involving many parties and responsibilities. Here's an overview of what you can expect during the claim process.
As a provider you may have questions about a claim, policy or injured employee. The self-service tools below can connect you to the information you need:
To find the name of the assigned Claim professional, check if a claim is still open or find billing information, search by the claim number and date of injury here.
File Upload allows you to securely send bills and other documents directly to the appropriate Claim team.
Contact our Provider Inquiry Center at 1-877-228-2758 if you need to review bill information, confirm body part or date of an injury or ask other questions.
Here's some material you may need:
Upload a File
Securely upload your documents and photos to the assigned Claim professional.
eBilling
Log-in or register for electronic billing.