Management & Professional Liability
Businesses face risks every day. Risk requires protection. Without it, you could lose everything: your clients, your reputation, your company - even your personal assets. Losses and lawsuits can come from any direction. That is why you need a trusted advisor with the vision to help you anticipate challenges and assist in keeping you and your organization protected with a suite of products and services.  Travelers can help protect any size business through a full range of customized management and professional liability insurance coverages. 
Insights & Expertise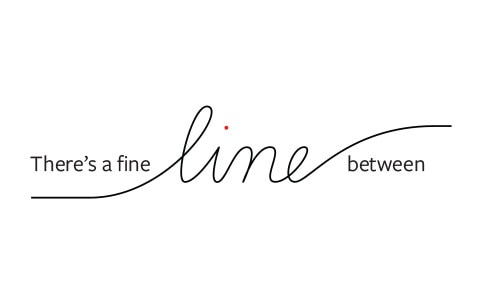 There's a fine line between your work and your clients expectations. Learn more here.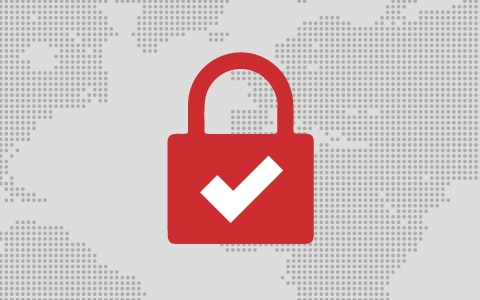 Cyber crime has become increasingly frequent, complex and costly. What could your company be doing to better manage the risk?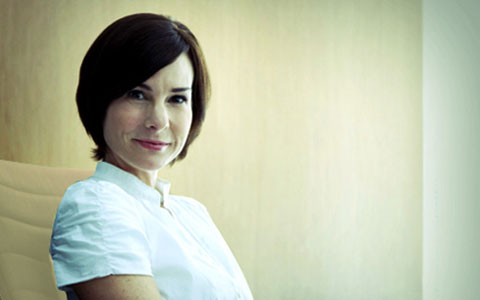 Fraud can happen in any organization.  Explore these cases to detect it and learn how Travelers can help protect your business.
Explore professional scenarios to uncover errors and learn how Travelers can help protect your business.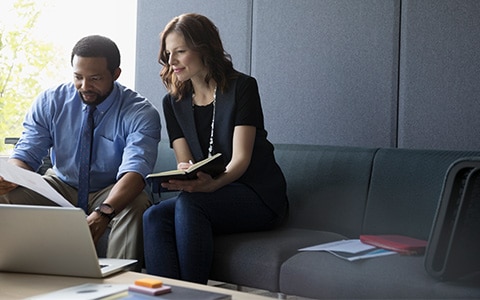 As a Travelers Professional Liability policy holder, you have access to a variety of resources designed to help you mitigate risk.