When Should I Refinance My Car?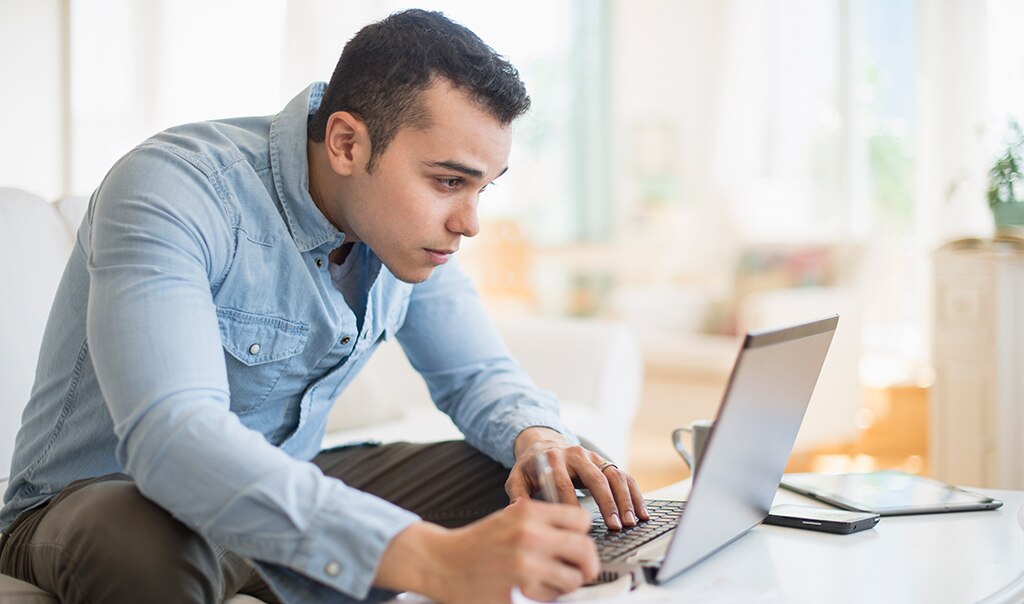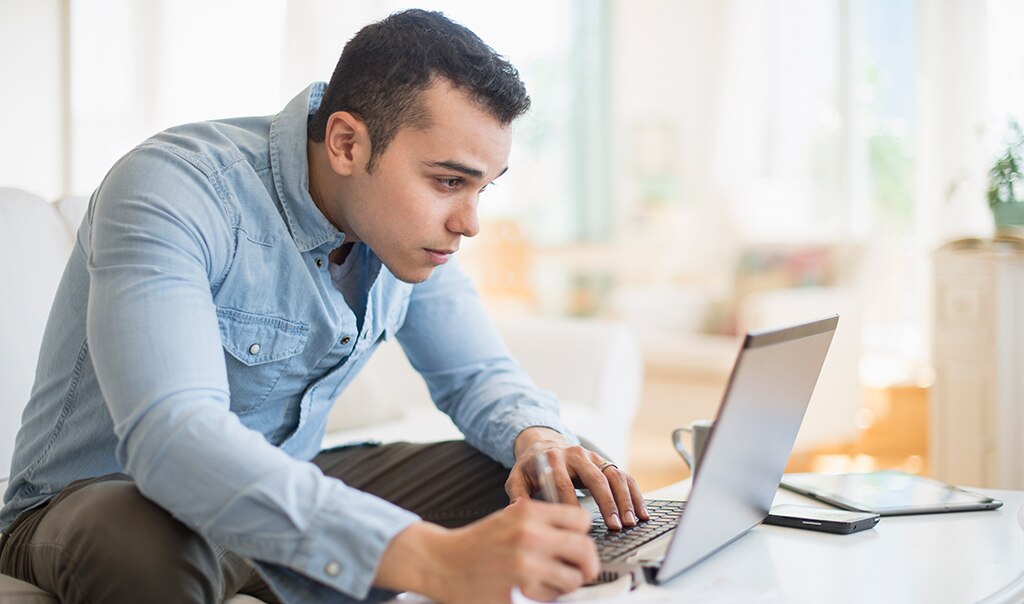 Refinancing your car loan can help lower your monthly payment, pay off the car loan early or reduce your interest rate, but when is the right time to refinance? You'll want to do the math to decide what works for you.
Refinancing a car loan isn't a difficult or an expensive endeavor like refinancing a home mortgage. It's a relatively simple and inexpensive process that comes with few limitations or requirements.
Tip: It usually makes sense to refinance your car loan sooner rather than later because payments made early in the loan term cover mostly interest, while those made later pay off more of the principal. That means you can potentially save on interest, the earlier you refinance.1
Note: You may not be able to refinance your loan if its balance exceeds the value of your vehicle.
Why Refinance Your Car Loan?
There are some good reasons to consider refinancing your car loan. It could make sense to do so if:
Here is some additional information about the factors that could make refinancing an auto loan attractive.
Your Credit Score Improved
Have you been working to raise your credit score? Good for you and congratulations! This behavior could pay off with a better interest rate and lower payments on your auto loan.
One of the key drivers of loan terms is credit score.2 If you improve yours, typically you may be able to save money. After doing the hard work of paying your bills on time and getting on top of your debt, you've positioned yourself for refinancing your auto loan. 
Tip: Not sure how refinancing works? Many lenders allow you to apply online. Following are some of the documents you will typically need to provide. Keep in mind, depending on the lender you choose, there may be other documents required, including:
Proof of employment/income.
Proof of identification.
Proof of residence.
Proof of insurance.
Vehicle information.
Current car loan details.
The time it takes to review your refinancing application depends on the provider. Some can do it almost immediately. Others may take a little time. If you're approved, the lender will typically provide the terms of the loan they're offering – including the interest rate, loan amount and fees. Once you have that information, you can compare offers and decide which loan provider you want to use.
You Need Lower Payments
Perhaps you purchased a car that turned out to be too expensive for you. Or maybe you've experienced a life change such as a job loss, new home purchase or addition to your family, which has left you short of cash to cover your monthly car payments. Whatever your situation, you may not be able to afford your monthly payments without giving up or downscaling your vehicle.
If you find yourself in this situation, talk to loan providers about options to extend the term of your loan or lower the interest rate. If you can do one of these or both, it could lower your monthly payments so you can afford the vehicle you love.3 Keep in mind that you could ultimately end up paying more in the long run – due to interest on the loan – if you refinance to a longer loan term loan. Take care to make a decision that suits your budget. 
Tip: It may be feasible to refinance your car loan with your current lender. If you've made your payments on time and your credit is in good standing, explore this option.
More Prepare & Prevent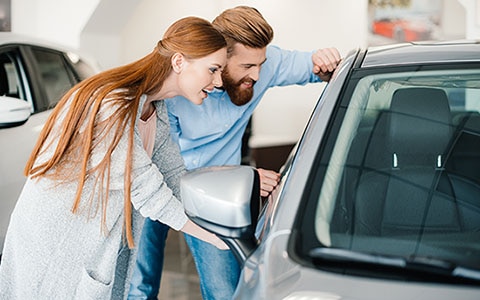 Considering buying a car? Find out when the best and worst times are to purchase a vehicle.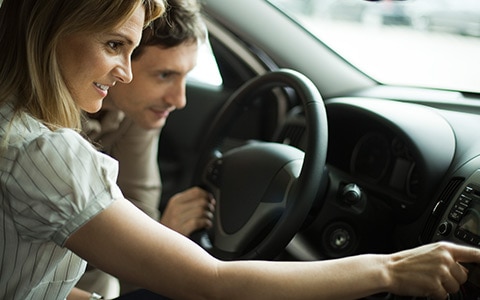 It's tempting to buy a new car that looks great and is fun to drive, but you should also consider safety and insurance costs.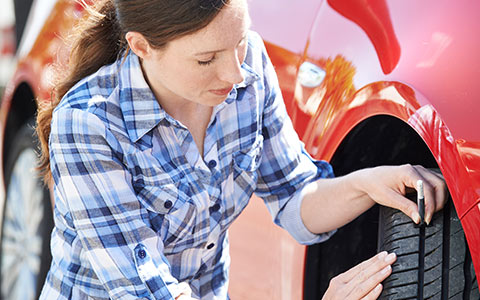 From monitoring fluid levels to testing brakes, understanding your car's needs can help you identify potential issues.