Winter Driving Survival Kit [Infographic]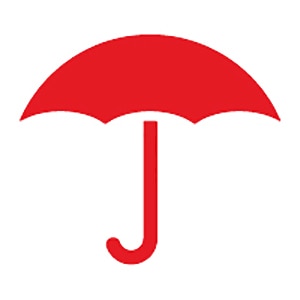 If you drive in remote areas or are planning a long trip this winter, keep a winter survival kit in your car. While some of the items on this list may be appropriate for your car all year long, these supplies can help you deal with winter weather.


More Prepare & Prevent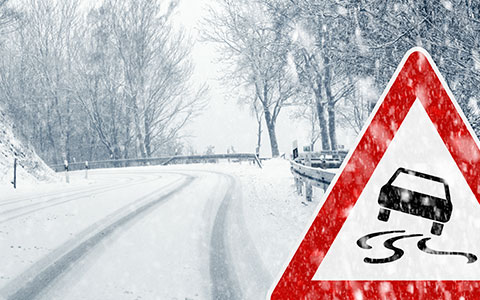 Driving on icy roads can create challenging, and potentially dangerous, driving conditions.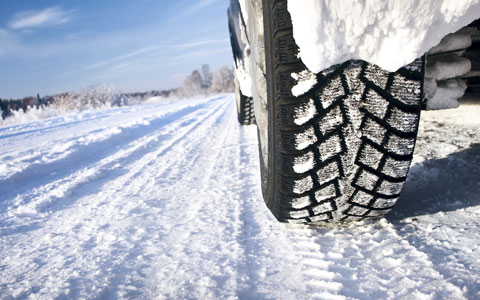 Every winter, car owners may ask themselves, do I need snow tires? Compare benefits of all season and snow tires, and find out if you need them.