Winter Driving Survival Kit [Infographic]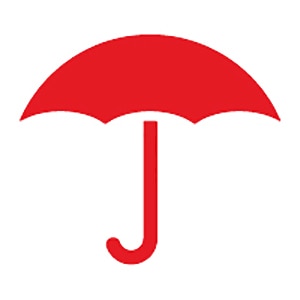 If you drive in remote areas or are planning a long trip this winter, keep a winter survival kit in your car. While some of the items on this list may be appropriate for your car all year long, these supplies can help you deal with winter weather.


WHAT'S IN YOUR WINTER DRIVING SURVIVAL KIT? 
Survival kits are not just for the home. Keep your vehicle prepared.
COLD WEATHER ESSENTIALS
Safety Emergency Blanket
First-Aid Kit
Reflective Triangles
Flashlight
Water and Non-Perishable Snacks (e.g., Energy Bars or Trail Mix)
Ice Scraper
Sand and Salt
Jumper Cables
ALSO CONSIDER
Necessary Medications
Waterproof Matches or Candles
Snow Shovel
Toolkit
Phone and Charger
CLOTHING ESSENTIALS
Extra Coat
Warm Hat
Gloves
Sweatshirts or Warm Sweaters
SHARE THIS INFOGRAPHIC with your family, friends and neighbors to help them #ThinkSafe. 
visit travelers.com/prepare-prevent to learn more.
travelers.com
© 2015 The Travelers Indemnity Company. All rights reserved. Travelers and The Travelers Umbrella logo are registered trademarks of The Travelers Indemnity Company in the U.S. and other countries.
More Prepare & Prevent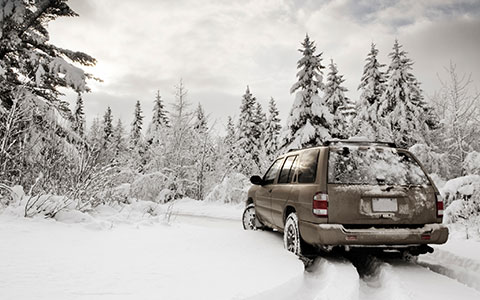 How prepared are you to drive during winter weather conditions? Take our quiz to find out and learn helpful tips that could help you drive safely this winter.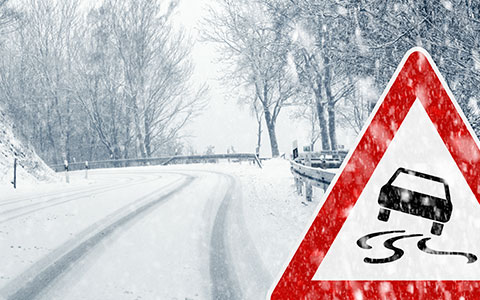 Driving on icy roads can create challenging, and potentially dangerous, driving conditions.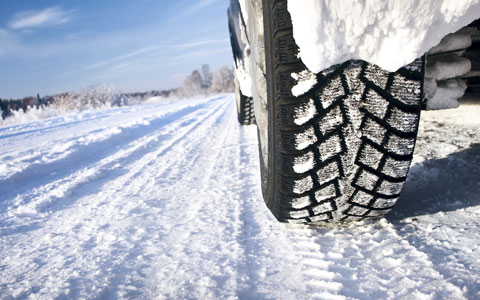 Every winter, car owners may ask themselves, do I need snow tires? Compare benefits of all season and snow tires, and find out if you need them.