Keeping Your Teen Driver Safe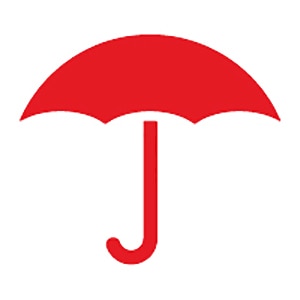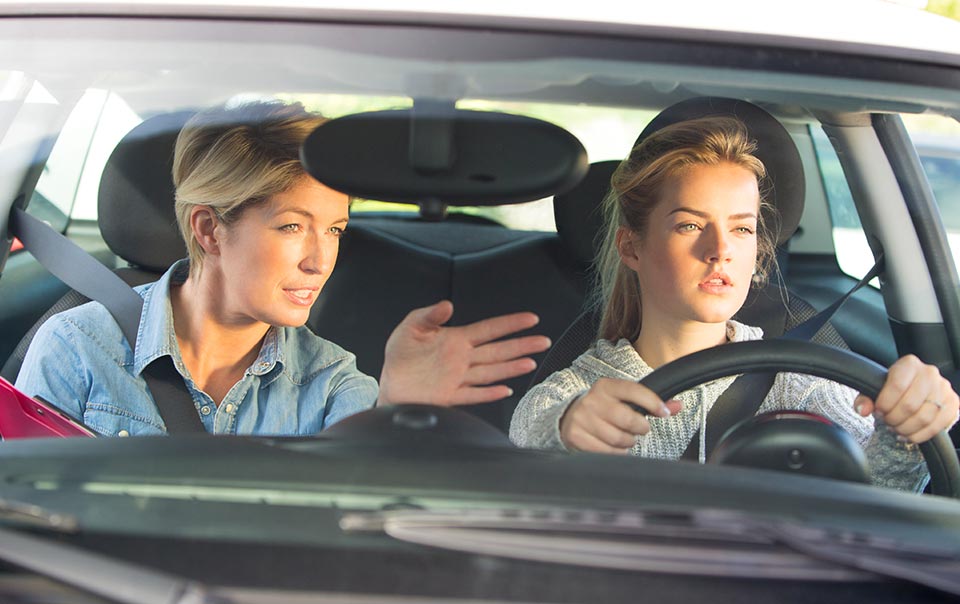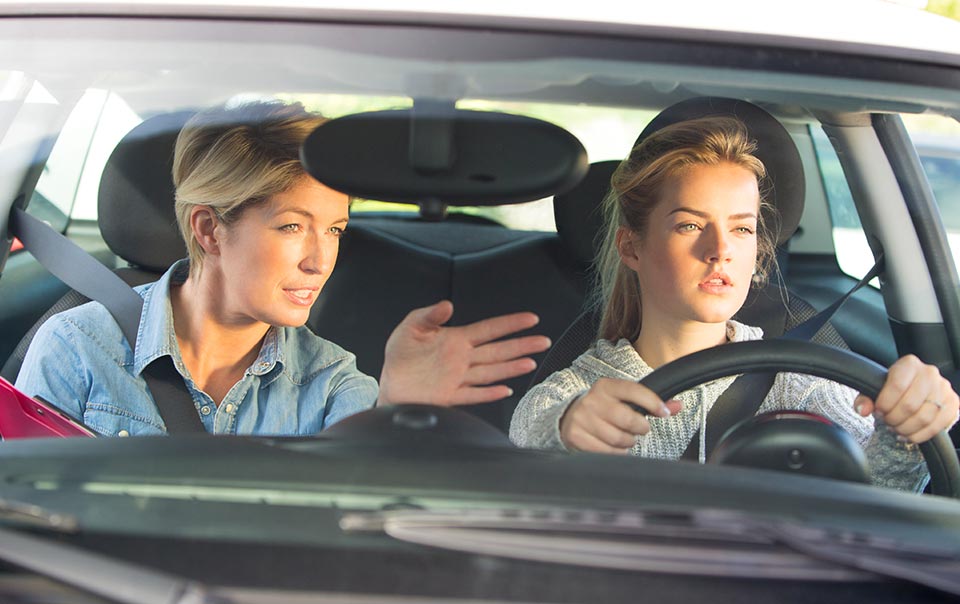 The first years teenagers spend as drivers are very risky. In fact, teen drivers have the highest death rates of any age group, according to the U.S. Department of Transportation.
While getting a drivers license is an exciting rite-of-passage for teens, it can be enough to make a parent frantic. Here are some steps parents can take help their teens be safe:
Pick a safe car.

 

You and your teenager should choose a car that is easy to drive and would offer protection in the event of a crash. Avoid small cars and those with high performance images that might encourage speed and recklessness. Trucks and sport utility vehicles (SUVs) should also be avoided, since they are more prone to rollovers.
Understand your state's teenage driving laws.

 

Many states have specific restrictions on teenage driving, often referred to as Graduated Drivers License laws. You should understand your state's restrictions and the quality of those restrictions before your teenage begins driving:

 

Governors Highway Safety Association and

 

Insurance Institute for Highway Safety.
Have your teen take a certified driver's education course.

 

A teenager who has learned to drive through a recognized driver's education course may be viewed more favorably by insurers. In some states, teens must take a driver's education course if they want to get a license at age 16; otherwise, they have to wait until they are 18. The more driving practice they have, the more confident your teen will be behind the wheel, and the better able to react to challenging situations on the road.
Enroll your teen in additional safe driver programs.

 

There are many additional "safe driver" programs that can provide additional assistance for teenage drivers. Check in your community, with your child's school or with your insurance company to find such programs—if your teenager completes the program, you may be eligible for additional insurance discounts. In addition, some insurers now offer discounts for parents and teens who install tracking devices in the car. Parents can monitor and provide coaching on their children's driving with a small global positioning system (GPS) device fastened to the dashboard. The GPS is connected to a website that lets parents set limits on their children's driving. For example, if the car goes over a certain speed, or ventures too far from home or school, the parents will automatically receive a message.
Talk to your teen about the dangers of combining driving with alcohol, drugs, lack of sleep and distractions.

 

Teach your children about the dangers of drinking and driving, and other distractions. Accidents occur each year because a teen driver was driving while drinking, using a cellphone, text messaging, playing with the radio or CD controls, or talking to friends in the backseat. Also, teens should be careful not to create distractions and to exhibit safe behavior when they are passengers in their friends' cars.
Be a good role model.

 

New drivers learn by example, so if you drive recklessly, your teenage driver may imitate you. Always wear your seatbelt and never drink and drive.
More Prepare & Prevent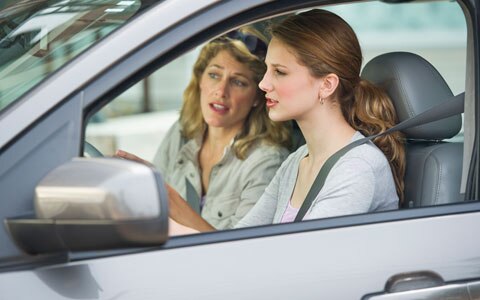 Teaching your teen driving safety can begin before they are on the road. Follow this timeline for teaching your teen driver about road safety.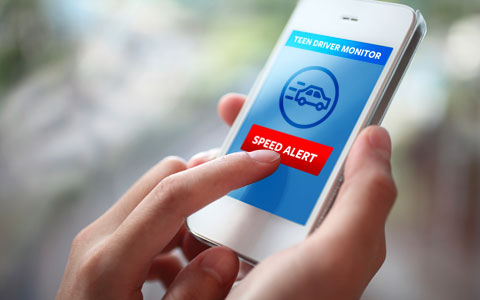 Teen driving apps are designed to help teens stay safe on the road, from monitoring speed, to preventing texting while driving.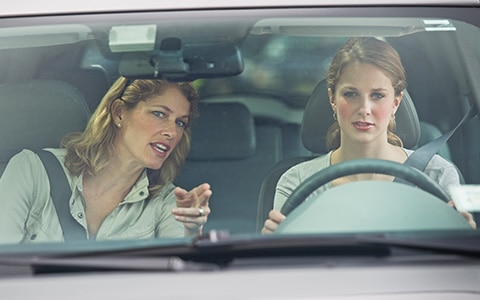 There are many factors to consider when adding another car to your car insurance.