5 Key Marine Construction Equipment Risks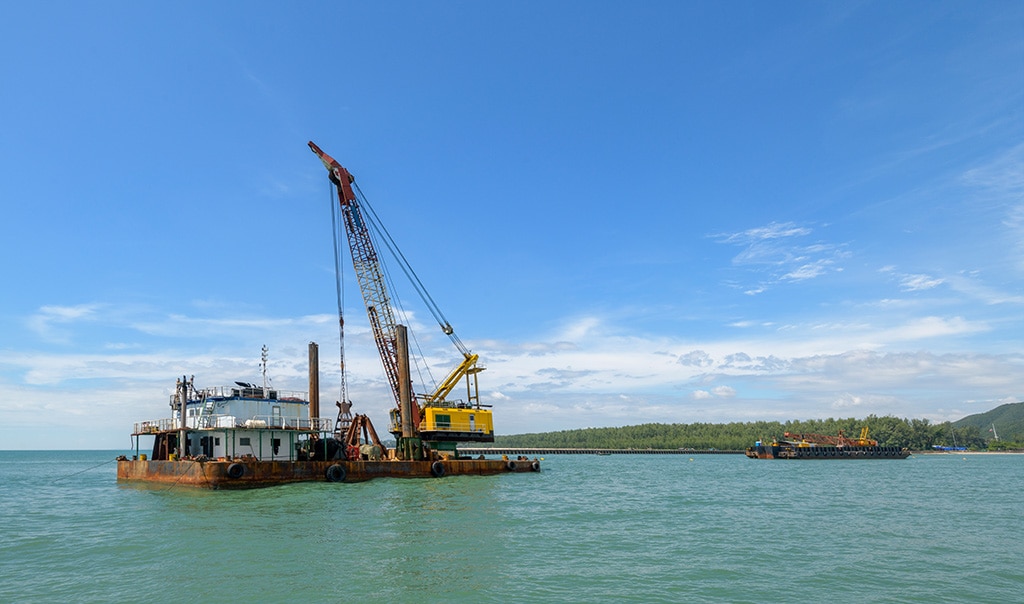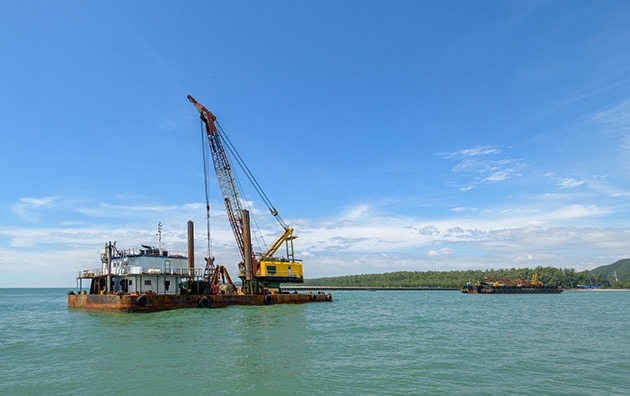 Damage, theft, vandalism, and loss of equipment overboard can imperil the equipment marine contractors depend upon for construction projects. Just one piece of damaged or lost equipment can be costly to repair or replace, delay project timelines and impair productivity.
 
Marine contractors need to be aware of these key risks to their equipment:
1. Loading and Unloading Equipment
Vessels and barges are always in motion to some degree, even dockside. When being loaded or unloaded with construction equipment, maintaining their stability is critical. Otherwise, equipment could be damaged or lost overboard, the vessel could capsize or sink, and most critically, the lives of onsite workers could be at risk. 
2. Securing Equipment for Transit 
Vessels often travel miles to reach a job site and can encounter rough seas, strong currents and adverse weather on the journey. These forces can create a dynamic environment and cause a vessel to pitch, roll, yaw, heave, sway and surge. Valuable equipment can shift and be damaged or lost overboard, cause damage to other cargo and to the vessel's structures and fittings. 
3. Job Site Traffic 
Many marine construction accidents occur due to job site traffic on docks, piers, vessel decks, and between the barge and shore. Marine construction sites can be especially busy, with workers on foot, cranes overhead, mobile equipment and work being conducted from vessels or barges. This combination of factors can create a high risk for accidents that could damage equipment or cause bodily injury and even death.
4. Vandalism and Theft
Construction sites are common targets for theft, vandalism and unauthorized entry. While onshore job sites can often be fenced off, marine job sites may be more difficult to secure. Marine construction job sites can be easy targets without adequate security measures. Vandals can damage work in progress and steal valuable equipment and materials.
The actual cost of vandalism and theft can be many times higher than the value of the stolen or destroyed property. Jobs may be delayed or shut down until the equipment is repaired or replaced. Specialized equipment may be difficult to replace, and rentals may be difficult to find. 
5. Improper Marine Navigational Lighting
Navigational lighting on barges and marine equipment can not only deter vandalism and theft, it's also essential in preventing accidents with other vessels. Without proper lighting, barges and marine equipment may not be visible under low light conditions. A collision can cause significant damage, sink vessels, cause loss or damage to equipment and materials, and have tragic consequences, including injuries and loss of life. 
Make Sure Your Insurance Carrier Understands the Marine Construction Business
Travelers understands the challenges, nuances and risks of marine construction. We can provide tailored protection for marine clients as well as specialized Risk Control and Claim services to ensure they're protected before, during and after a loss. 
Ask your insurance agent about Travelers insurance for marine contractors. Learn more about how Travelers can be an advantage to your marine contracting business. 
More Prepare & Prevent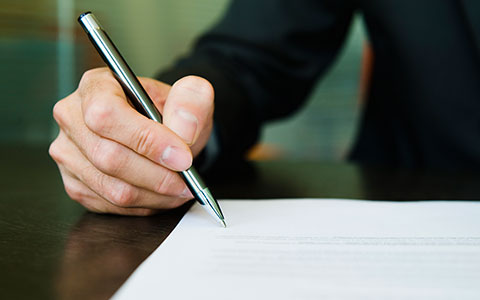 A contractual risk transfer (CRT) program can help protect contractors when working with third party services or products.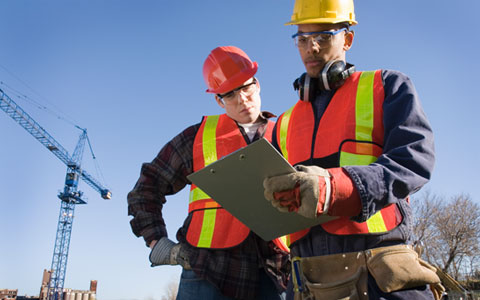 Companies preparing for crane operator OSHA certification should also train their supporting team about ongoing safe crane operations.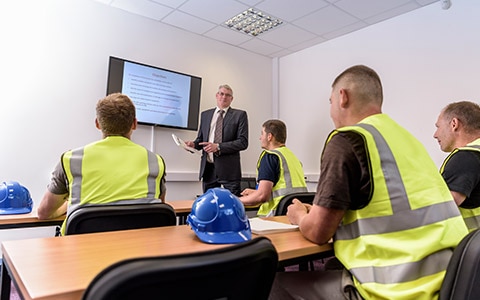 Construction companies can help protect workers by hiring candidates with a focus on safety and giving ongoing safety training.