5 Ways Public Entities Apply Smart Tech to Enhance Transportation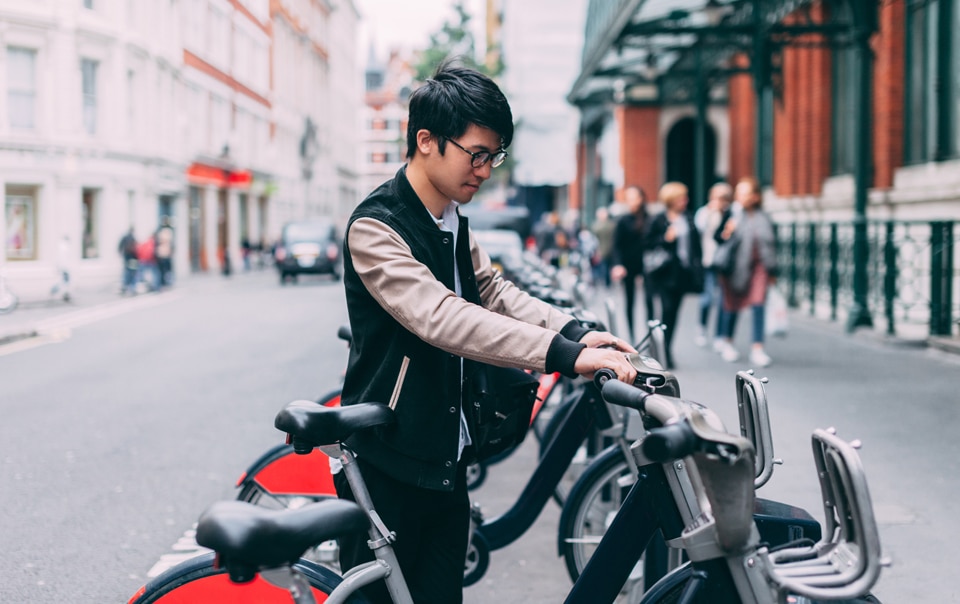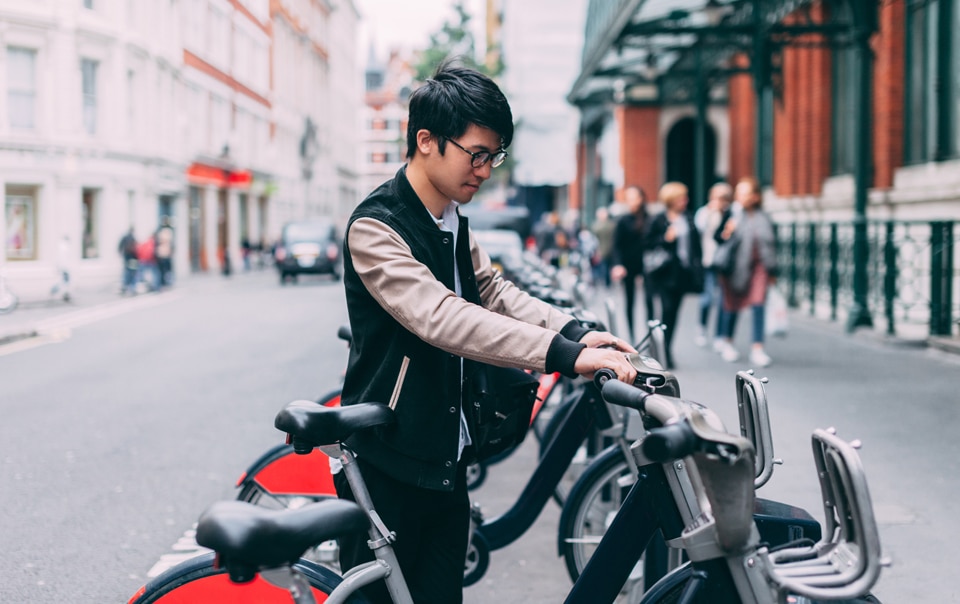 Emerging "smart" technologies have the potential to enhance the functionality of transportation systems, improving a community's livability and quality of life. Cities and counties rely on their transportation systems to enable both work and play. Traffic and related factors influence where people choose to live and where companies choose to locate.
With many smart technologies enabled by internet of things (IoT) devices, the technologies being deployed to improve transportation systems also present public entities with new risks related to information security, property damage and bodily injury, should these systems not work as intended.
Smart traffic management. Smart traffic management systems, including smart street lights and road-embedded sensors, can help relieve gridlock by improving traffic flow and providing better traffic information directly to citizens.
Smart parking management. Technologies, such as smart parking meters and wireless sensors, in public parking spaces have the potential to improve the parking experience for citizens, while enhancing what is often a revenue generator for communities.
Smart public transportation management. Public entities are implementing systems to more seamlessly integrate bus, rail, trolley and other modes of transportation. Smart ticketing systems and onboard mobile gateway technologies promise to help improve the passenger experience.
Smart transportation pricing and payment systems. Mobile payment systems offer riders a faster and more reliable experience, and they promise public entities a more reliable means to capture revenue from transportation services.
Smart mobility-on-demand systems. Vehicle sharing and other mobility on-demand systems, which allow for people to share bikes, cars and driverless pods, offer convenience without the costs of fuel, insurance, taxes, maintenance and repair.
Transportation for the Smart City
Explore the ways cities are employing this technology, the potential risks they face and actions to consider.
Download the white paper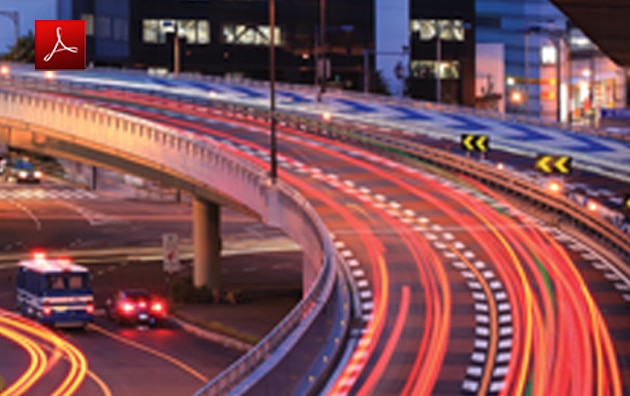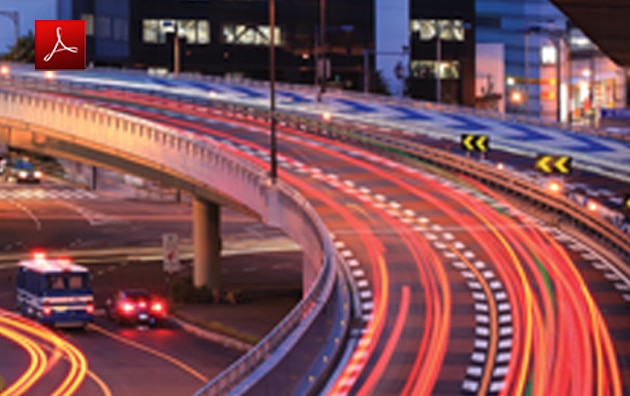 Applying such smart technologies to local transportation systems may improve convenience and make communities more attractive to both residents and businesses. However, such systems also present public entities with important potential risks. As they evaluate the potential use of these technologies in their own communities, public entities should closely consider and plan for the following risks:
Cyber risks. If some of the data flowing through transportation computer networks falls into the wrong hands, the economic consequences of a data breach can be catastrophic.
Property and collateral damage. If technology fails to operate as intended, it could damage public or private property. Unexpected system outages or malfunctions can also cause collateral damage to third parties, which may result in lawsuits that put the public entity at risk.
Bodily injury. If transportation technology fails, it could lead to bodily injury for local citizens or visitors, and the public entity could be held liable.
Proper procedures, adequate training of employees and routine maintenance of equipment and technology are some important actions cities can take to manage exposure to these risks as they use smart technology for transportation purposes.
More Prepare & Prevent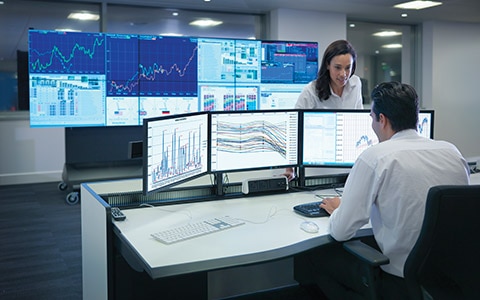 Public entities can gain insights on managing risks of smart technology for transportation.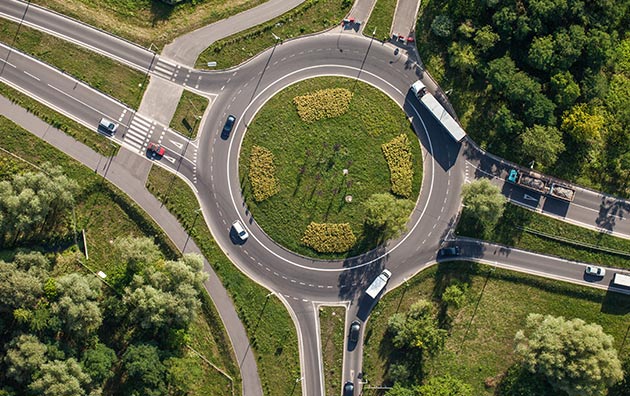 Some traffic scenarios seem to defy logic. Here are three seemingly paradoxical traffic patterns and the science behind them.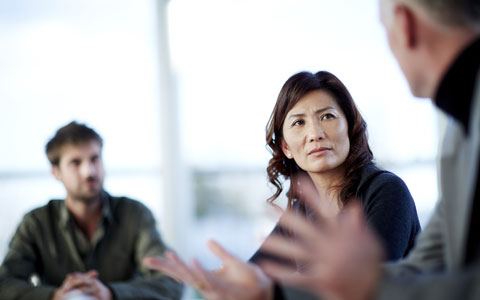 Cyber crisis communication planning can help prepare your business for unexpected data breaches.