Welcoming Customers Back Safely During COVID-19
Once you have prepared your property and your policies to keep employees healthy, it's time to reopen business for your customers. Jennifer Fries of Travelers Risk Control highlights key health and safety advice as states ease restrictions.
[Speaker] Hi, I'm Jennifer Fries with Travelers. As you consider reopening your business, keep in mind that customer safety is just as important as employee safety. Our path back to business framework can help. Plan and act upon changes to your business. First, reduce exposure using physical controls. Consider where barriers are needed, or spaces that need to be reconfigured to achieve adequate social distancing. Second, reduce exposure using administrative controls. You may need to limit how many customers enter a space at a given time. Encourage customers to wear face coverings and wash their hands. It's time to train your customers by communicating your expectations to promote their safety and health while at your facility. Having a plan and taking steps to protect your customers health will help achieve a successful reopening of your business. To learn more about how to help keep your customers safe, check out the prepare and prevent section of Travelers.com.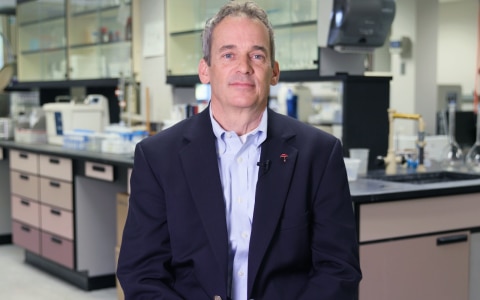 With states easing restrictions, every business needs a strong plan for a successful reopening of the workplace for customers and employees. Scott Humphrey from Travelers Risk Control explains how our PATH Back to Business framework can help.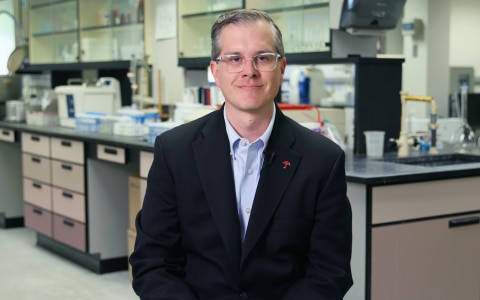 Before you can bring customers back to your workspace, you need a plan that helps keep employees healthy. Dave Anderson of Travelers Risk Control shares the first tips to consider as you reopen your business