Strategies for Managing Upstream Supply Chain Risks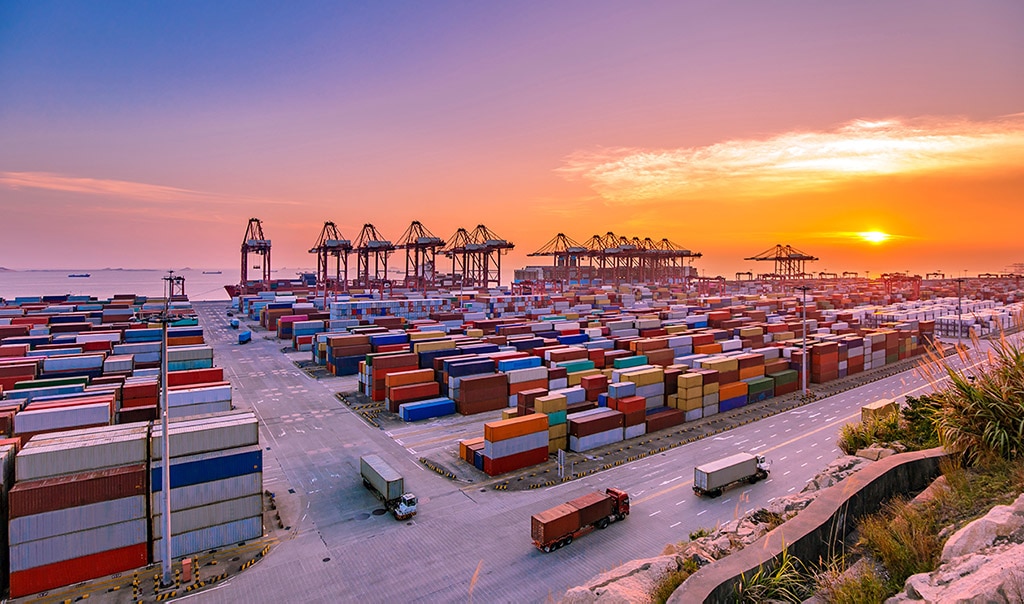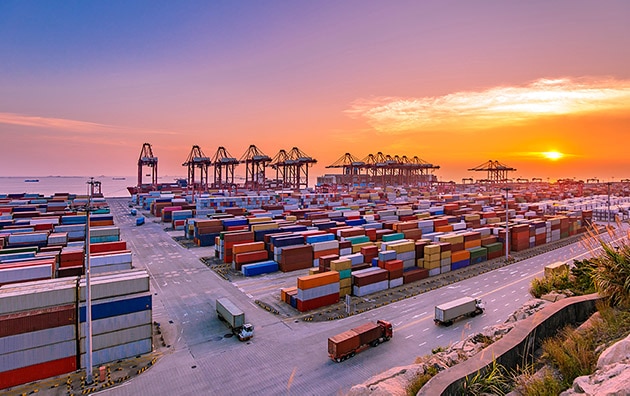 A strong supply chain can help a manufacturer remain competitive, productive and profitable, even during unexpected circumstances. Post-pandemic conditions continue to present upstream supply chain challenges, while other unexpected events can compound the impacts even more.
Assessing supplier risk is a critical component of a holistic approach to supply chain risk management that includes evaluating upstream, internal and downstream risks. To help reduce future negative impacts to business, manufacturers should take a fresh look at their supply constraints and implement best practices to manage risks.
Assess and Manage Supplier Risks
Supplier-related interruptions can impact the flow of quality, compliant and competitively priced raw materials and components that you count on in your business. Assess the resiliency and the likelihood that they could fail to meet your supply requirements. Consider the following to help mitigate upstream supplier-related disruptions.
Visibility into Suppliers
Conduct a thorough review into your suppliers. Seek to understand the likelihood of disruption to your supply. Consider track record, financial resources, certifications and business continuity plans to determine the readiness of each supplier. Where do they source their materials? How do they ensure the quality? How responsible and stable are they?
Single Supplier Dependencies
You may source critical materials or components from single suppliers with whom you've built strong relationships. But dependencies on a few suppliers can leave you more vulnerable to disruptions. Establish a trusted network of backup suppliers and practice the same strict oversight in choosing backup suppliers as you would for primary providers.
Natural Hazards
Both overseas and domestic suppliers can experience severe weather-related events and other natural hazards that may delay shipments. A natural disaster can create shortages, escalating bids and disappointing would-be buyers. Be aware of the typical weather patterns within the regions that materials are sourced from or moving through when planning for the unexpected.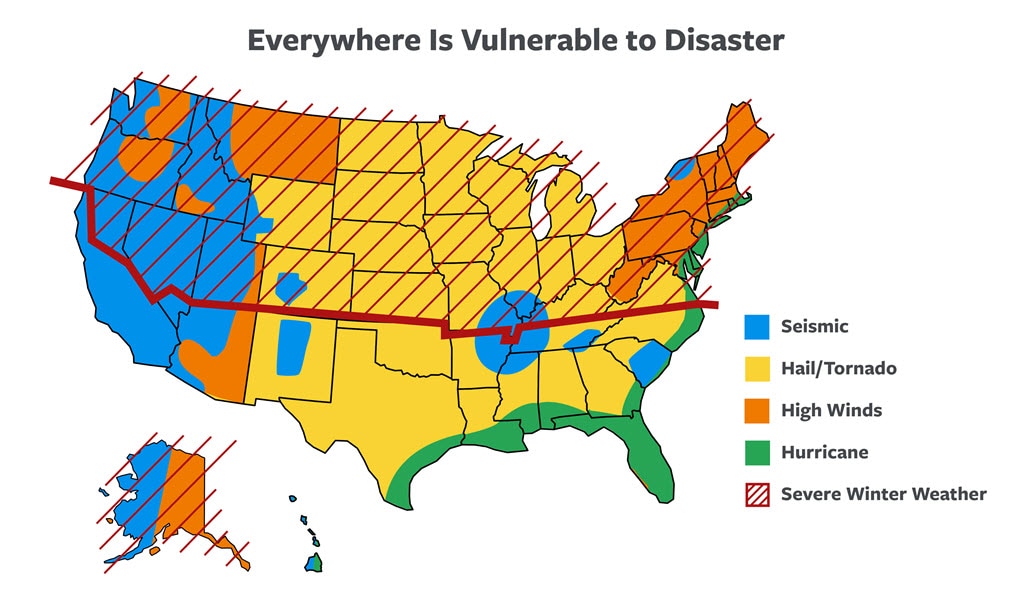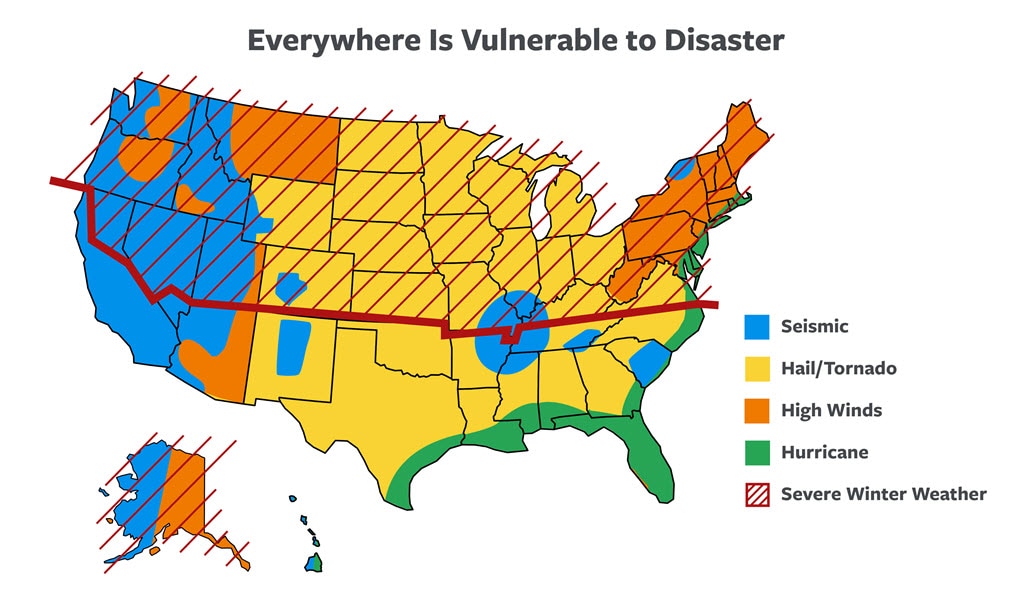 A map of the United States is color-coded to show the types of natural hazard threats that may occur in each state.
Washington, Oregon, California, Nevada, Idaho, Arizona and Utah are colored blue to show that these states are prone to seismic activity. There are some areas colored orange to indicate high winds.
The left half of Alaska is colored blue to indicate seismic activity and the right half is colored orange to indicate high winds. The entire state is marked with hatched lines to indicate the potential for winter weather events.
Montana is primarily colored orange to show that it is prone to high winds. The western portion of the state is colored blue to show that is it prone to seismic activity.
Wyoming, Colorado and New Mexico are colored yellow to indicate that they are prone to hail/tornadoes. They each have spots of blue to indicate seismic areas.
Texas is colored as yellow to indicate hail/tornado; with some slight green along the coastline to indicate hurricanes.
North Dakota, South Dakota, Nebraska, Kansas, Oklahoma, Minnesota, Iowa, Missouri, Arkansas, Louisiana, Wisconsin, Illinois, Michigan, Indiana, Ohio, Kentucky, Tennessee, Mississippi, Alabama, Georgia, Virginia, North Carolina and South Carolina are colored yellow to indicate that they are prone to hail/tornadoes.
West Virginia, Maryland, Delaware, New Jersey, Pennsylvania, New York, Connecticut, Rhode Island, Massachusetts, New Hampshire, Vermont and Maine are colored orange to show that they are prone to high winds. Portions of Maryland, Delaware, New Jersey, Pennsylvania, New York, Connecticut, Rhode Island and Massachusetts have green to indicate hurricane prevalence. Hawaii is colored half green to indicate hurricane prevalence and half blue to indicate seismic activity. 
Florida is colored green to indicate hurricanes.
There is a blue area to indicate seismic activity where Missouri, Illinois, Indiana, Kentucky, Tennessee and Arkansas converge. 
From eastern Texas along the coast to Massachusetts, the map is colored green to indicate hurricane threats.
Political and Geographic Constraints
Managing overseas suppliers can bring many challenges. Carefully consider international trade laws and standards, currency fluctuations, cultural differences, time and distance constraints, exposure to geopolitical events and other operational exposures.
Onshoring Supplier Networks
Many large U.S. manufacturers are reevaluating their production and sourcing locations and considering bringing the supply chain closer to them as a way to reduce the risk of supply disruptions.1 The advantages of this onshoring could include shorter delivery times and reduced inventory requirements. As with any change to your suppliers, it is critical to evaluate if the new resources are positioned to meet your requirements.
Cyber Risks
As cyber security threats continue to increase and evolve, they are exposing weaknesses in manufacturing supplier networks. Consider how a cyber attack could affect upstream suppliers – a disruption in their operations means a potential disruption in yours. Conversely, cyber attackers may find an access point vulnerability if suppliers are permitted to interact with your systems.
Quality Control
With more advanced technologies accessible throughout public and private domains, knock-off components can be more difficult to expose. Enhanced quality control and counterfeit detection measures assist in reducing liabilities that can spring from defective or fake parts. Be sure to review and approve your suppliers' quality control processes on a regular basis.
Contract Negotiation
When managing suppliers, sharing or transferring risk aids in reducing exposures to your organization. Negotiating effective contractual agreements can help to limit common product or operational liabilities that your business continually faces.
Identify Upstream Supply Chain Pressure Points
You can address many exposures in your supply chain by taking advantage of tools and expertise offered by Travelers to assist you. By taking the Supply Chain Pressure Test, you will participate in a brief questionnaire that not only analyzes upstream supply chain risk factors, but also internal risks and downstream risks.
Sources:
1Travelers Enterprise Market Research Survey 2021
More Prepare & Prevent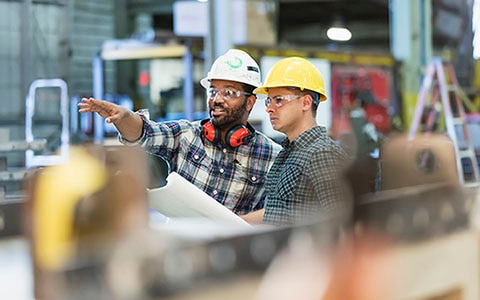 The impact that the loss of critical employees can have on operations can be overlooked. Learn ways to plan ahead.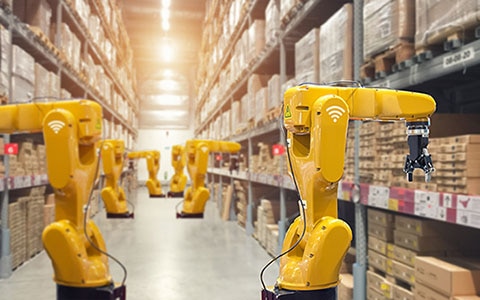 Consider which elements of the downstream supply chain could directly impact customer loyalty, like customer communications, and warehousing and distribution.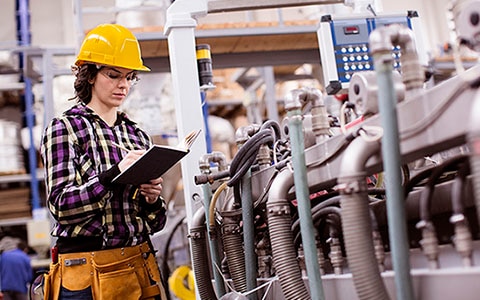 Equipment exposures are critically important to consider in a risk management strategy.