How Key Employees Are Critical to Your Supply Chain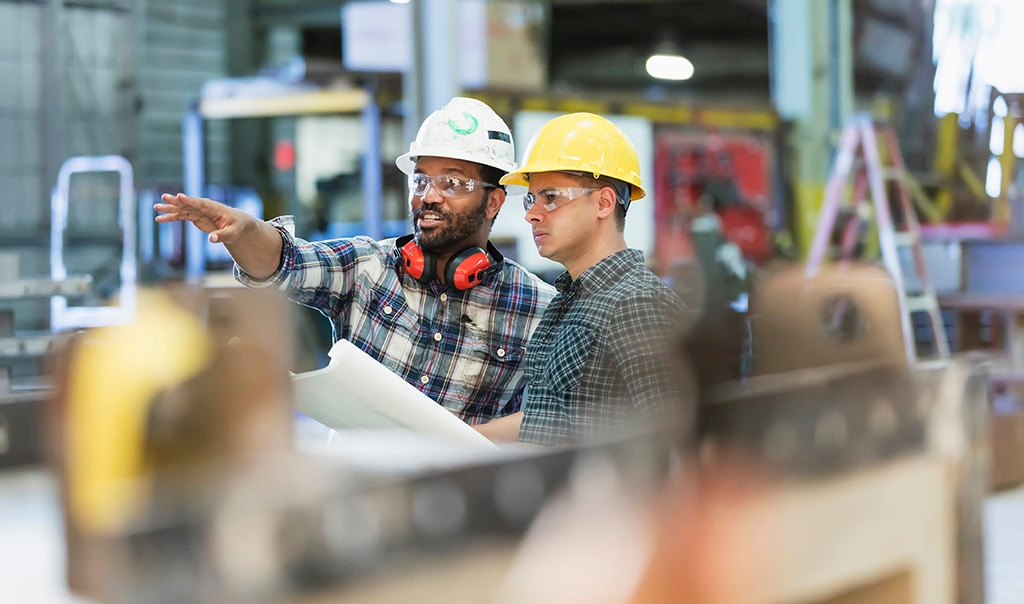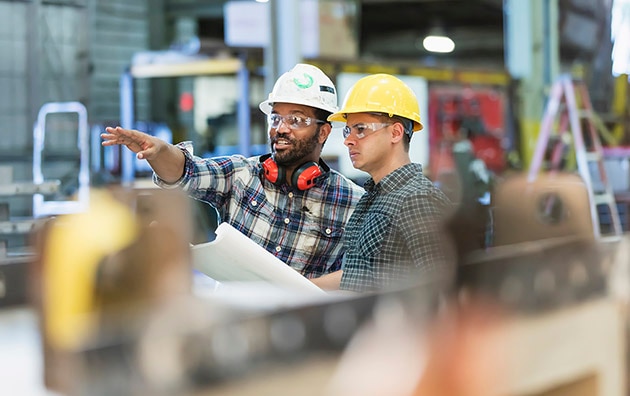 The impact that a manufacturer's workforce can have on supply chains is often overlooked. Many manufacturers have existing employees with specialized skills who cannot be easily replaced, especially given the tightened labor market.
From leveraging new ways to find qualified talent to training staff, planning ahead for the potential loss of a critical employee can help minimize disruptions to production. Plus, a culture focused on safety and employee engagement can also help to reduce injuries and manage workers compensation risks. Consider the following to assess overall preparedness for the loss of critical employees:
Finding Qualified Job Candidates
Finding skilled employees to monitor and maintain today's complex machinery continues to be a challenge for manufacturers. To remain competitive, they are supplementing traditional hiring practices with innovative ways to recruit skilled candidates. One way to combat the skills gap is to:
Leverage talent ecosystems. A manufacturer might collaborate with external partners to strengthen the talent pool. One example could be a partnership with a technical school to create a specific train-to-hire program that provides role-specific training, which may result in a job offer upon successful completion.1 Get more tips on how to attract qualified job candidates.
Onboarding, Training and Culture
Manage first-year employee risks. According to Travelers data, nearly one-third of workplace injuries occur within the first year of employment, and account for nearly one-third of claim costs.3 Be sure to include workplace safety training as part of the onboarding process. Learn more about managing the risks of injury to first-year employees.


Create opportunities for broader training. For some manufacturers, the future of work may involve more supervision of autonomous machines and less actual operation of the equipment. Some employees may need a deeper understanding of the connectivity between the physical and digital aspects of machinery. Employees may need specific training on how to properly and safely operate, service and maintain autonomous and connected equipment and machinery.


Create knowledge transfer programs. Less experienced employees may not know how to operate, service or repair certain equipment or machines. Identify key individuals who can cross-train the next generation of employees – and help improve preparedness for the loss of the key individuals.


Create a safety culture. Ever-changing roles and responsibilities create new dynamics around workplace routines and duties. These continuous shifts create the need to recalibrate workplace safety training and protocols to prevent accidents and injuries. Take the Workforce Pressure Test to help determine if you are doing enough to help ensure your employees are skilled, safe and resilient.


Empower employees to recognize cyber threats. Connected machinery potentially exposes proprietary and competitive information to data breaches, malware and ransomware attacks, which have been on the rise in the manufacturing sector.4 New hires and existing employees have a critical role in protecting company data and should receive training on your company's data security policies and procedures. Management should support a compliance-based culture.


Foster innovation and change. Building a culture of innovation and change may help employees embrace the rapidly advancing digital shift within the industry. As technology replaces manual tasks, there may be a wider gap for skills required for innovative thinking and embracing change. With leadership support for new ideas from the plant floor, empowered employees may feel more fulfilled and satisfied, despite the shift in their job responsbilities.5
Identify Internal Supply Chain Pressure Points
You can address many exposures in your supply chain by taking advantage of tools and expertise that Travelers offers to assist you. By taking the Supply Chain Pressure Test, you will participate in a brief online questionnaire that can help you assess your preparedness for the loss of critical employees.
More Prepare & Prevent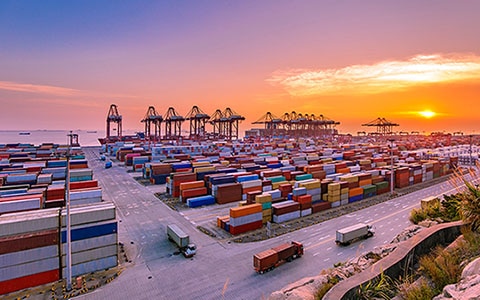 A strong supplier can help a manufacturer remain competitive, productive and profitable, even during unexpected circumstances.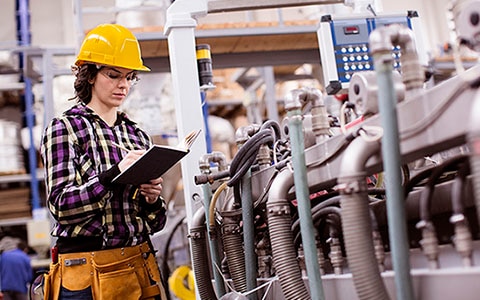 Equipment exposures are critically important to consider in a risk management strategy.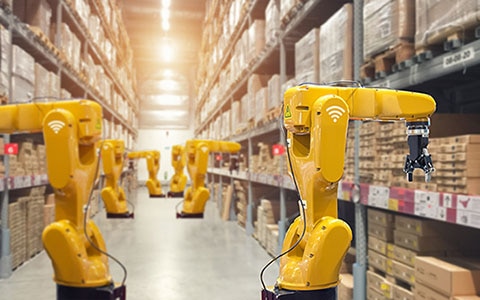 Consider which elements of the downstream supply chain could directly impact customer loyalty, like customer communications, and warehousing and distribution.