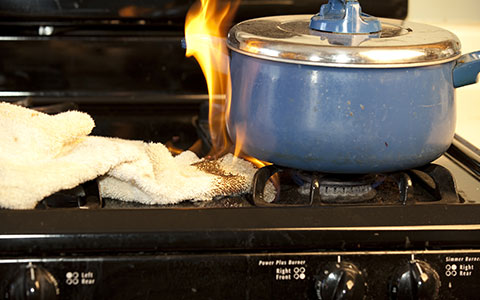 Two of five house fires are caused by cooking. Learn about cooking safety to help prevent cooking fires.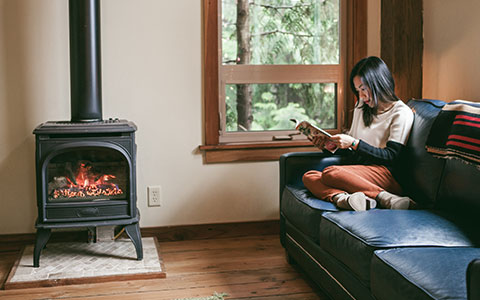 Pellet stoves are a great source of heat, but can be dangerous if not installed or used properly.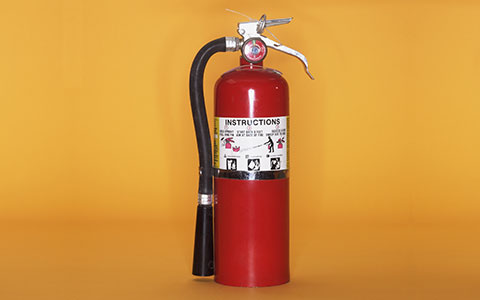 Do you know which fire extinguisher to use, and when? Learn the types of fire extinguishers and the different kinds of fires they fight.
Explore Fire Safety Stories: