Pellet Stove Safety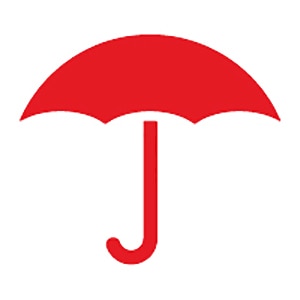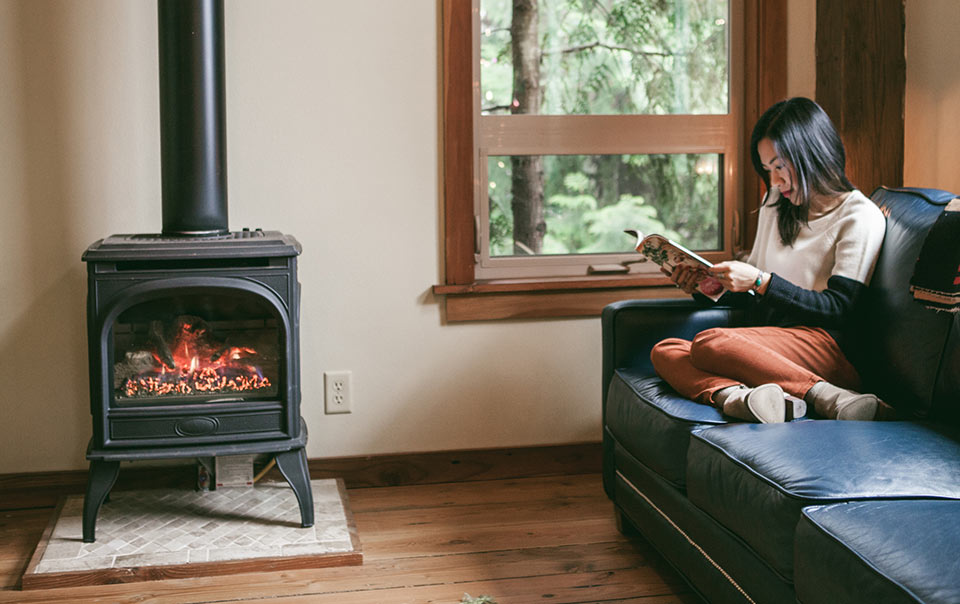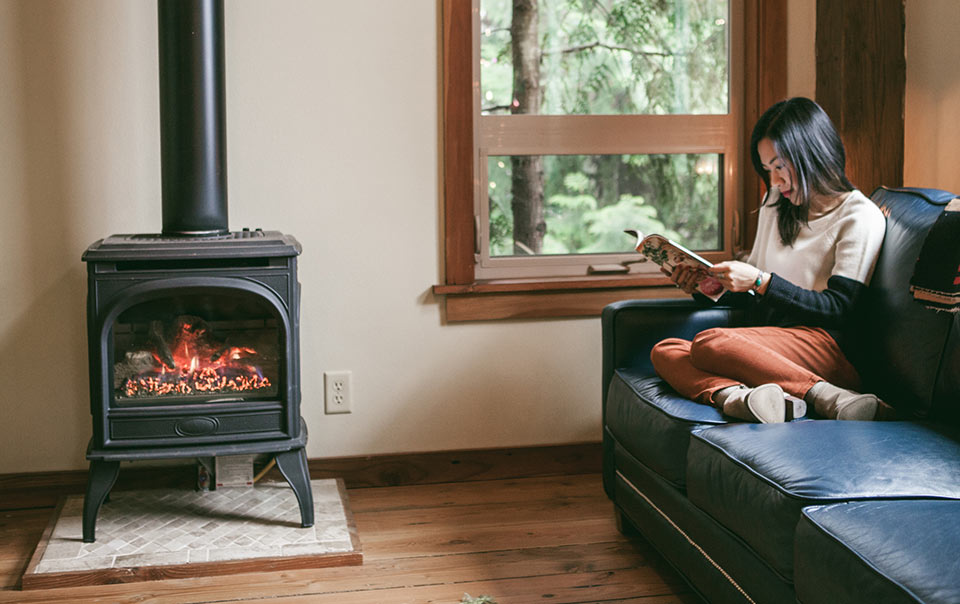 The cost of heating a home can account for almost 30 percent of the annual utility expense for a typical residence.1 Managing the high cost of heating a home is one of the top reasons why an increasing number of homeowners seek alternative methods to stay warm during the colder months.
Some homeowners use a pellet stove as a primary or secondary heat source during the cooler months. While these types of stoves can be convenient and economical, it is important to follow some critical guidelines and safety precautions when considering installing and operating pellet stoves.
What Is a Pellet Stove?
A pellet stove is a device that burns compressed pellets made of wood or other natural substances known as biomass to create a source of heat. Wood pellets often consist of compressed sawdust, chips, bark and other wood byproducts. Pellet stoves are certified by the United States Environmental Protection Agency (EPA) to be between 70% and 83% efficient as a heat source.2 These stoves are on par with today's moderately efficient heating systems.3
How Does a Pellet Stove Work?
Pellet stoves can be standalone units or fireplace inserts. There are also pellet-fueled furnaces available, which can heat a complete home or support another heating system.
A pellet stove has a combustion blower that draws outside air into the unit through a fresh-air vent and then extracts smoke out through an exhaust vent. There may also be a convection blower that draws room air into the stove and recirculates heated air into the room through a series of heat-exchange tubes.

Some stoves come with an electronically controlled automated pellet feed, which makes them easier to use than traditional models. A programmable thermostat controls the pellet feed. Some also come with automated cleaning systems, which means you don't have to empty the stove for cleaning as often.
What if the Power Goes Out?
Pellet stoves require electricity to feed pellets into the burn pot and to run ventilation fans, so your pellet stove will not run properly without a source of electricity. If there is a power outage, smoke can build up in the pellet stove. Make sure your stove has a battery backup to keep fans running long enough to consume the pellets in the combustion chamber. Consult a licensed electrician if you are considering connecting your pellet stove to a generator.
Safety Precautions for Pellet Stoves
When using a pellet stove, there are a few best-practices and safety measures you should follow:
Avoid burns.

 Be careful when you are near your pellet stove, especially near the glass on the front. Consider putting a guard or gate around your pellet stove to help protect younger children and pets from getting too close to it.

Install carbon monoxide (CO) detectors

 to help alert you to potentially dangerous carbon monoxide levels. Install CO detectors on every level of the home, in the vicinity of each sleeping area and in other locations required by any applicable laws/building codes. Make sure you replace the batteries before each heating season. If you hear the CO alarm, immediately move to fresh air and call 911.

Dispose of hot ashes safely.

 Place ashes in a metal container with a lid. Do not put hot ashes in garbage cans or near combustible items. Store the container outside and away from the house.

Inspect and clean it regularly.

 Have your stove and vent inspected and ensure cleanings are performed on appropriate intervals to keep it functioning properly. Make sure you know which type of system you have and follow the manufacturer's cleaning and maintenance directions. Verify that no combustible materials are being stored on top of or around the stove.

Follow the manufacturer's instructions

 

for use and maintenance, and schedule routine maintenance to be performed by an experienced professional.
Use only recommended pellets.

 Confirm that you are using the correct type of pellets recommended by the manufacturer (premium, standard and all others — classified by ash content) to help your stove operate safely and efficiently. Poor efficiency can lead to increased maintenance and poor performance.
Important: Learn how to properly clean your pellet stove, do it regularly, and have a professional inspect and clean it once a year.
Pellet Stove Installation
Pellet stove installation should only be performed by a licensed and/or certified professional installer. (See National Fireplace Institute: https://www.nficertified.org/). Improper installation can potentially lead to fire, smoke damage and/or carbon monoxide (CO) poisoning. Make sure your installer obtains a permit from your local municipality when installing a pellet stove to help ensure that it meets current building codes. Consult with your local building official and the manufacturer's guidelines to understand the safe minimum distance to combustible materials.

Consider consulting with a professional before purchasing a pellet stove, to help determine the size and type that will best fit your heating needs.
Buying a Used Pellet Stove
If you purchase a used pellet stove or move into a home that has a pellet stove installed, be sure to have a professional fully inspect the unit and the vent before you use it. Have the inspector look for pre-existing damage or older technology that may be problematic, and have the issues repaired before you use the stove.
It's a good idea to check with your local independent agent or Travelers representative when you install a pellet stove to find out if you need to update your coverage.


Sources:
1https://www.energy.gov/energysaver/home-heating-systems
2https://www.energy.gov/energysaver/wood-and-pellet-heating
3https://www.energy.gov/energysaver/furnaces-and-boilers
More Prepare & Prevent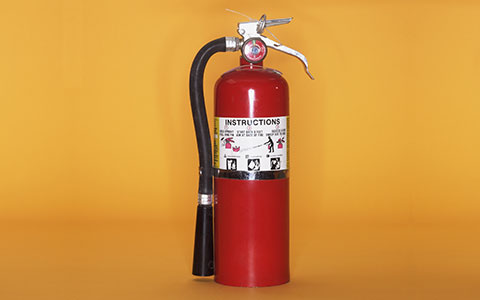 Do you know which fire extinguisher to use, and when? Learn the types of fire extinguishers and the different kinds of fires they fight.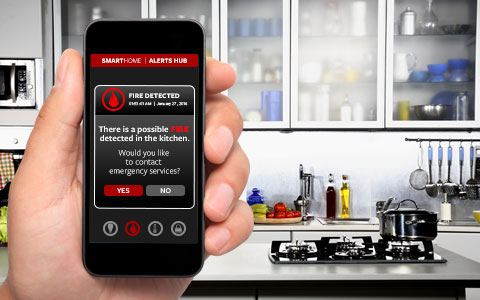 The advancement of smart home technology has brought new ways to help prevent fires in your home.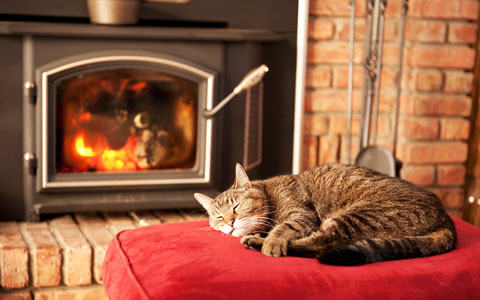 Choosing the right wood stove and properly maintaining and using it are key to wood stove safety.