Does Homeowners Insurance Cover Remodeling?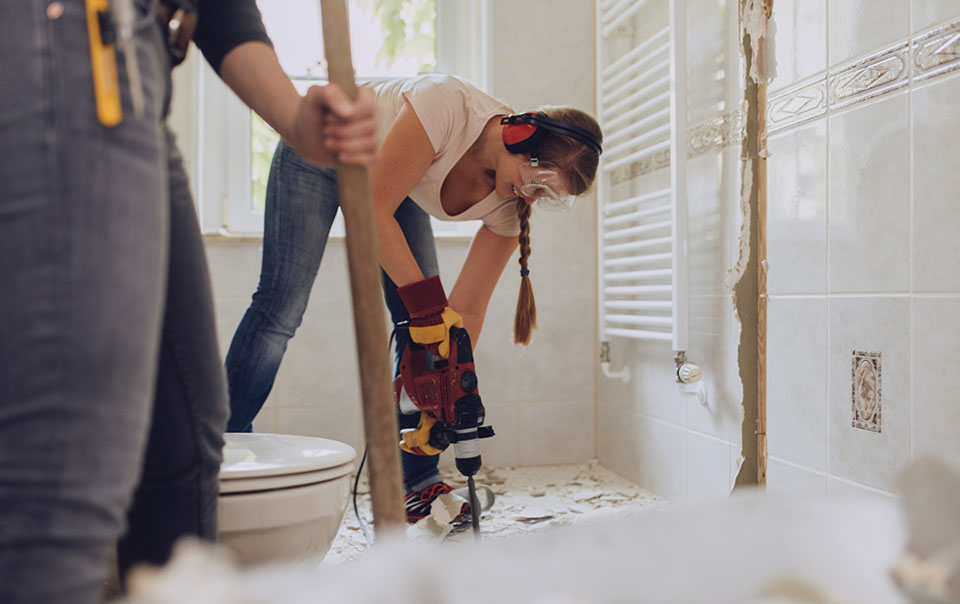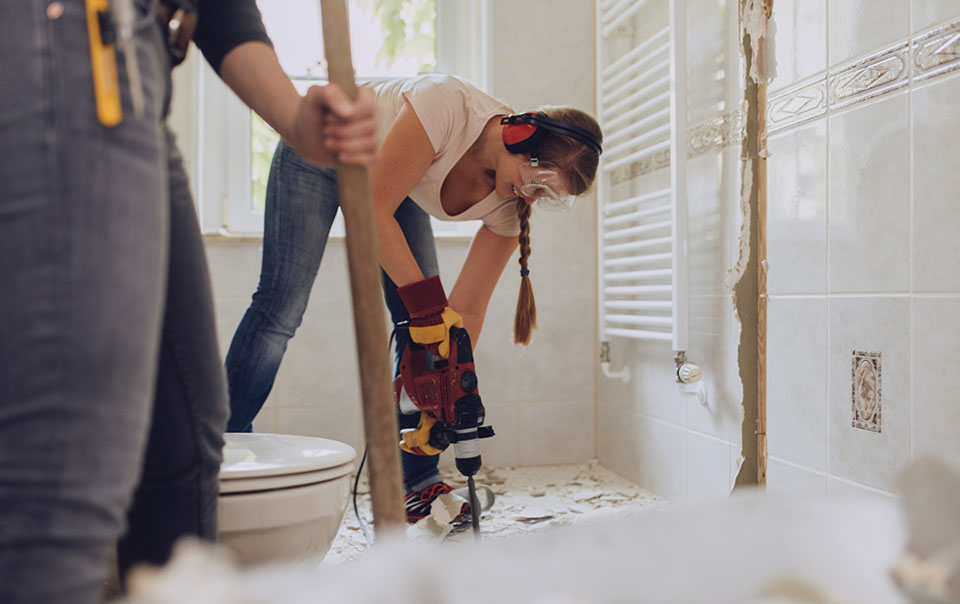 Your homeowners insurance may provide coverage for minor renovations you made to your home (like painting updating/replacing carpet) prior to a covered loss. However, if your remodel or renovation includes things like adding a room, upgrading a kitchen or bathroom, or installing a pool, your policy may need to be updated to provide the amount of coverage you need.
If you're looking to renovate or expand your home, there are several things to review in your insurance policy before diving into a renovation project.
Improvements can increase a home's value, which can potentially impact your dwelling coverage.
It's important to work with your insurance company or agent to evaluate your coverages and needs.
What Does Homeowners Insurance Cover?
A typical homeowners insurance policy generally protects your home and your personal property from damage caused by a number of unforeseen events including fire, windstorm, hail or lightning. Your policy typically includes dwelling coverage to help pay to repair or rebuild your home if damaged or destroyed by a covered cause of loss.
Many policies also provide coverage for other structures on the property that are not attached to your home, such as garages, sheds and fences. Additionally, many policies offer loss of use coverage and personal liability coverage.
How Does a Renovation Impact My Homeowners Policy?
Before you start a renovation, you should carefully review your homeowners policy to see what's covered. Most home insurance policies have some protection in place if your home is damaged during a renovation, but it's important to talk with your insurance agent before you renovate to make sure that you have adequate protection in place.
If you plan to hire a contractor to complete the project, confirm that the contractor carries the necessary insurance coverage. This may include coverage for personal liability, workers compensation and property damage in the event of damage to your home. If your renovation is a DIY job with family or friends helping out, you'll also want to make sure that your liability coverage is sufficient.
There's more to consider than risk of damage during a renovation, though. You also need to factor how improving your home or adding square footage may increase your home's value. This may be beneficial for resale, but when it comes to your insurance policy, you'll need to increase your dwelling coverage to match the new value of your home.
How Does My Dwelling Coverage Work?
Your dwelling coverage pays to repair or rebuild your home if it is damaged by a covered loss. The amount of dwelling coverage you need is generally determined by an estimation of the cost to rebuild your home. If you take on a renovation, such as remodeling your bathroom or upgrading your kitchen, your home's value may increase and there may be an impact on the cost to repair or rebuild your home in the event of a covered loss.
This means your existing coverage may not sufficiently cover the improvements you made to your home. You'll want to ensure that your insurance compay or agent knows about the improvements, so they can help recalculate the estimated cost to rebuild your newly renovated home. While the current market value of your home may be lower than you might like, the cost to rebuild may be higher than you think. Over time, economic changes — such as labor or material costs — could make rebuilding more costly than initially anticipated.
What Other Coverage Do I Need?
In addition to your home insurance dwelling coverage, you may want to review your liability coverage when you're planning a home renovation project, as you may have increased the number of people on your property. In some cases, your general contractor may hire subcontractors for some of the work. Be sure to ask your contractor about the insurance coverage of any subcontractors. If you're adding new furniture, electronics or other possessions to your renovated space, you may need to boost your personal property coverage to protect these items.
If you're considering a home renovation, talk to your Travelers representative or insurance agent to get a better understanding of the home insurance coverage you'll need before you begin the project. Contact your local independent agent or Travelers representative to get a home insurance quote.
Sources
https://www.consumer.ftc.gov/articles/0242-hiring-contractor
https://www.iii.org/article/insurance-for-remodeling-your-home
More Prepare & Prevent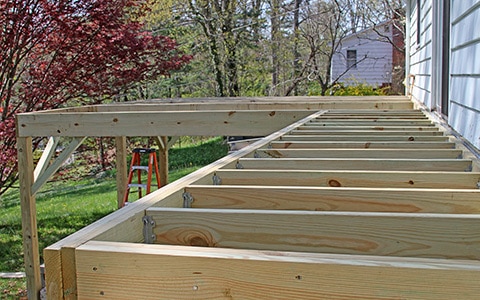 What home renovations can change the amount of coverage you need? We cover six common scenarios that could affect your insurance, so you can plan ahead.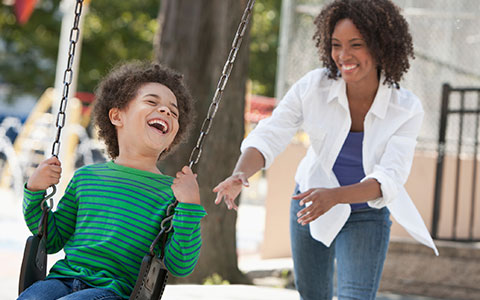 Backyard activities, such as swimming in a pool and grilling, have their own set of risks. Help prevent accidents with this yard safety guide.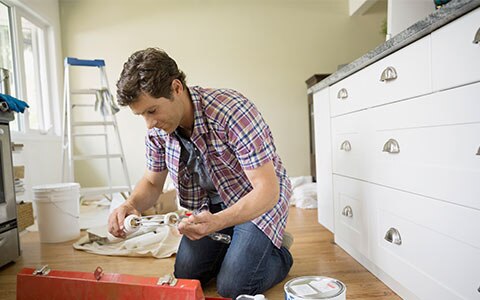 Find out about which home improvement projects may have the highest return on investment (ROI).