What is a 'Granny Flat'?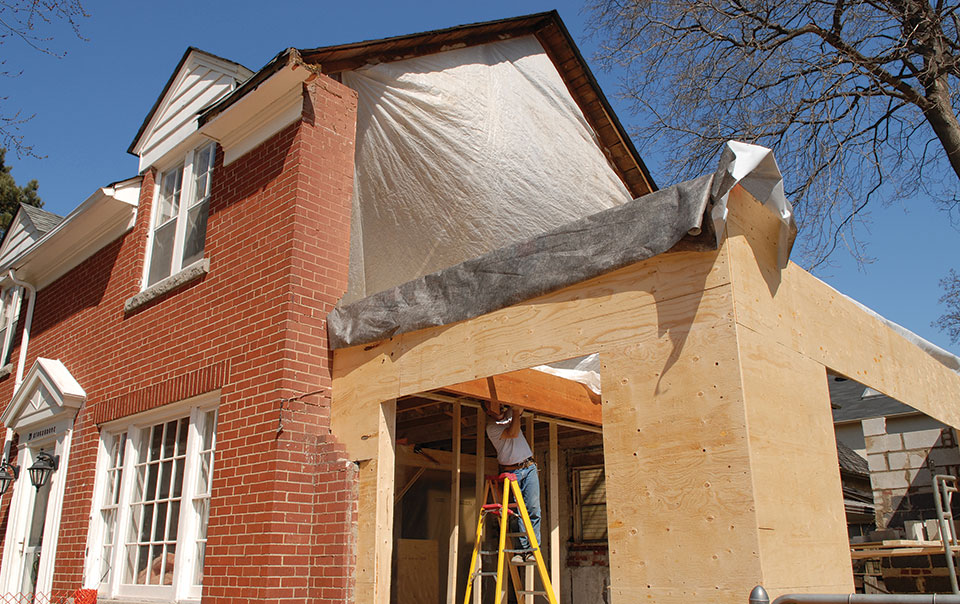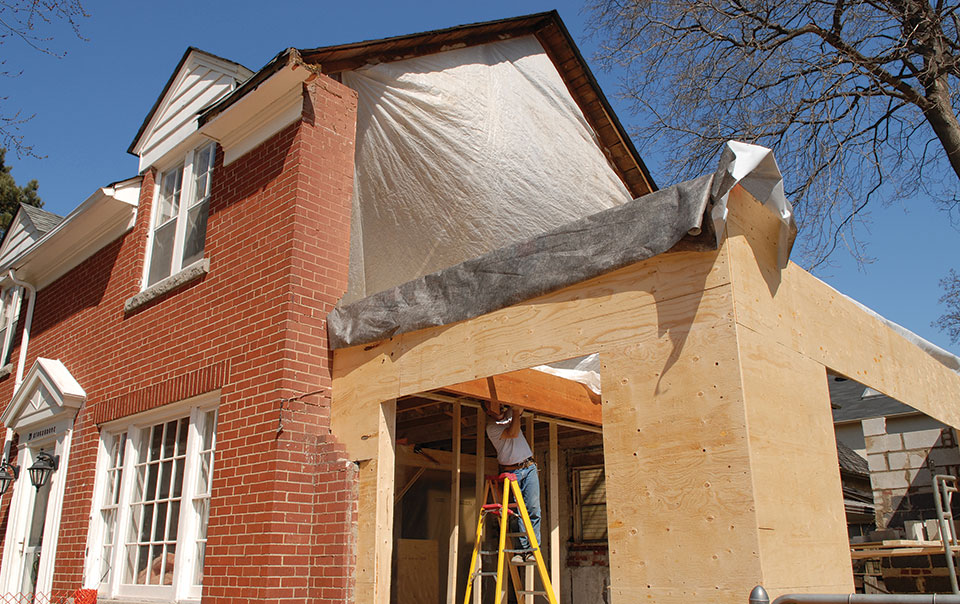 A "granny flat" is an accessory dwelling unit (ADU) that is attached to your home or is free-standing on your property. Also known as an in-law suite, mother-in-law suite or a garden cottage, a granny flat serves as a self-contained living area.
While it can be a great way to accommodate senior parents, granny flats also help homeowners stretch space to accommodate changing needs. For example, granny flats can be used as space for overnight houseguests, serve as a home office or be used as a hobby room. If you decide to use your granny flat as a home office, however, you should check with your insurance company, as you may not be covered for that use of the space.
Adding a Granny Flat to Your Property
You can add a granny flat to your home in several ways. You can renovate an existing space inside your home, such as an attic or a basement, or you can build an addition or modify an existing garage. You can also convert an outbuilding or install a prefabricated building on your property as a free-standing structure.
When considering a granny flat, consult with your municipality to learn the requirements for adding one to your property. ADUs and granny flats typically are not considered tiny houses and may be subject to other municipal requirements.
Do Granny Flats Add Value?
While a granny flat can deliver some much-needed extra living space, it can also enhance your property value. Having that extra living space and the potential to rent that space is a draw for many homeowners. Data shows that ADUs can also be an even better investment than typical home renovations, adding between 20% and 30% to your assessed property value.1
Homeowners Insurance for a Home With a Granny Flat
It's important to understand how home insurance for a house with a granny flat works. If your granny flat is an addition attached to your home or a renovated space inside your home, homeowners insurance can cover the space. If the granny flat is a free-standing unit on your property, you may need additional coverage. If you rent it out, it's important to discuss the impact to your coverage as well. Check with your independent agent or Travelers representative for guidance.
A Note on ADU Insurance
It's a good idea to do a regular review of your homeowners coverage to be sure you have the right amount of protection for your home. If you add an ADU to your property, you will need to add it to your coverage. That's because your homeowners policy was designed with dwelling coverage limits based on the cost to rebuild the original home — not the home with the new granny flat. Learn more about insuring ADUs plus homeowners insurance options from Travelers. Then find a Travelers representative near you to get a homeowners insurance quote.
More Prepare & Prevent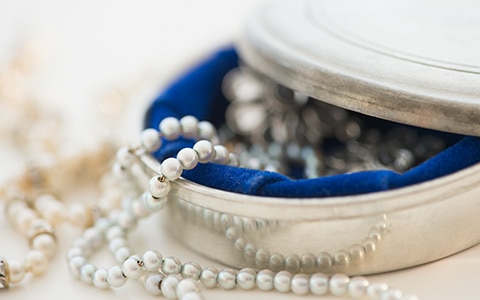 Help protect personal items that may have limited coverage amounts or no coverage under the homeowners, condo or renters insurance policy.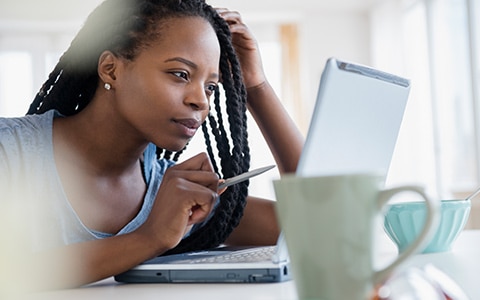 Here's an overview of what's typically included in a homeowners policy, and other things to consider based on where you live and what you own.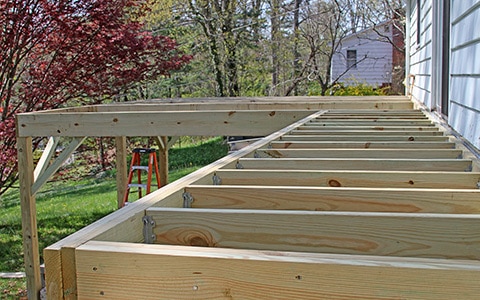 What home renovations can change the amount of coverage you need? We cover six common scenarios that could affect your insurance, so you can plan ahead.