What is HO6 Condo Insurance?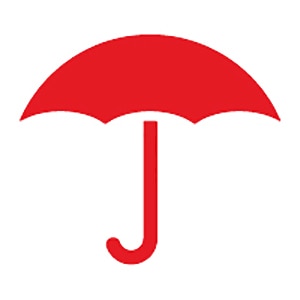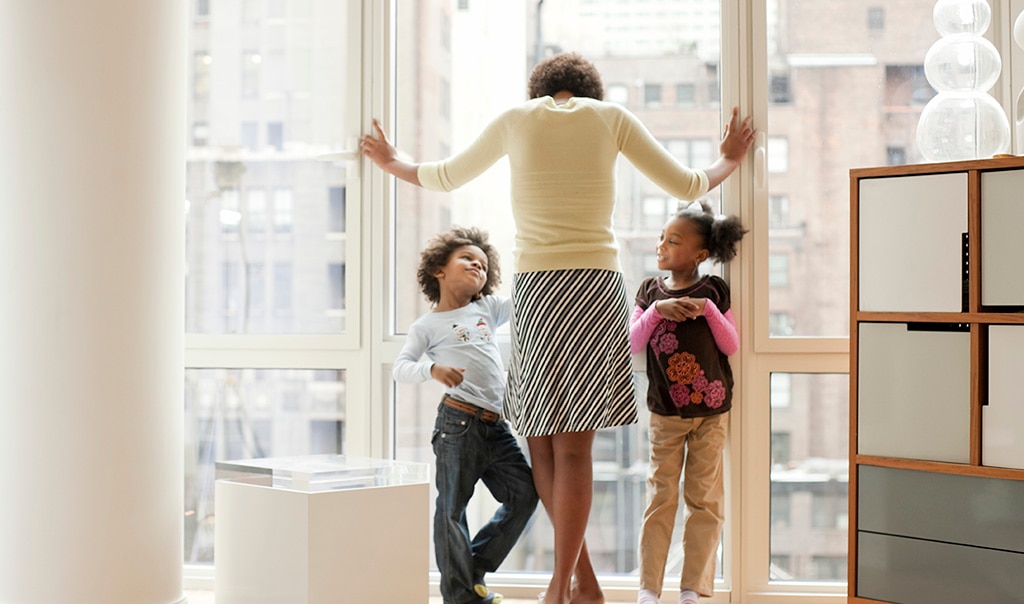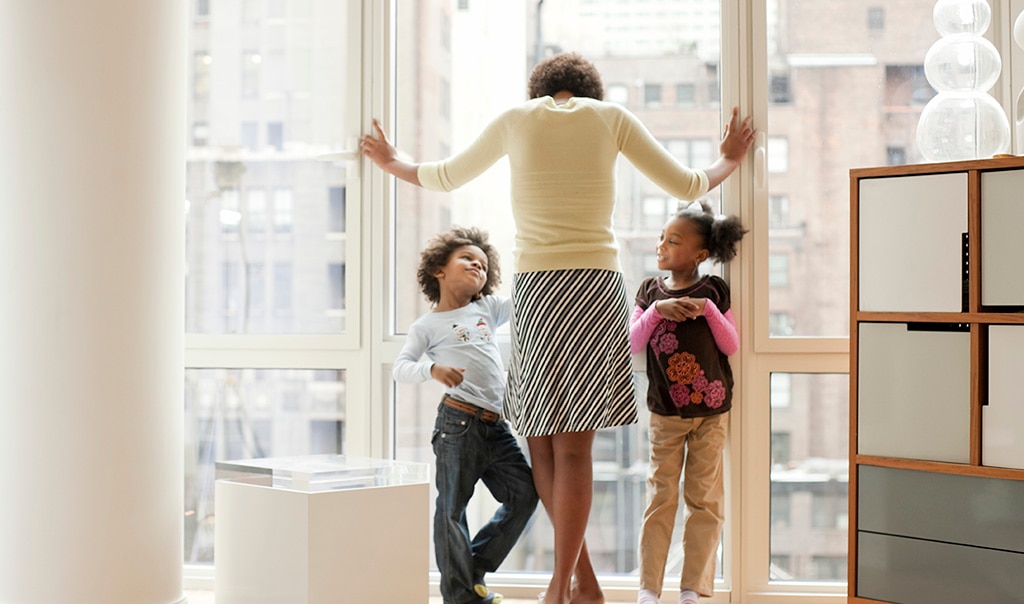 An HO6 insurance policy is homeowners insurance for those who own a condominium or co-op unit. As a condo or co-op unit owner, you own and are likely responsible for damages to your unit. Outside of your unit, you have rights and/or an interest in the common areas of the property, but the condo or co-op association may have primary responsibility for insuring that portion of the property. HO6 condo insurance protects your unit and everything it contains, provides liability coverage, loss of use coverage and more.
What Does an HO6 Policy Cover?
If you own a condo or co-op unit, the common areas like the hallways, land and other shared areas typically are covered by a collective homeowner's association insurance policy. But your unit is not always covered by this policy. That's why you need condo (also known as HO6) insurance. If you renovate, you will want to be sure the increased value of your unit is covered. If you have valuables – for example, a big-screen TV, golf clubs or jewelry – you'll want to be sure that you're covered against theft or vandalism. If someone is injured while visiting, you'll want to be protected from liability. Or, if a catastrophe happens and you need to move out of your unit temporarily due to damage from a fire, windstorm or other covered emergency, you'll want to be protected from additional living expenses. HO6 insurance provides:
Building/Unit/Dwelling Coverage – Like homeowners insurance, it provides coverage against fire or smoke damage, storms, vandalism or internal plumbing issues like a burst pipe.
Personal Property Coverage/Theft Protection – Helps cover personal items such as furniture, clothing, electronics, or jewelry in your condo.
Personal Liability/Medical Payments – Helps cover legal expenses if you are sued for accidentally harming others or damaging their property, or to pay medical expenses of guests who are accidentally injured on your property.
Loss Assessment Coverage – Helps cover you when you are responsible for additional costs shared by the condo association not covered by their insurance policy.
Additional Living Expenses – Helps cover the costs of lodging, and other living expenses if your unit is rendered uninhabitable by a covered cause of loss.
What Isn't Covered by an HO6 Policy?
There may be situations where HO6 insurance doesn't apply because the condo association's coverage will apply. There also may be situations where coverage isn't afforded under an HO6 policy, such as:
Regional Hazards – You will need separate coverage against earthquakes, nuclear hazards or sinkholes.
Intentional Injuries to Others – Your liability coverage helps protect you if harm to another is accidental, not if the harm was caused intentionally.
Damage from Underground or Municipal Water – While damage from your internal plumbing may be covered, you may not be covered if a sewer line backs up and floods your unit.
Routine Wear and Tear – As a condo owner, you are responsible for maintaining your unit, so you won't be covered for normal and preventable damage to the unit or any appliances in the unit.
There may be unique situations that require additional coverage, such as if you don't occupy your unit. Talk to your independent agent or Travelers representative for guidance.
Learn more about Condo Insurance
If you're a condo unit owner or are thinking of buying a condo unit, make sure that you have the right insurance coverage. When talking to an insurance agent, you'll want to talk about any modifications you've made to the condo, as well as what you've brought (or plan to bring) into your condo. Your agent also can advise you about additional types of coverage requirements based on your region and your condo association.
Ready to get started? Learn more about condo insurance from Travelers.
More Prepare & Prevent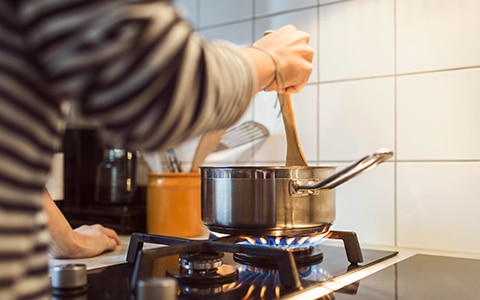 Whether preparing for a family dinner or a quick snack, practicing safe cooking behaviors can help keep you and your family safe.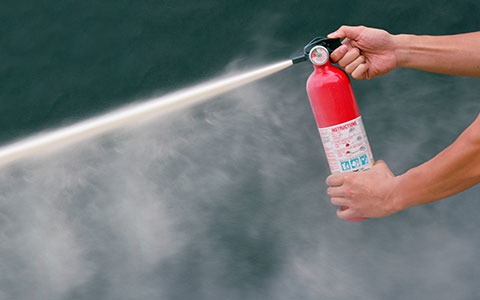 Knowing how to use a fire extinguisher can help keep you safe in a fire while you wait for help to arrive.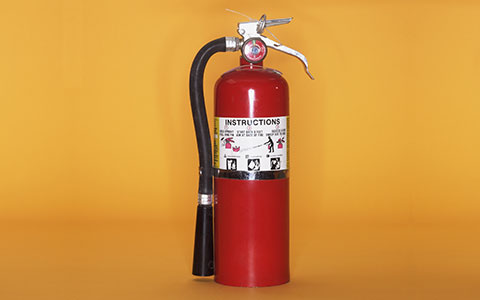 Do you know which fire extinguisher to use, and when? Learn the types of fire extinguishers and the different kinds of fires they fight.