5 Considerations After Extending a Conditional Job Offer [Infographic]
A formal hiring process for most employees includes a number of key steps, with the end goal to hire a qualified employee for the right job. A critical step that follows the initial screening and interviewing process is a conditional job offer.
What is a Conditional Job Offer?
A formal communication to a candidate stating the offer is dependent on the successful completion of employment conditions or requirements.
When permitted, post-offer screenings that relate to the specific requirements of the job may be used to confirm the candidate's ability to meet those job requirements. It is recommended that you consult legal counsel before you establish post-offer screening policies or procedures and when developing hiring and employment programs in general.


More Prepare & Prevent
Travelers Workforce Advantage® can help businesses promote employee health and safety.
A process for employee engagement and support that focuses on safety and wellness can help with job retention and help promote wellness.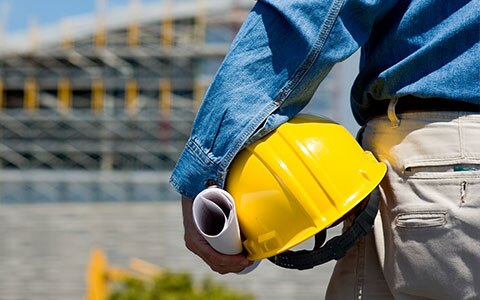 Creating a safety culture in the workplace can help keep employees safe and prevent workplace accidents.