Our People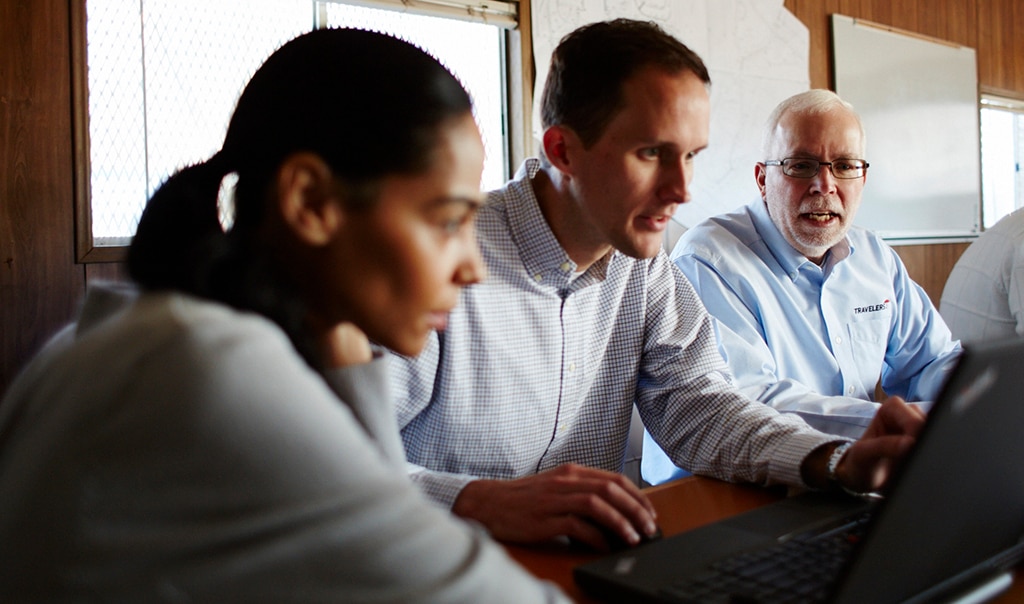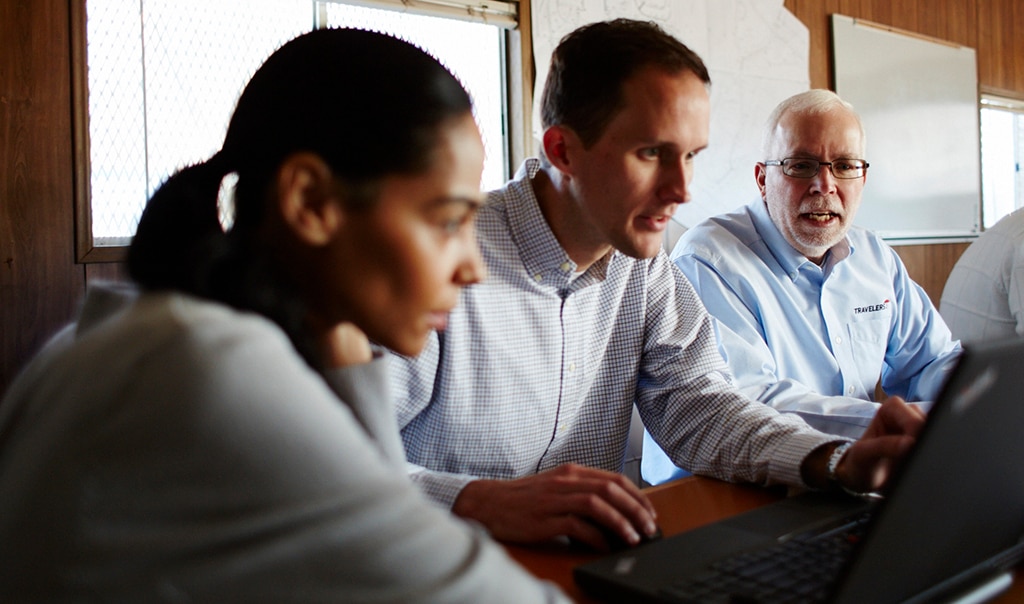 Your business is unique, multifaceted, and changing constantly. The risks you manage are complex and dynamic in nature. Successful risk management requires that you have access to people that understand risk as well as you understand your business. Our Risk Control professionals have both a broad understanding across all lines of insurance and deep technical expertise across critical loss management disciplines. We work with our customers to help them assess operations, identify problem areas, evaluate the effectiveness of existing programs, and we recommend appropriate controls to help improve results.
Industry-Specific Approach
Our professional and technically proficient staff has experience in many industries including construction, technology, oil and gas, public sector and more.
Our risk management digital resources are also tailored specifically to 22 different industries and provide our customers with ready-to-use articles, guides and tools. See more about our Customer Risk Management resources.
Risk Management Specialization
Travelers Risk Control consultants are backed by highly qualified specialists dedicated in areas such as fire protection, product liability, transportation, industrial hygiene, ergonomics, equipment breakdown and injury management.
Our participation in national organizations ensures we are in front of changing standards and emerging risks.
Employee Safety and Health
Our consultants can offer best practices to help limit exposure to workers compensation claims and to help promote the safety of employees. Some of these services include:
Return-to-Work: a program designed to bring injured workers back into the work environment as soon as medically appropriate after an injury
Safety Improvement Process: a process to help improve bottom-line results through fewer accidents and injuries
Safety View®: a survey process designed to provide employee feedback about safety management efforts
Industrial Hygienists
Our specialized industrial hygiene (IH) consulting, training and laboratory services can help you assess employee occupational health exposures to help prevent and reduce occupational illnesses, control loss costs and save lives. They can help identify and prioritize your IH exposures and work with you to develop a cost-effective plan to monitor and control the identified exposures.
See our expertise in action.