Top Five Ways Things Can Go Wrong in Your Home [Tool]
More Tools & Resources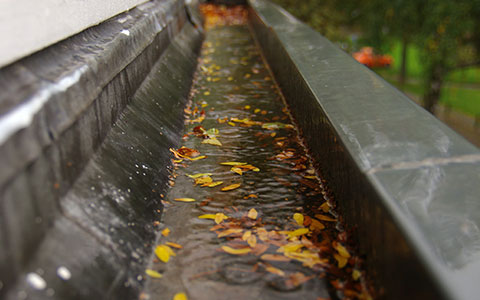 Taking immediate short-term steps and planning long-term measures can help to prepare your home to better withstand common cause of property damage.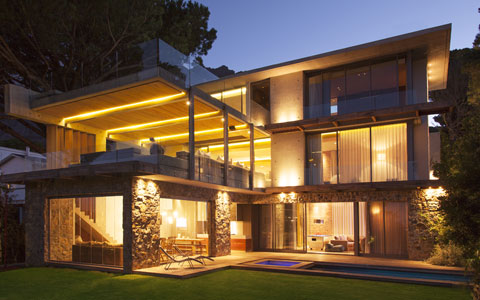 Water damage, roof damage, frozen pipes, theft and fire are some common risks facing homeowners. Learn how to help make your home less risky.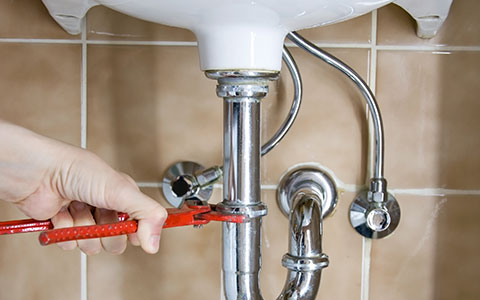 Knowing the causes of home water damage and signs of a problem can help prevent long-term issues.
Related Products
Protect your home the way it protects you by choosing the property insurance coverage that meets your needs.
This can help protect your home in case of fire, hail, theft and other perils.
A home insurance deductible is the amount of a covered claim that is your responsibility.