Leadership to Meet Customers' Evolving Needs
Travelers is one of the largest providers of property casualty insurance products in the U.S. Our success is built upon our protection strategies tailored to our customers' needs. We are continually monitoring, anticipating and reacting to changing climate conditions across all of our operations.
Across all aspects of our business and through public policy initiatives, Travelers promotes responsible environmental practices that seek to reduce our carbon footprint and build resilient communities. These practices extend to the work we do with our customers in helping them mitigate risks associated with changing climate conditions.
The Company's Board of Directors plays an important role in overseeing the Company's enterprise risk management program, including the Company's evaluation of potential risks relating to changing climate conditions. The Risk Committee of the Company's Board of Directors assists the Board in overseeing the operational activities of the Company and identifying and reviewing those risks that could have a material impact on the Company, including risks related to changing climate conditions. Specifically, the Risk Committee meets on a regular basis with senior members of management, including members of the Catastrophe Strategy and Analysis group, the Enterprise Risk Committee, the Emerging Issues Committee and the Climate, Energy and the Environment Committee to discuss potential risks to the Company related to the environment and changing climate conditions.
Explore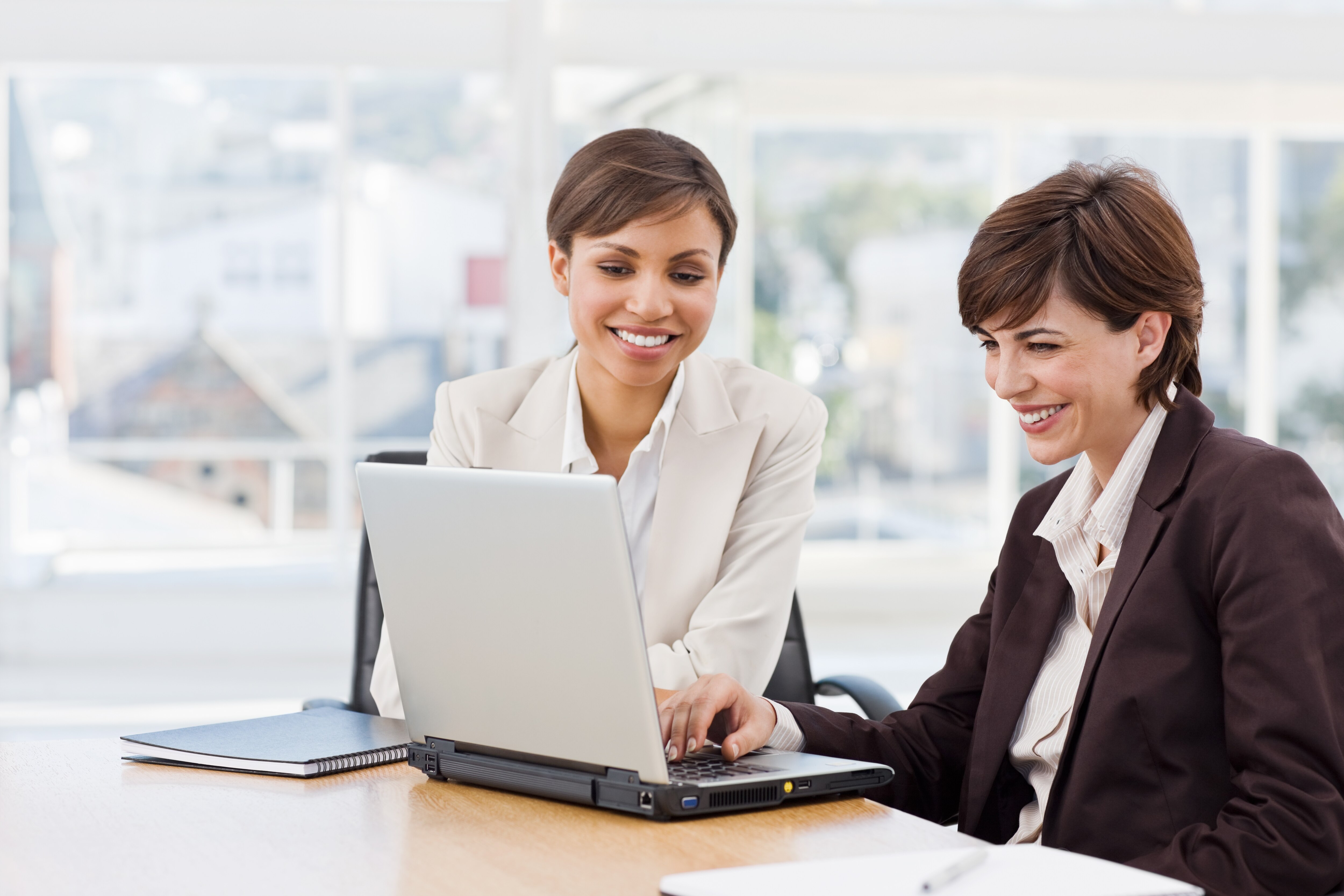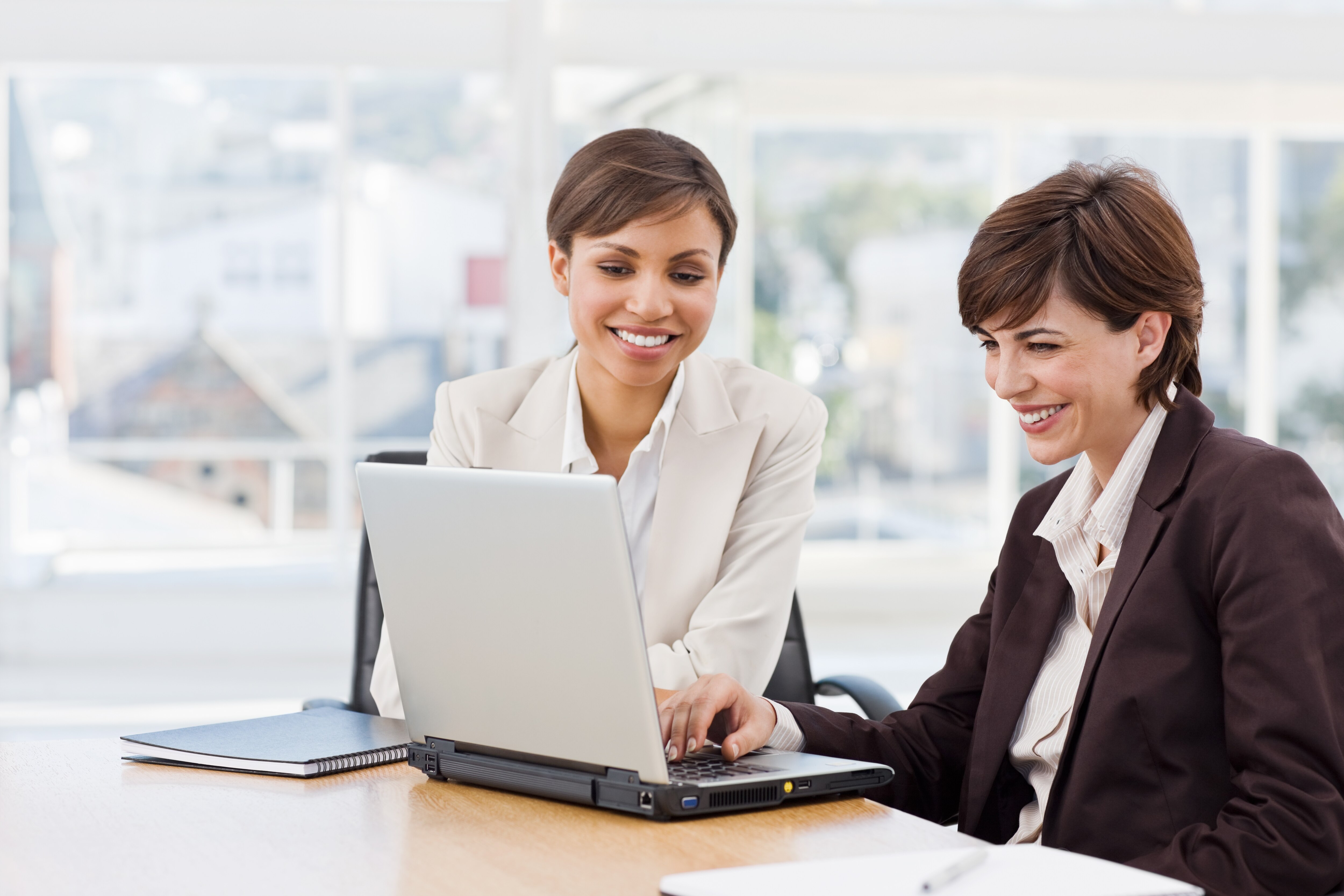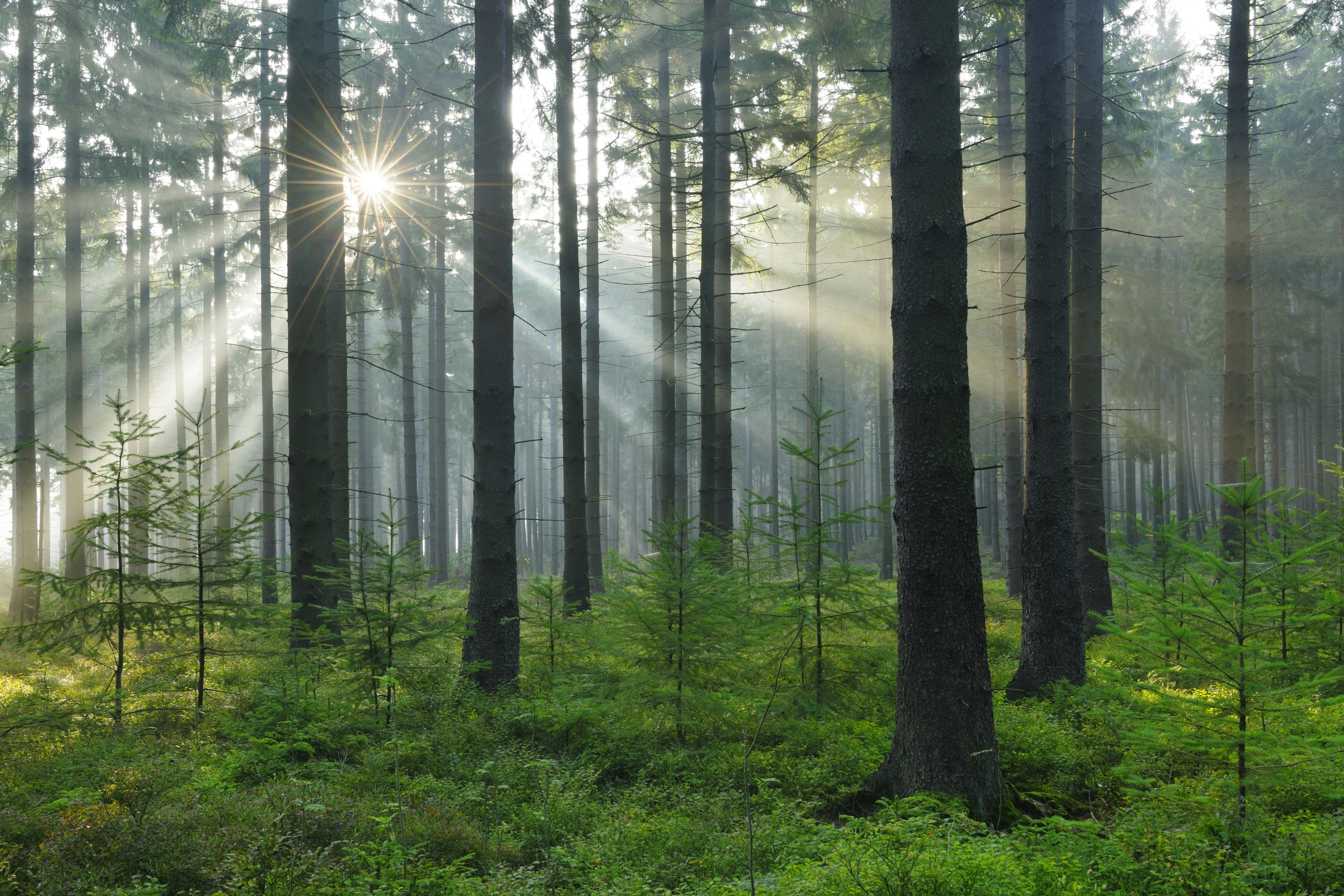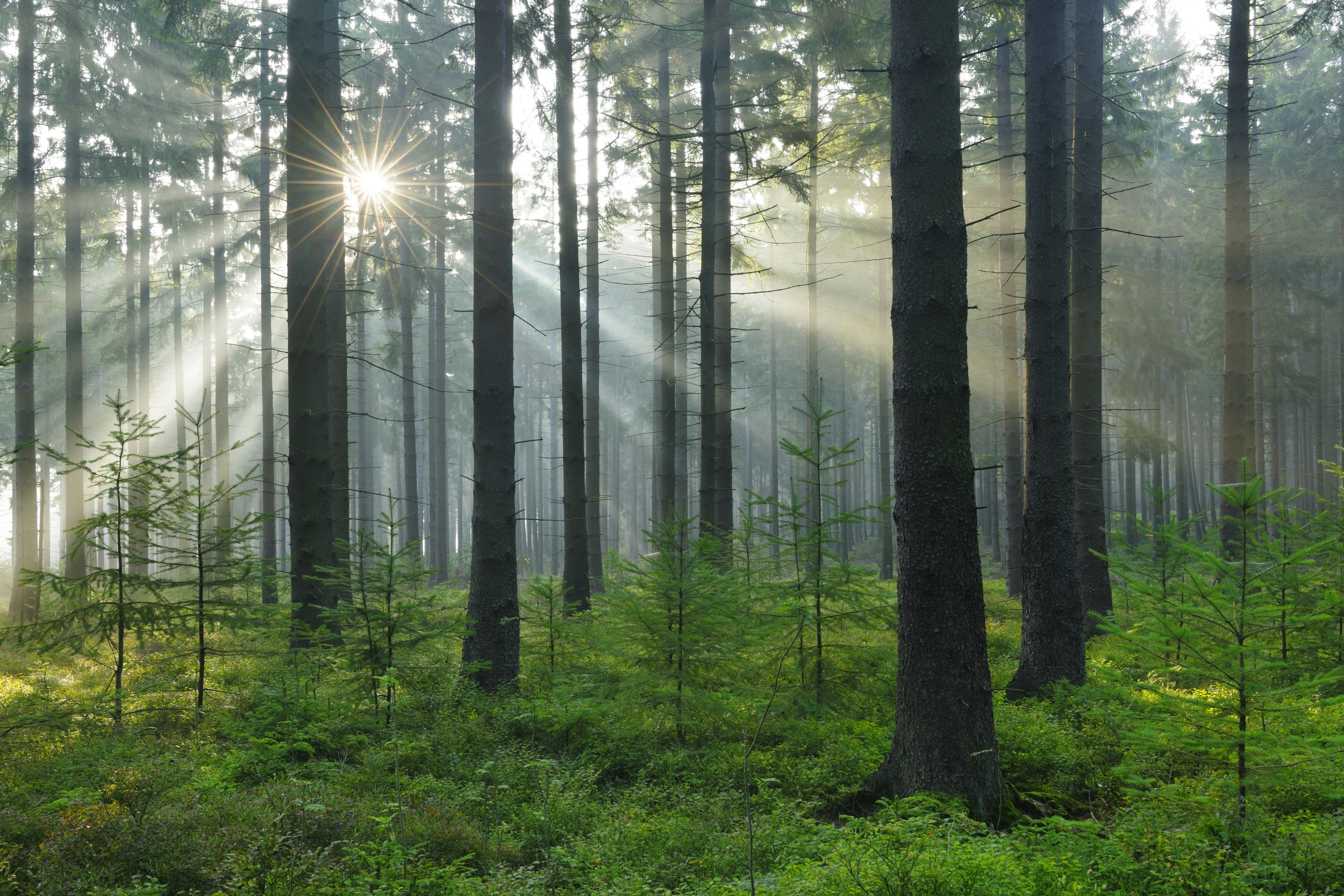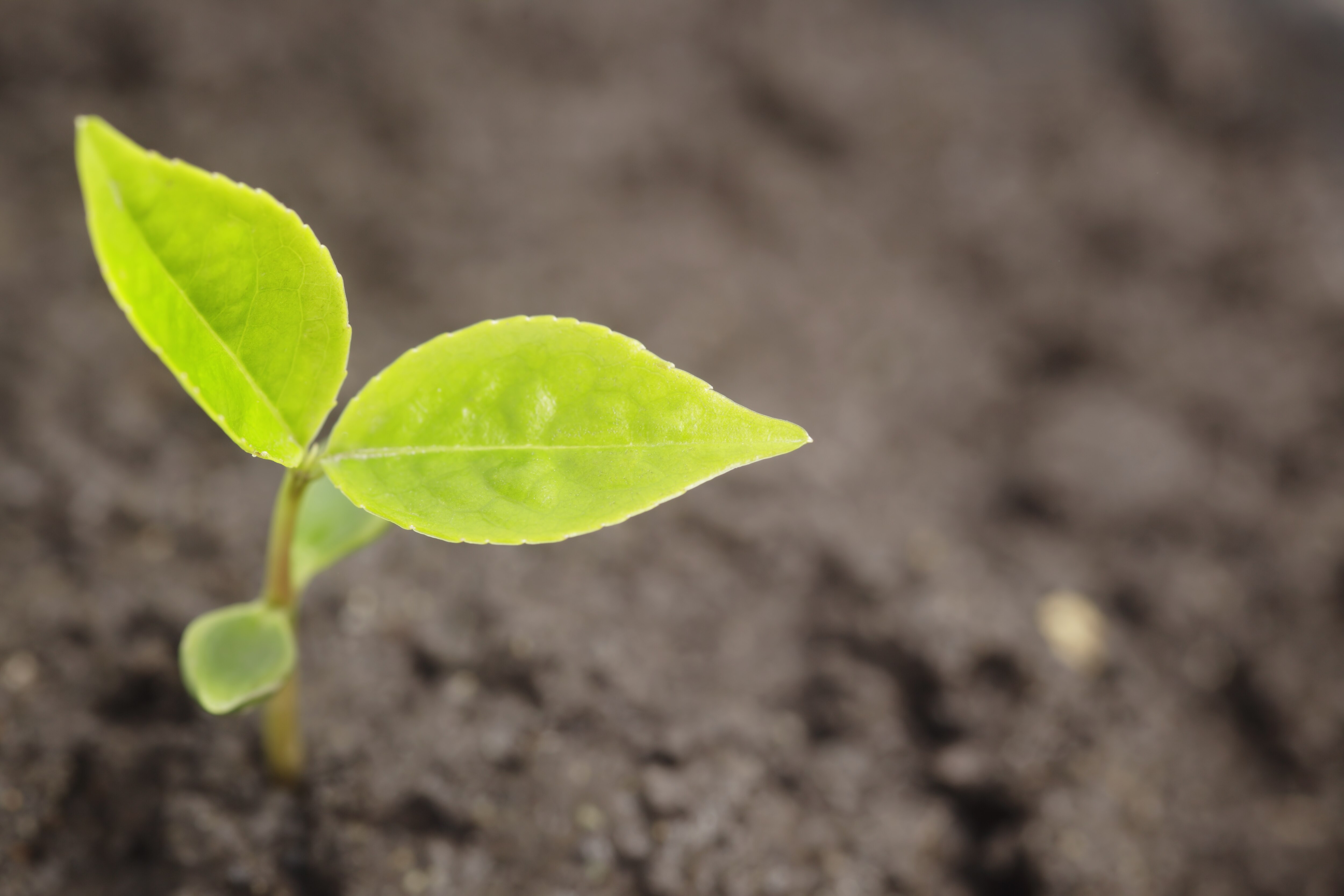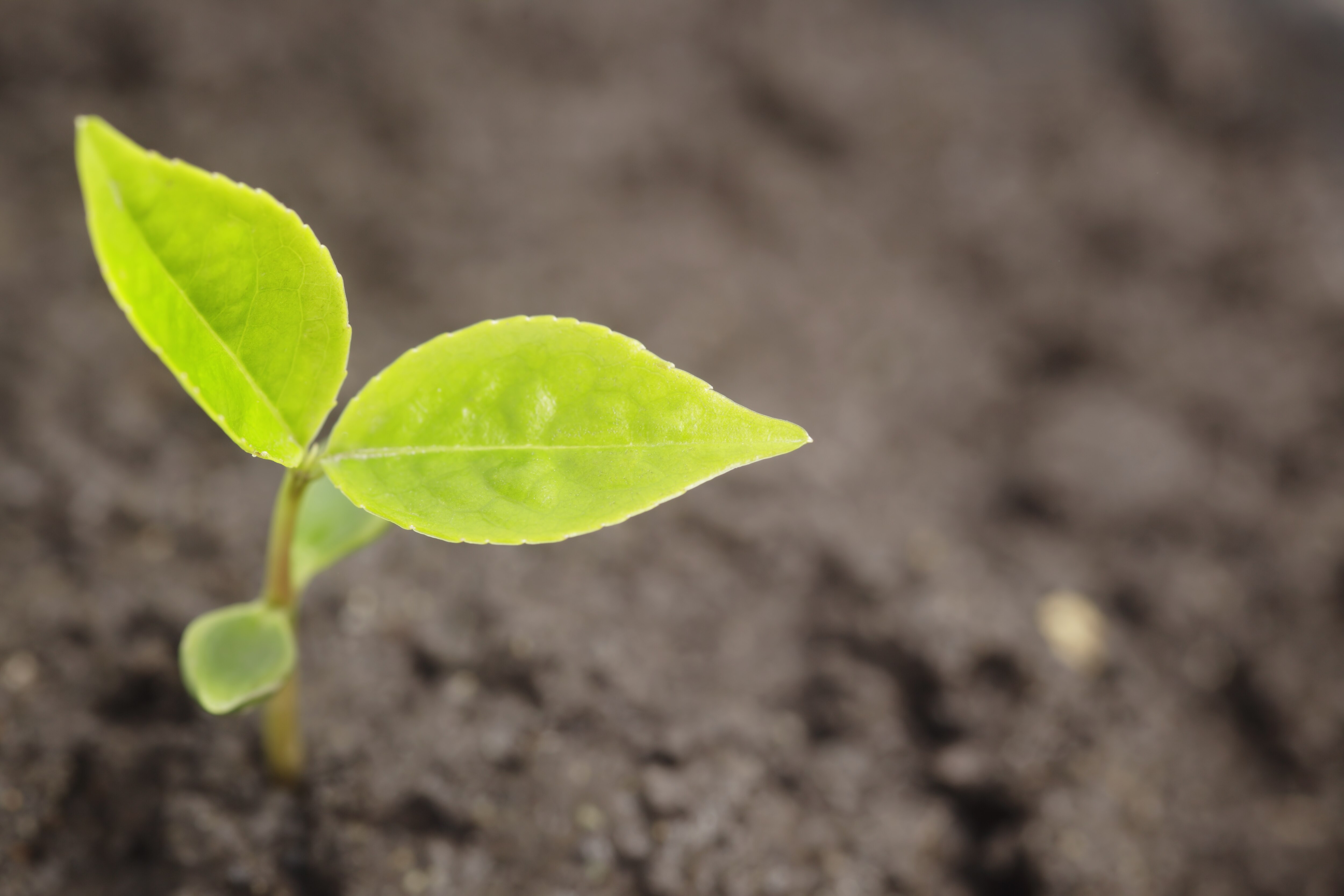 Partners