Ergonomics Consulting Services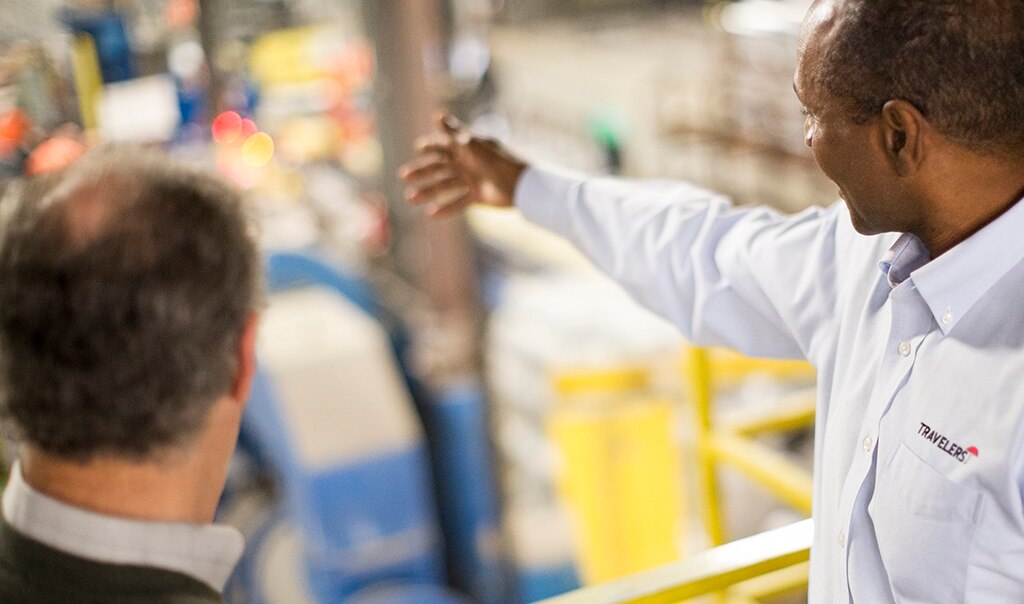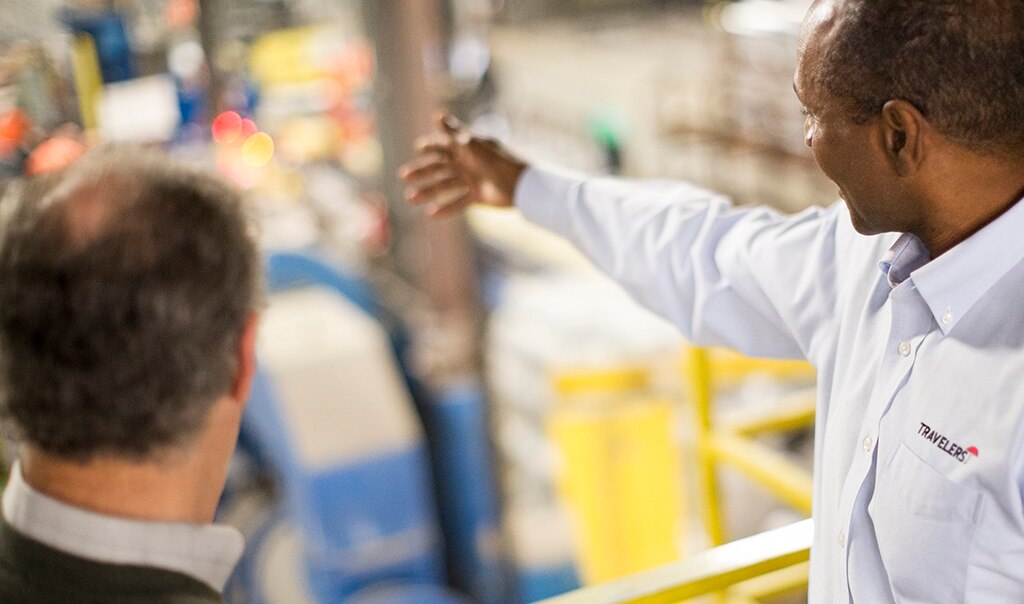 Our ergonomics specialists focus on helping customers identify and reduce ergonomic risk factors in the workplace. Ergonomic risk factors are prevalent in many industries and often result in musculoskeletal disorders (MSDs) that impact employee health and well-being. Our nationwide staff of dedicated certified ergonomists and risk control consultants has specialized knowledge and experience working with businesses in the manufacturing, logistics, financial services, healthcare and service industries.
Core Services
Ergonomic assessment – Our assessments help to identify the "Vital Few" tasks that should be addressed to eliminate or reduce significant risk factors. The process of identifying the "Vital Few" tasks includes completing a comprehensive analysis of our client's loss information, assessing job tasks, conducting interviews and evaluating client concerns. Upon completion of an ergonomics assessment, a formal consulting report can be prepared addressing the problems identified, potential causes and suggestions for corrective actions. The recommended corrective actions focus on being concise, direct and cost sensitive.
Ergonomic Job Improvement Process (EJIP) – We have developed a positive system to identify and control workplace risk factors. EJIP is a four-phase consulting process that includes Discovery, Design, System Up and System Check. The potential benefits of the process include:
Injury reduction – Eliminates and reduces the frequency and costs of employee MSD injuries.
Structured process – Problem solving process that provides an approach that can be sustained in the future.
Focused results – Analyzes and observes those "Vital Few" tasks that have the highest potential for employee injury reduction.
Employee involvement – Team approach to identify and solve MSD risk factors provides ownership and success.
Improved safety communications – Increases the frequency and quality of safety communication between management and employees.
Ergonomic task force development – We support active employee involvement to address ergonomic issues. Leveraging employees' knowledge and obtaining their support can lead to greater understanding and acceptance of the process and greater success in implementing change. For starters, the development of an effective Task Force involves basic ergonomic training for the entire team. Training involves a four- to six-hour session that normally covers the following topics:
Introduction to ergonomics
Reducing back injuries
Reducing upper extremity injuries
Video brainstorming
Identifying the "Vital Few"
The training should give the team the knowledge and tools to identify ergonomic problems and the skills to solve and implement solutions with confidence.
Education and training – Customized training programs are available on a variety of topics, including workstation design, office ergonomics, risk factor identification, assessment methods and tools, MSDs, engineering and administrative controls. Our training uses interactive instructional techniques, sessions and workshops.
Machine safeguarding – Proper safeguarding of machinery is important to minimize hazards created by points of operation, in-running nip points, cutting actions, rotating parts, and flying chips and sparks. Our assessments can help to identify machine hazards and develop appropriate safeguarding approaches.
Results
"We are glad that someone cares about our health and safety."
West Coast hospital group was experiencing an increase in strain- and sprain-related injuries from patient activities, such as repositioning and lateral transfers. Our ergonomics specialist worked with the hospital unit to implement a controlled lift program addressing the "Vital Few" patient handling risks. The program included purchasing lifting equipment, developing patient handling best practices and training employees about safe lifting practices. In the first 11 months the program was implemented, the frequency and severity of strain-related injuries decreased by 70 percent compared to the same period the year before. Feedback from the employees also has been positive.