Will Equipment Breakdowns Escalate with Infrastructure Bill Projects?
The Bipartisan Infrastructure Law (BIL) provides nearly $850 billion in funding1 to help modernize and improve American infrastructure. While many benefits are anticipated, an influx of BIL-backed projects may also increase risk—not only for those directly awarded this work, but for any enterprise that relies on machinery and equipment, as well as the insurers who cover them.
Supply chains, labor markets and our nation's power grid, already struggling to stabilize in the post-pandemic world, could be under greater stress once infrastructure work begins. The potential negative impacts may not already be on equipment breakdown coverage providers' radar, but should be:
Shortages of skilled labor have led to a growing reliance on inexperienced or overworked technicians operating or servicing machinery which may increase the potential for equipment-damaging mistakes.
Equipment could become more susceptible to breakdowns if owners prioritize productivity of BIL-related opportunities over critical maintenance.
Power outages and equipment-damaging surges, spikes, dips and arcs may happen more frequently as we rely on our electrical grid to power multiple large BIL projects and integrate new, novel sources of energy.
Proactively managing underwriting challenges that may emerge as infrastructure projects ramp up will be critical. Helping policyholders mitigate the potentially devastating impact of an equipment breakdown can help protect your bottom line, now and into the future. 
Trending Infrastructure Law Risk Topics to Explore
Insurers looking to grow their book of business have relied on industry-leading equipment breakdown reinsurance from BoilerRe for decades. Learn more about the ways the Bipartisan Infrastructure Law may inadvertently make it more difficult and costly for customers to recover from a covered equipment breakdown—and what you can do to help mitigate the risk and minimize your liability.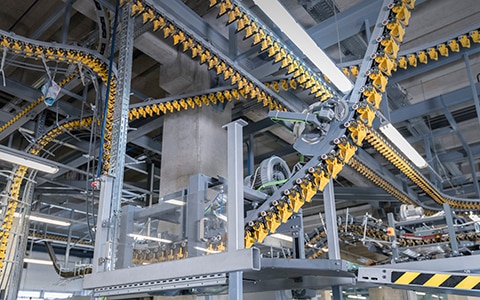 Equipment breakdown insurers may see claim frequency and costs rise if demand for the resources increases.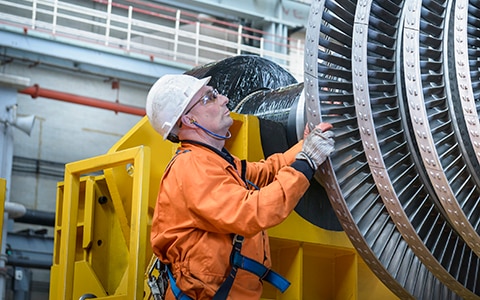 Here's what you should know and do to manage the potential equipment impacts to skilled labor from the Infrastructure Law.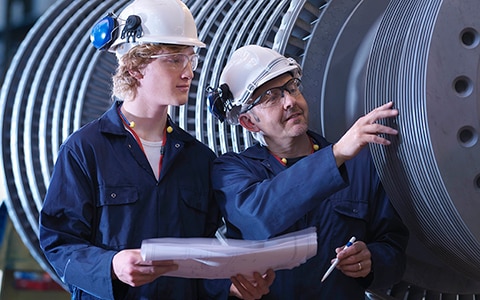 Material shortages, labor market disruptions and power quality issues could worsen once BIL-funded work on American infrastructure begins.
Source
1 H.R.3684 – Infrastructure Investment and Jobs Act, 117th Congress (2021-2022) – https://www.congress.gov/bill/117th-congress/house-bill/3684/text
Additional Sources
Whitehouse.gov content, "Build Back Better" – https://www.whitehouse.gov/build
A Guidebook to the Bipartisan Infrastructure Law for State, Local, Tribal, and Territorial Governments, and other Partners, May 2022 – https://www.whitehouse.gov/wp-content/uploads/2022/05/BUILDING-A-BETTER-AMERICA-V2.pdf
Fact Sheet: Securing a Made in America Supply Chain for Critical Minerals, Feb 22, 2022 – https://www.whitehouse.gov/briefing-room/statements-releases/2022/02/22/fact-sheet-securing-a-made-in-america-supply-chain-for-critical-minerals
Travelers Institute Webinar: Insuring the Rebuilding of America: What's in the $1.2 Trillion Infrastructure Law? What Will IT Mean for the U.S. Economy?, Travelers Institute, Dec 15, 2021 – https://www.travelers.com/travelers-institute/webinar-series/symposia-series/infrastructure