General Liability Insurance vs. Professional Liability Insurance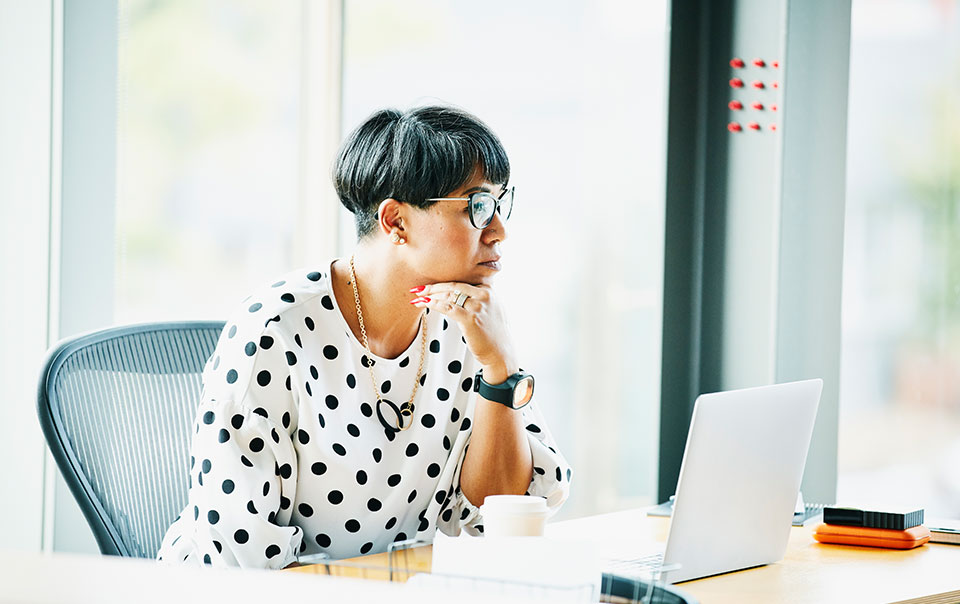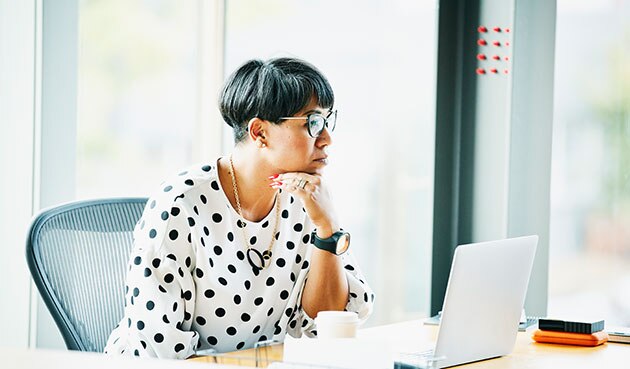 Operating any type of business involves some risk. No matter how many precautions you take, it's still possible for injuries or damage to occur. An outside party affected by your business could demand financial compensation from you for actual or alleged injuries or damage, or sue you for such injuries or damage.
Both general liability and professional liability insurance can help protect you against costly business liabilities, but there are key differences in the coverage they provide. Here's how they compare:
General Liability Insurance Basics
General liability insurance is intended for damages due to bodily injury, property damage, personal injury or advertising injury arising out of your business premises, operations or products for which your business is legally liable. For example, imagine that while repairing a roof, a skylight accidentally gets damaged, causing damage to the home. General liability insurance could cover the cost to repair that damage.
As another example, if your client or customer gets hurt as a result of your services or using your product, general liability insurance could cover their medical bills – and, if they end up suing you, it could also cover your legal expenses. If a customer, patron or visitor gets injured on your property, such as someone slipping on a floor, this loss could also be covered by general liability insurance.
Besides bodily injuries and property damage, general liability insurance can also cover lawsuits stemming from marketing or other written materials produced in the course of business. For instance, if it is alleged that you defamed someone in your advertisement and they file a lawsuit, the lawsuit could trigger the personal and advertising injury coverage under your general liability insurance policy.
Professional Liability Insurance Basics
Professional liability insurance, also known as Errors & Omissions (E&O) coverage, protects businesses against losses resulting from negligence, errors and omissions in the performance of a professional service. Even when you plan everything properly, the potential for mistakes in the performance of a professional service is still a real risk that could be costly and result in damage to your business's financial security and reputation.
For example, if a client believes they received a flawed design from their architect, they could file a lawsuit claiming it caused them a financial loss, and the architect could incur significant legal expenses defending the lawsuit.
There are different kinds of professional liability insurance for different industries and professionals. Some common ones include:
Accountants Professional Liability
Design Professionals Liability
Lawyers Professional Liability
Miscellaneous Professional Liability
Professional Liability for Financial Institutions
Real Estate Professionals Liability
Requirements to Provide Proof of Insurance
More and more clients are contractually requiring companies with whom they do business to hold active general liability and professional liability insurance policies. You may see this with prospective clients who want you to have this coverage before they partner with you, so it makes good business sense to have coverage already in place. Not having such coverage could prevent you from getting an important project or contract.
For example, construction firms will typically ask subcontractors to show proof of insurance before hiring them. Alternately, for those who rent or lease a building, the property owner could require proof of insurance as part of the lease.
Additional Considerations
General liability and professional liability insurance do not cover claims made by your employees for injuries sustained in the workplace. Workers compensation insurance provides benefits to employees who get hurt or sick from a work-related accident or disease. Learn more about the differences between general liability and workers compensation insurance.
General liability and professional liability insurance policies do not cover damage to your business's property, such as stock, furniture and fixtures, and machinery and equipment (including computers and other electronic data processing equipment) or any personal property owned by you that is used in your business. A commercial property insurance policy would help cover this type of damage.
General liability and professional liability policies exclude coverage for car damage and car accidents, even if you hurt someone else while driving on a job. If this is a potential risk for your business, consider a commercial auto policy.
A commercial umbrella policy extends additional protection and limits over your underlying general liability, auto liability and professional liability policies. A commercial umbrella policy can provide added security if your business has potential to face risk of damages claimed by the general public, vendors or your customers, or your business uses company-owned or employee-owned vehicles. As the costs of claims and legal defense continue to rise, businesses should consider additional protection by purchasing umbrella coverage. In addition, some clients may require companies to carry additional liability limits that extend beyond general liability and auto liability policies. If you have questions or are considering this additional layer of protection, speak with your independent agent.
Process to Buy Coverage
Your business can buy general liability and professional liability separately as stand-alone policies or you can bundle them. When there is a question about which policy may apply in a claim, having both of those policies handled within the same company can expedite claim handling and resolution.
Finding the Right Coverage to Protect Your Business
Since general liability insurance can cover many potential business risks, it is a good choice for most business owners. It can help protect against the costs of lawsuits from people who were injured on your property or as a result of a defective product or service you provided.
Professional liability, or E&O coverage, is important for businesses that perform professional services, as they may be subject to allegations from unhappy clients who feel they've been harmed by the business's actions or inactions. Coverage is designed for a wide range of professionals and should be strongly considered as your business's financial security – and reputation – may depend on being well-protected.
For more information on protecting your business, contact your independent agent to discuss the specific needs for your business.
More Prepare & Prevent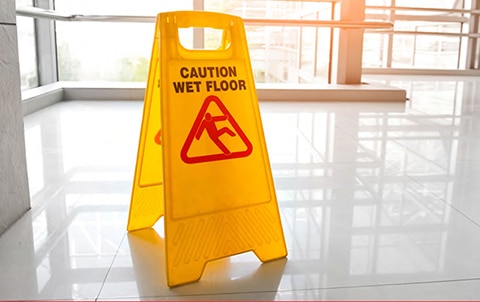 A business may be held liable for every step in the supply chain. Monitoring and regulating that chain can help prevent future liability claims.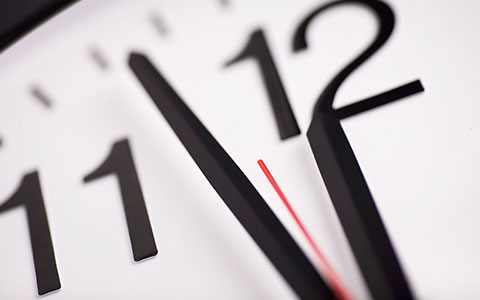 Create a workplace emergency action plan to help keep your workers safe when the unthinkable happens.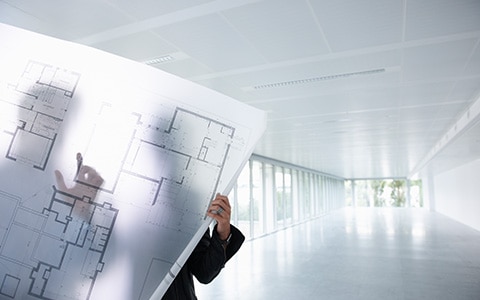 Knowing what to expect from a design professional liability claim can help your design firm through the process and help your design firm protect against potential claims.